Planning an event? DO sweat the small stuff 💦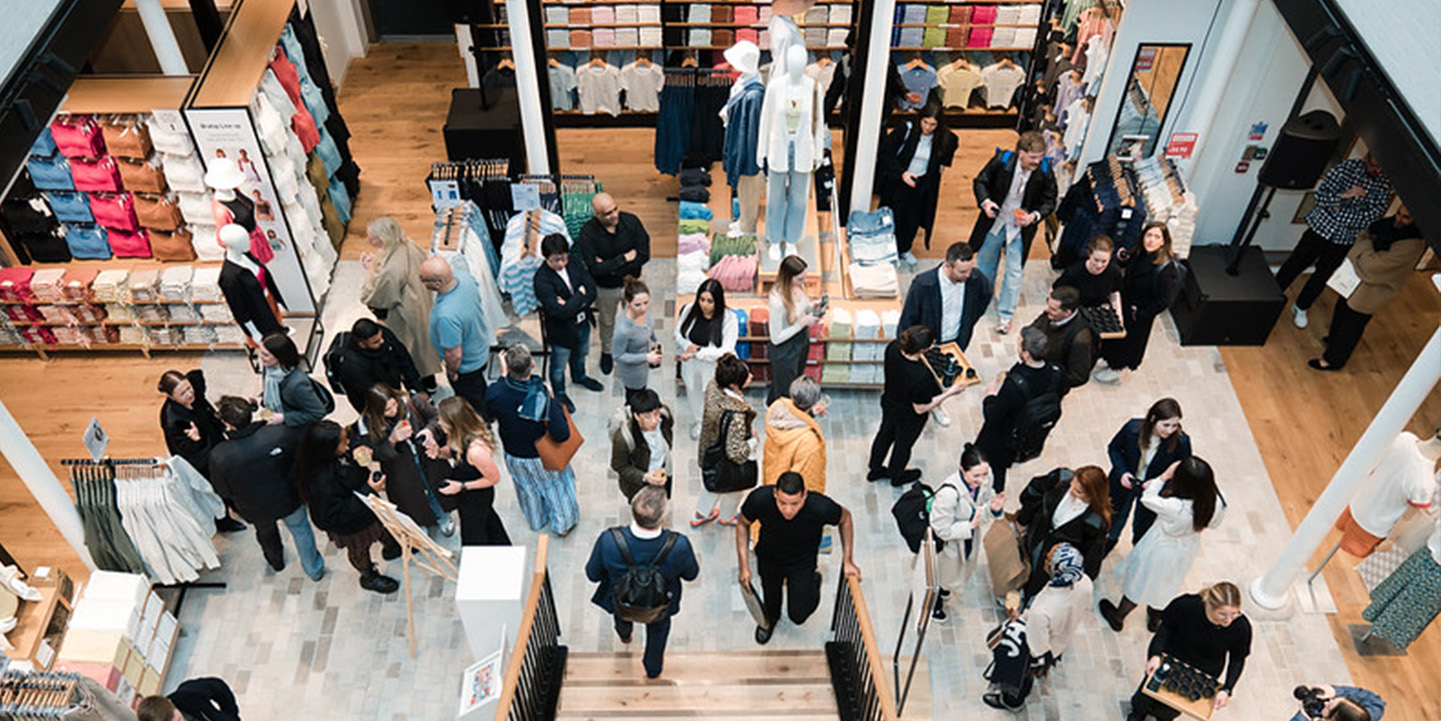 Planning an event? DO sweat the small stuff
Don't overlook these five small but crucial things when you're planning your next event
Steven Bartlett tweeted, "The most successful people I know all sweat the small stuff". It's a sentiment that resonated at the Canoe HQ. It's easy to get complacent with the big shiny venue, performer, or caterer. Be warned, some of the worst events may have looked the best on the paper. Think Fyre Fest. 
We recently produced and provided PR support for the launch of UNIQLO's new Covent Garden London store. 
Our task was respectfully integrating UNIQLO's Japanese roots with key cultural and historical touchpoints of the store's Covent Garden backdrop. From the world-famous Royal Opera Hall and Flower Market legacy to the unmissable street performers, we found a blend to help the two share the stage. 
Sure, the 330 guests (media, industry tastemakers, and friends of UNIQLO) loved the live opera singer, saxophonist, street performers, manga portrait artists, and traditional Sake barrel-breaking ceremony. But the event's success was a culmination of hundreds of small details.
"The most successful people I know all sweat the small stuff"
Want to learn more about the UNIQLO store launch or our other work? Click here.
We caught up with Bryony Jones, our professional plate spinner / Production Manager, to get her advice on the small stuff that you should be sweating: 
Customer journey – pick this apart and assess each element of the customer's journey. It needs to be seamless from the invite and RSVP stage to the cloakroom collection. 

Branding – it's easy for your message and branding to be missed, even more so on social media. Ensure your branding and messaging is front and centre during key photo moments. 

Lead time – no one likes to feel like an afterthought. Get your event invites out in good time.