Connecting brands and consumers through engaging content, media & social. Proudly working alongside some of the biggest, boldest and most culturally relevant brands.
Canoe was founded in 2003 with a desire to do things differently. That ethos remains today, just on a much bigger scale. We're still based in East London but have grown from a two-person PR machine into a thriving group of multi-skilled communicators and creators.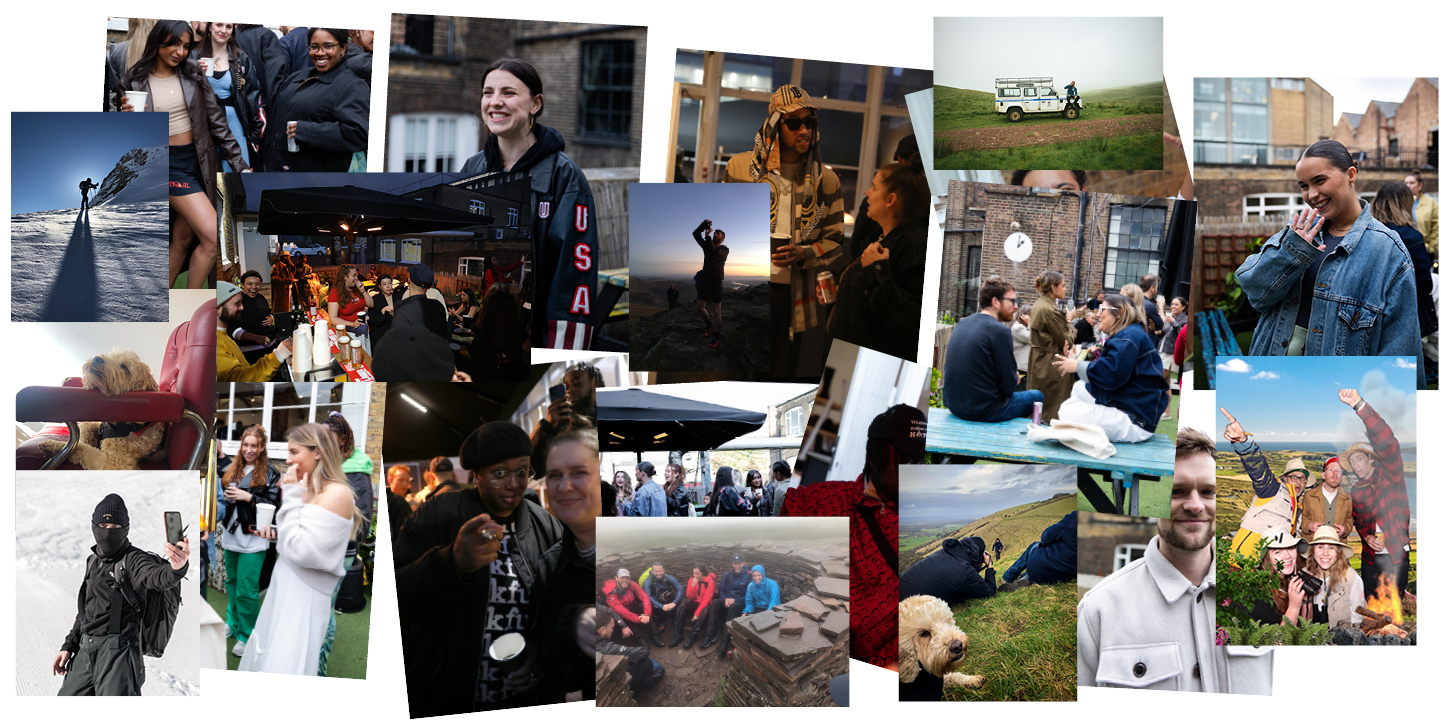 We are an eclectic bunch with a shared love and respect for our craft. You will find us in the sea, on the snow, up the mountains, on the streets and in the clubs; sometimes, all of those things at once.
Graft, Opportunity, Respect, Accountability, Integrity, Innovation and Equality
We work with several charities in various capacities, from allocated voluntary hours to advisory board positions. We also work on an ad-hoc basis to help mentor young disadvantaged talent to break into the industry. Get in touch if you would like to chat more.