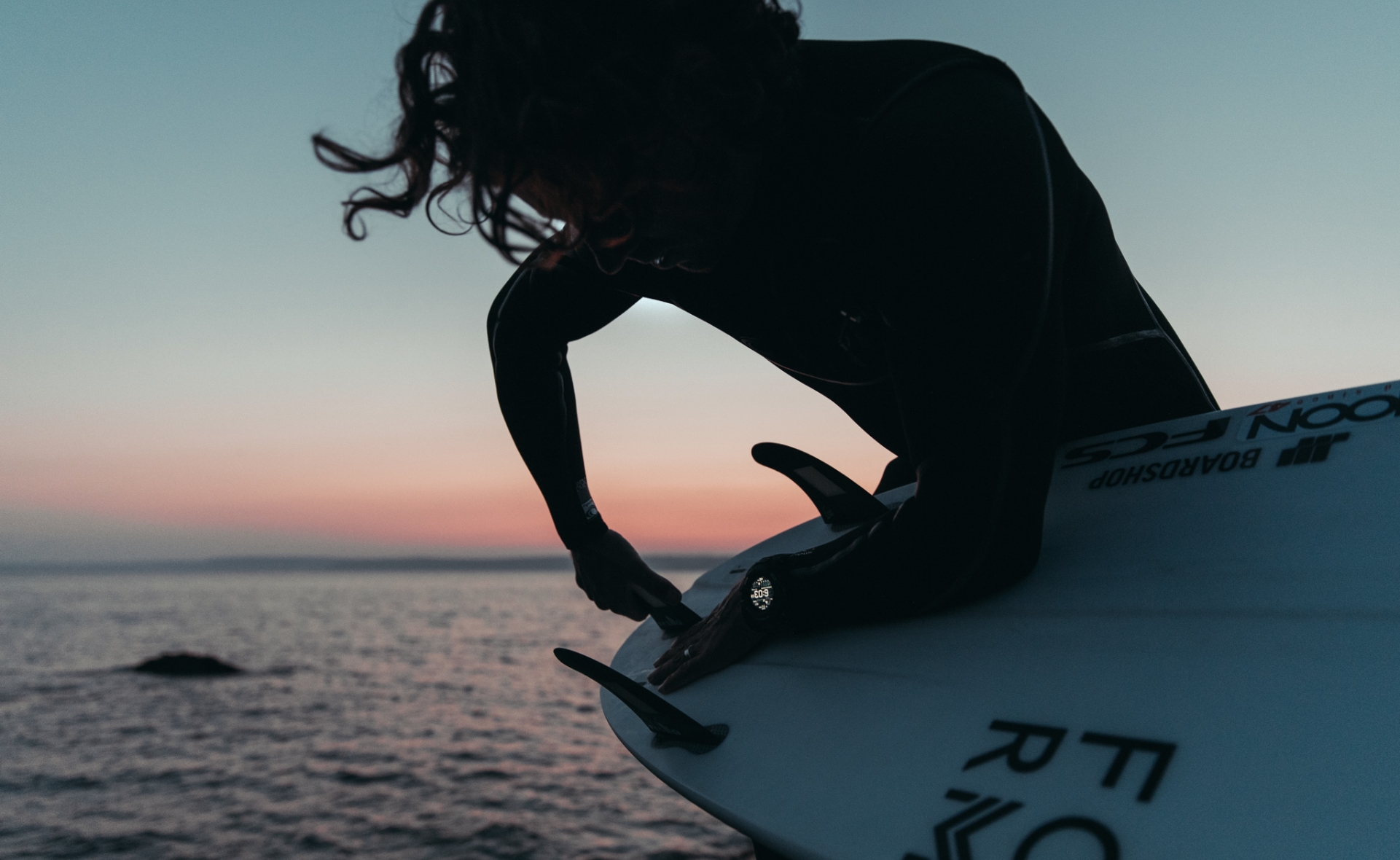 Services
Canoe is a communications agency; underpinned by experts that cover PR, Media, Social Media, Content, Insights and Production. Our teams are not linear, and neither is the exciting cross-section of work that we produce.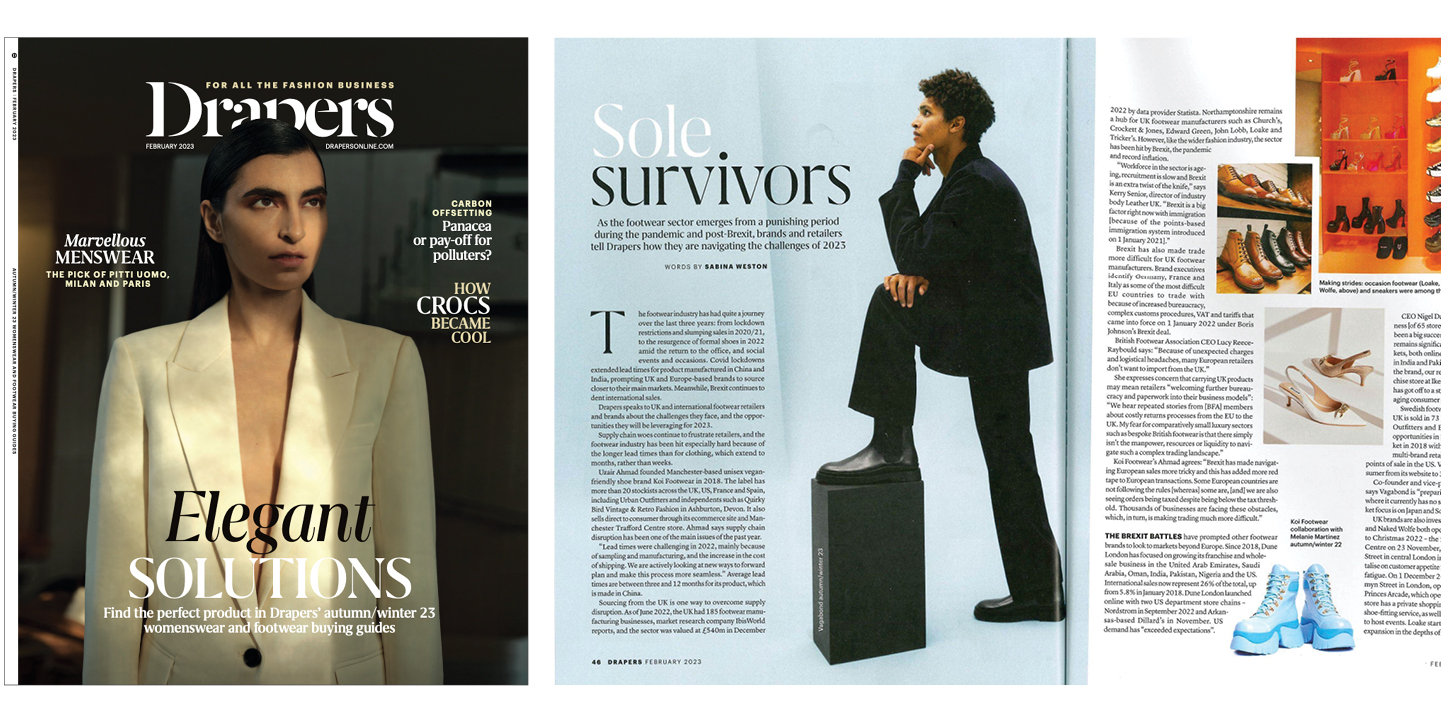 Public Relations (PR) is an ambiguous term. At Canoe, we like to add clarity. If you need "PR" support, the solutions we'll provide are based on two decades of successful hands-on experience in activating and devising PR Campaign Strategies. The industry has changed a lot in that time, and so have we. It's why we remain a trusted industry pacesetter. 
Success is realising a vision. It's a collaborative journey determined by an actioned strategy. Pivot when required, but the goals remain. Our team of experts offer experience and an acute understanding of consumer mindset to guide you to the right decisions backed by tangible data. We've created overarching visions that have had unparalleled results on a local and international scale. Our Case Studies highlight some of these. Whatever your campaign PR can be a powerful tool to build awareness.
We complement traditional Earned Media avenues by forging harmonious Media Partnerships and navigating the Media Buying landscapes to identify synergy and tactics that will harvest returns among crucial audiences. By association, you become part of our network of the industry's most influential media and talent ecosystems. PR has evolved and we sit at the front of the changes to remove the ambiguity.
With all the planning in the world, surprises arise. Canoe's senior leadership team is adept in traversing moments of unprecedented success or crisis.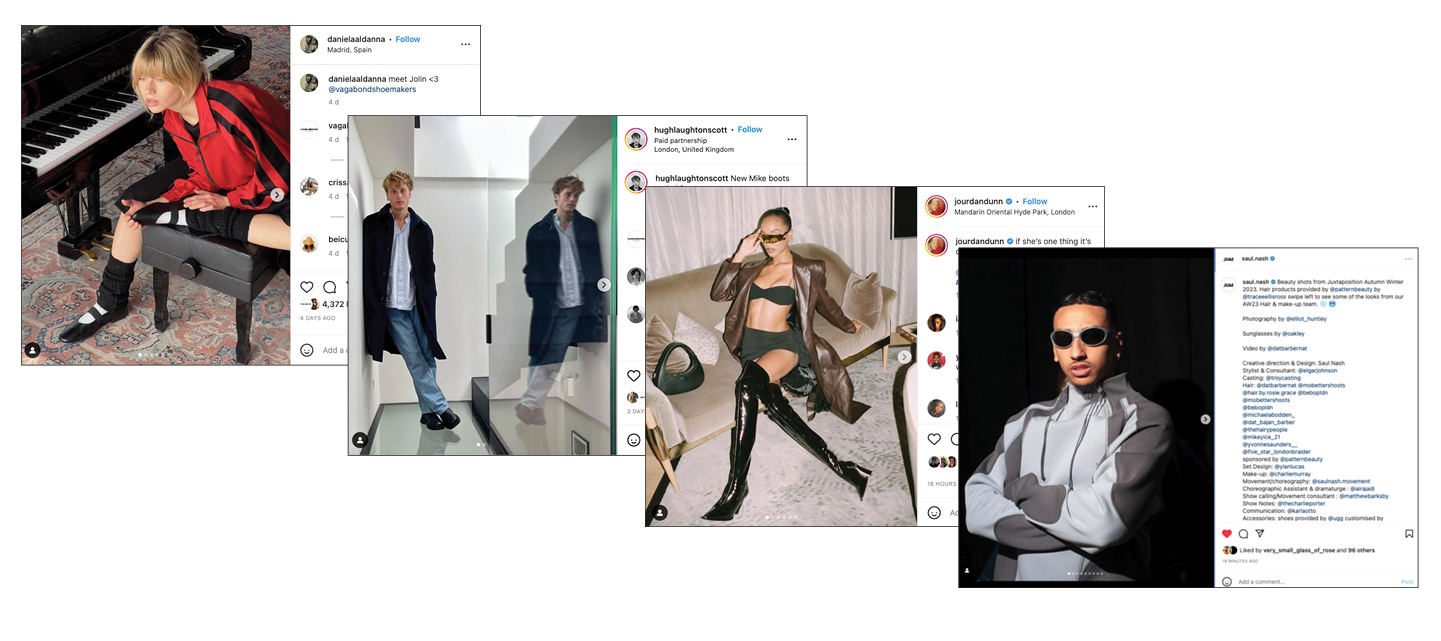 At Canoe, we work holistically under one roof to build brands on social media through both organic and digital marketing. Strategy for Social Media has never been more important.
Data and insights are the foundation of our strategies to inform and direct optimisations and ideation.  
Your social media presence can define your brand in the eyes of the consumer, it's where your personality is set into the wild and you only have seconds to forge an impression. Social media is the ultimate brand-comms melting pot where your brand can thrive or wither in front of your target audience.
There is no one-size-fits-all solution for winning on social. Our expertise lies across the pillars of Social Strategy, Content Strategy, Community, Channel Management, Influencer Strategy and more. Each facet has its complexities and hazards to navigate and we implement expertise to create, develop and run each aspect effectively to drive success.
We ensure that our partners flourish in whatever corners of social they call home. Are you thriving or striving?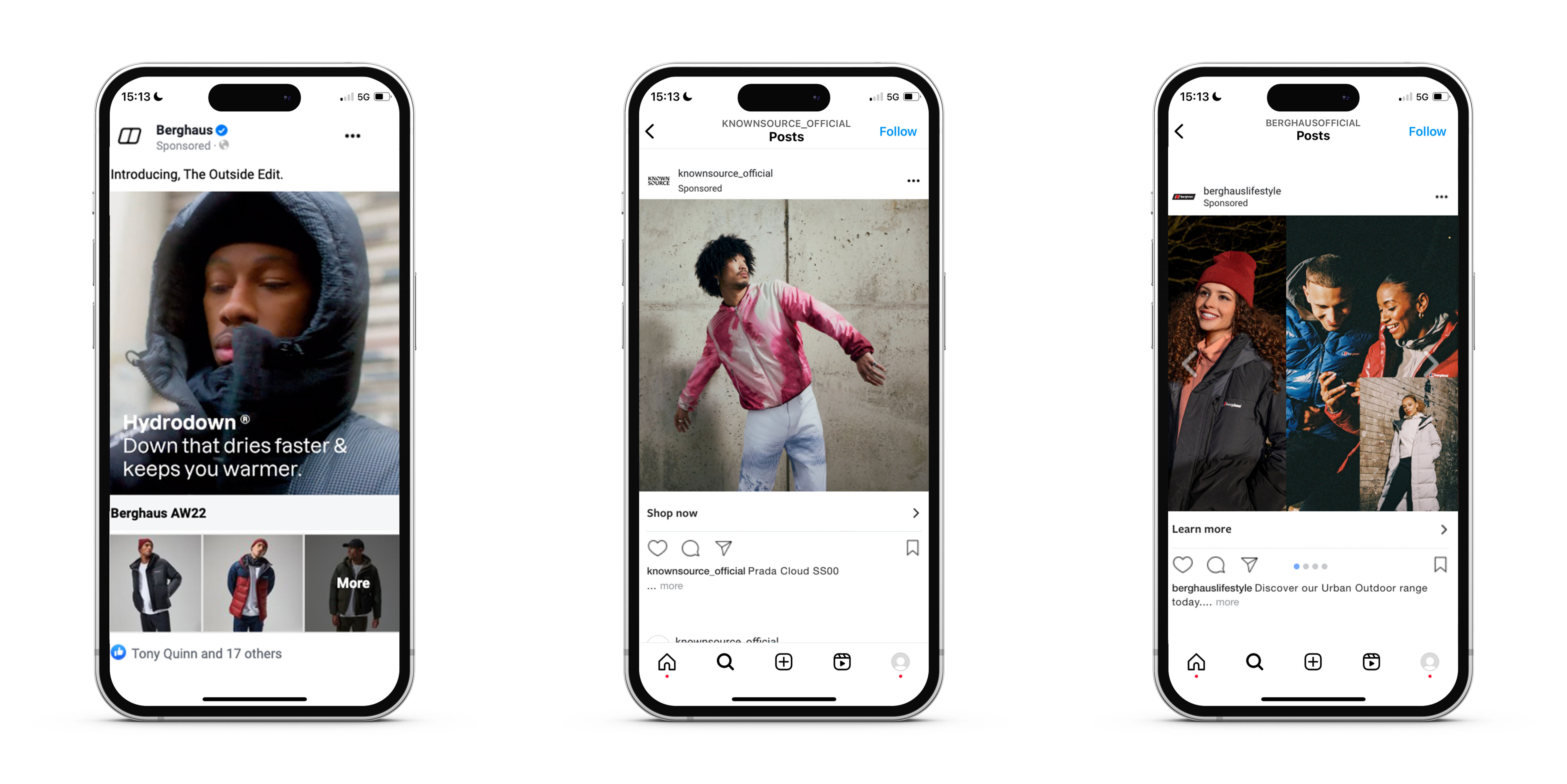 Too often, we see brands chasing big numbers without getting big returns. We challenge our clients to think holistically about their campaigns and what platforms will serve them best. This overarching objective that we deliver becomes your Source of Truth.
Source of Truth is a phrase we use as an agency which allows us to challenge clients to question their existing KPIs and to consider valuable brand data instead of vanity metrics, especially in the top and middle layer of the funnel.We love to look at video retention and retargeting a highly engaged video viewer by looking at metrics such as 'thruplay'. We capitalise on high-quality traffic by looking at high-intent consumers who click through to the website and spend time with the brand. 
Paid and organic social media marketing have never been more interconnected. When you work with Canoe, you benefit from your organic and digital marketing and teams all under one roof. This ensures there is no disconnect between multiple agencies and our two teams in-house, who work side by side to generate the best results. 
Look at this recent paid media campaign we ran for Berghaus and get in touch if you want a joined paid media strategy.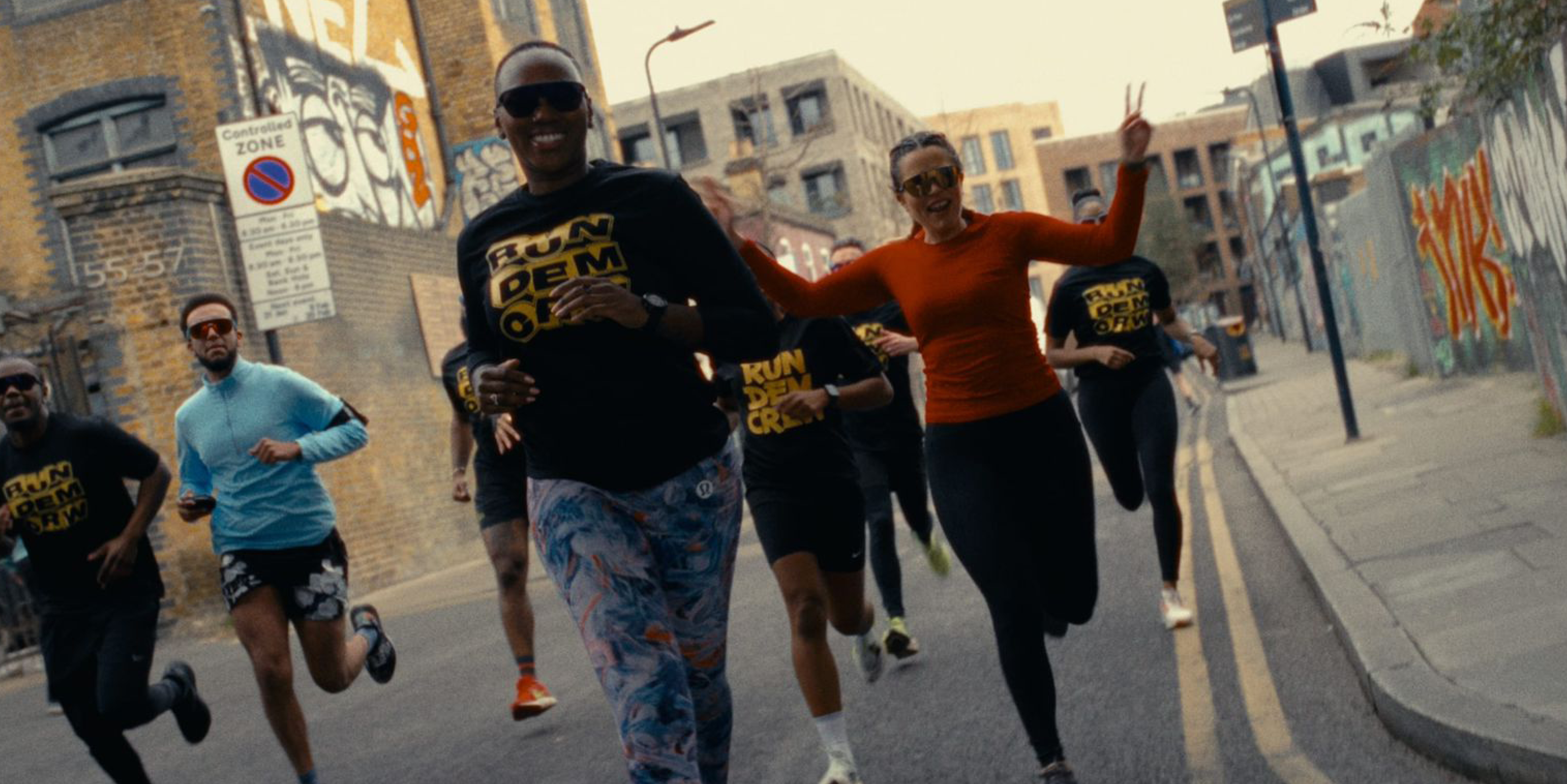 Creative thinking runs through every facet of Canoe because we know it's the cornerstone of every successful campaign – it's the big idea that gets the shares and the glue that makes the audience stick around. We challenge the obvious and play with convention because our insight, strategy, and idea all fail if the emotional spark doesn't fire.
A successful content marketing strategy is a hungry beast to feed. When you work with us, you can access our in-house creatives, who add value and efficiency alongside brilliant execution. Our creative team produce content that brings the marketing strategy to life. Working alongside the social media and PR communication teams, we tailor the content strategy that delivers the best results for you. Working with a content marketing agency that understands your brand and audience is pivotal to your growth.
Outside of content creation and everything that entails video, photography, editing etc., the in-house creative team support the agency through every service—production, content ideation, copywriting etc.
Look at the most recent creative content project for Oakley here and let us know if your creative is missing a spark.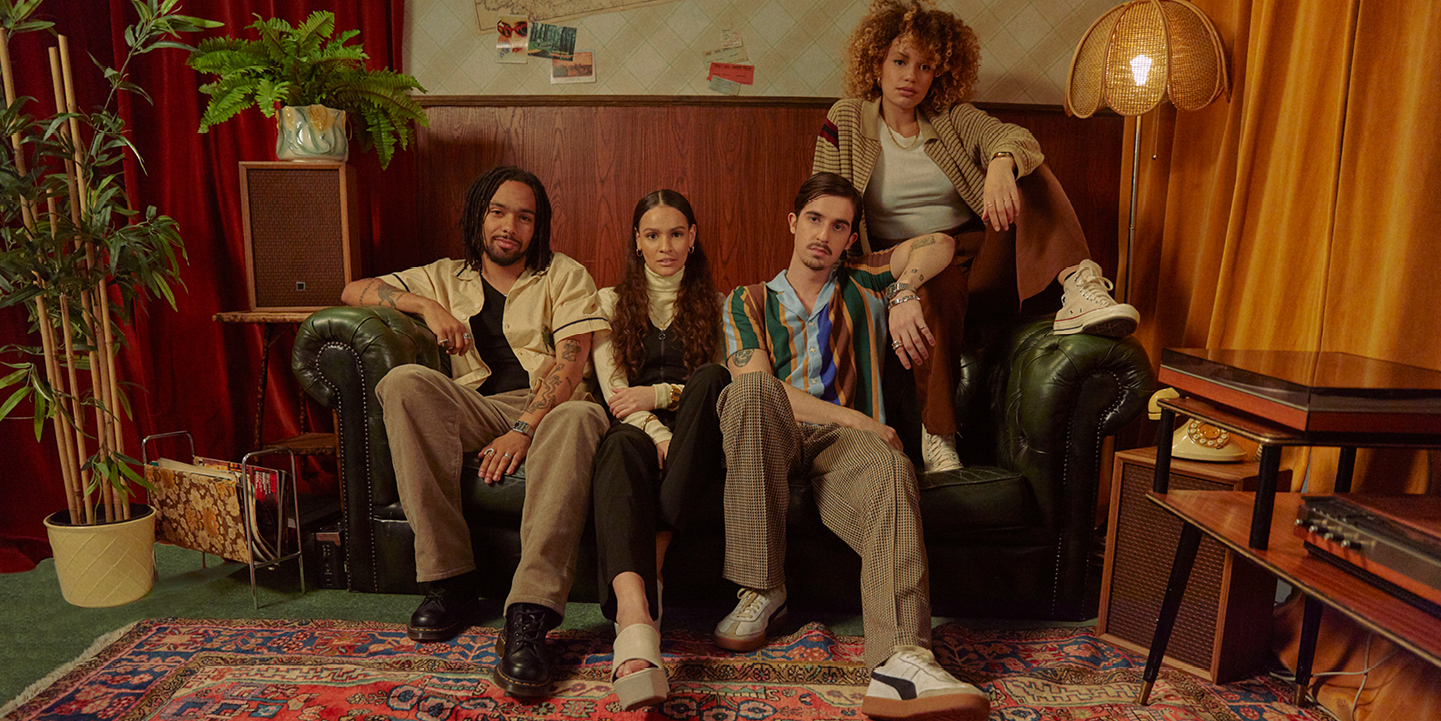 Production is Canoe's engine room. Far more than a support team, our highly resourceful serial multi-taskers drive efficiency and uphold the highest standards in every agency sector.
In close communication with colleagues in all Canoe departments, we possess vital understanding of project and campaign nuances to deliver brand consistency. Detail is everything. From conception to delivery, crossing the finish line with finesse is a necessity, not a luxury.
We've done everything from fundamental to experimental; we launch products and retail stores, innovate and elevate your seeding packages, and dress your venues. We show up with fresh ideas, locations, talent, suppliers and energy.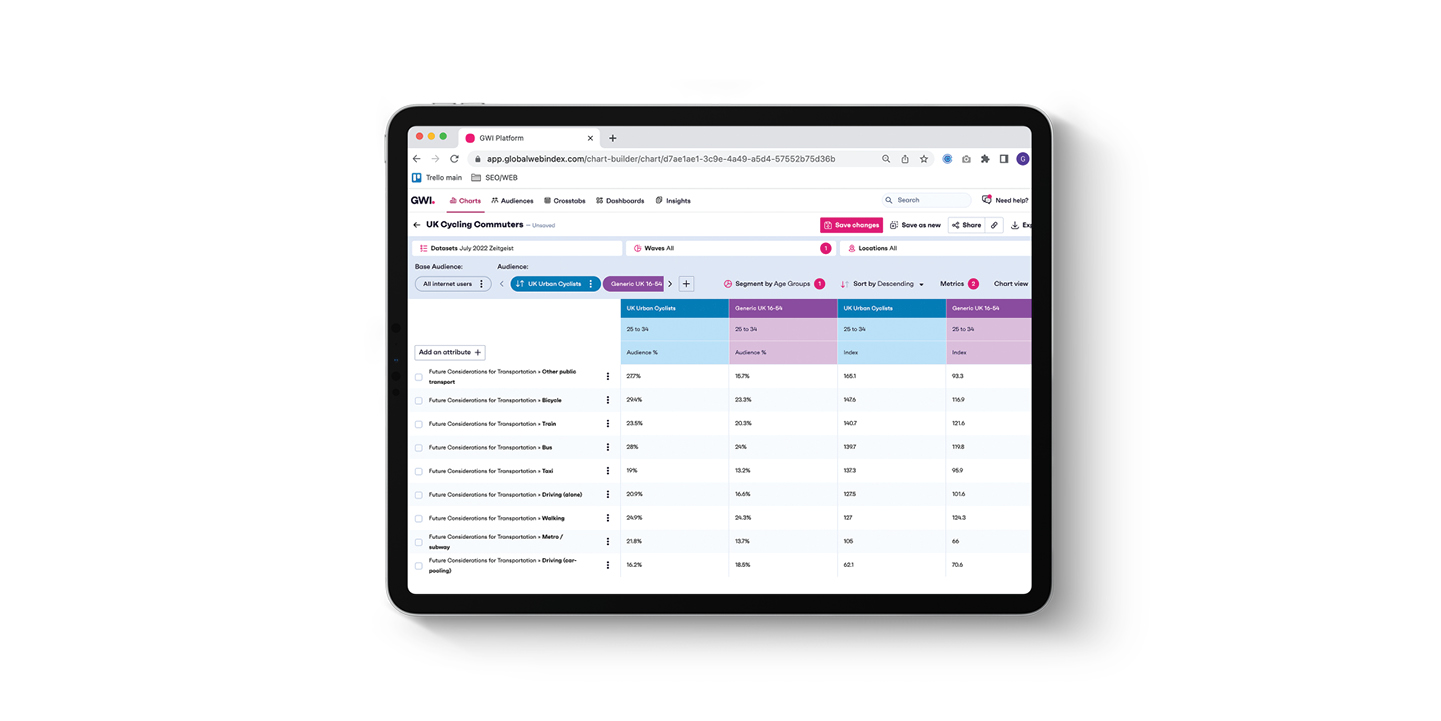 We're good at what we do; we've been spotting gaps in the market for over 20 years. However, a hunch is as good as a bet unless you act on tangible data. That's why our intuition is backed by insight. Not only does data support our direction, but it will also often unearth alternative and undiscovered gems.
Our tools are varied; for Qualitative Research, we love to mine the data within Global Web Index. This allows us accurately to map consumer behaviour, attitudes and sentiment. Enabling us to identify rich opportunities for our partners to get closer to their audiences. To get more nuanced and specialist insight, we often to turn to Qualitative Research that builds concentrated understanding from hand-picked focus groups and roundtables.
We love the symbiotic relationship between insight and intuition. If you're operating without one of these, we should talk.