Under Armour Run Trip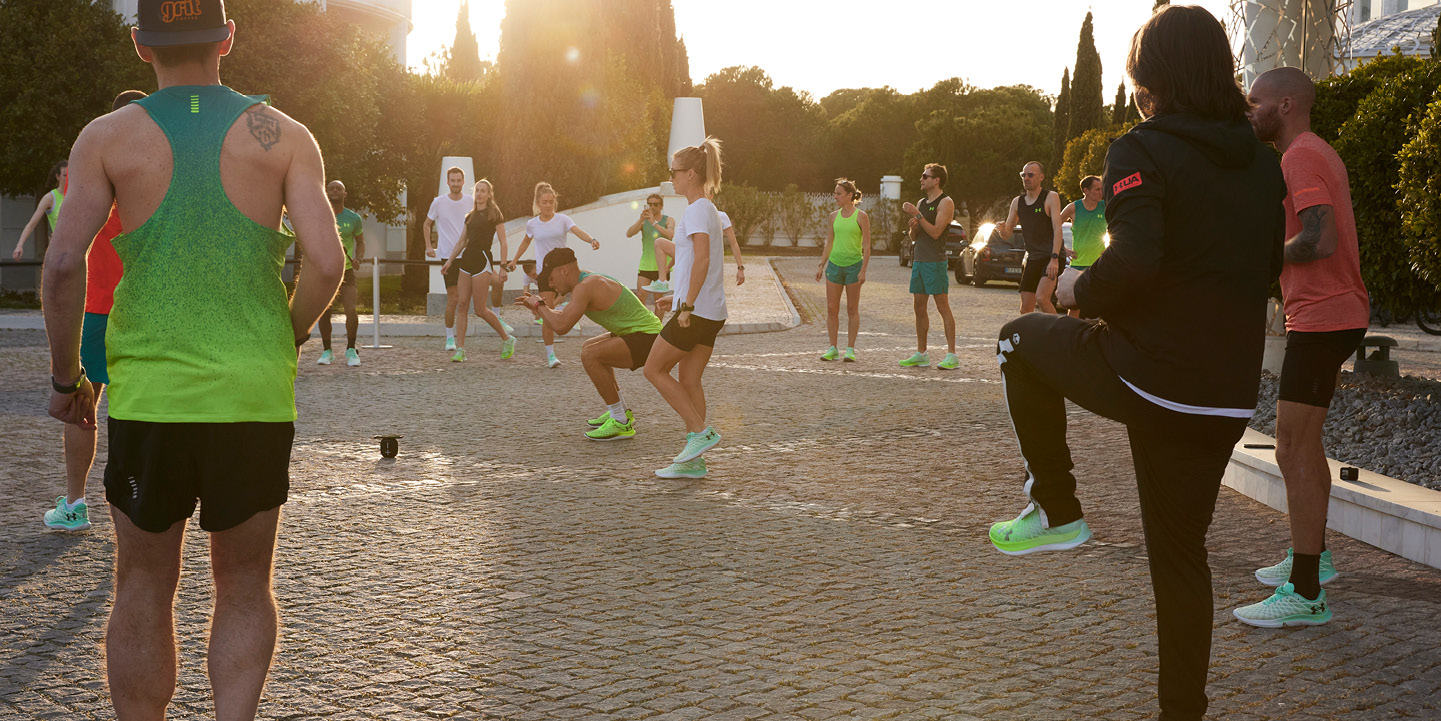 Last week, as the unpredictable UK weather continued to confuse us all, our Under Armour team boarded a flight to the Algarve, ready to get some serious miles underfoot.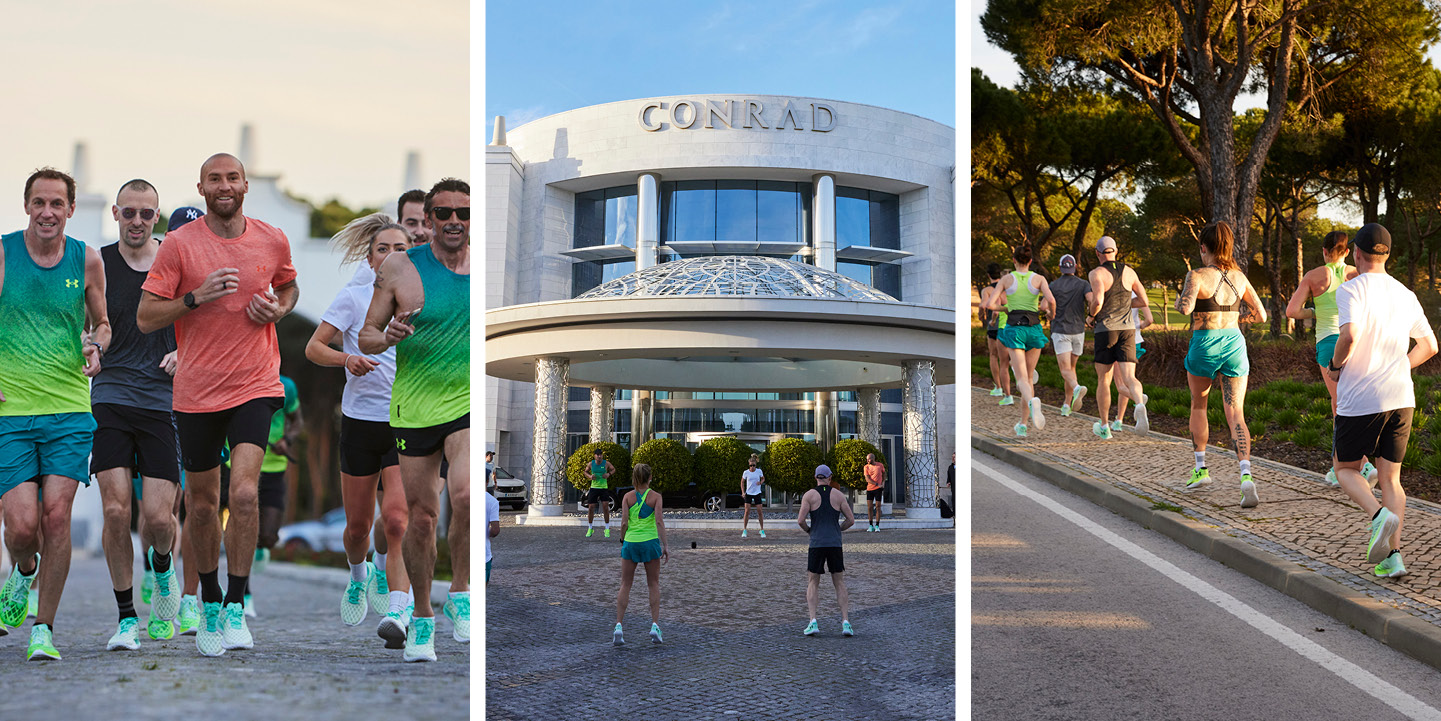 Once in Portugal, Canoe plus six of the UK's leading run journalists joined the brand's EMEA run camp to launch the brand's first 'super shoe' – the Flow Velociti Elite.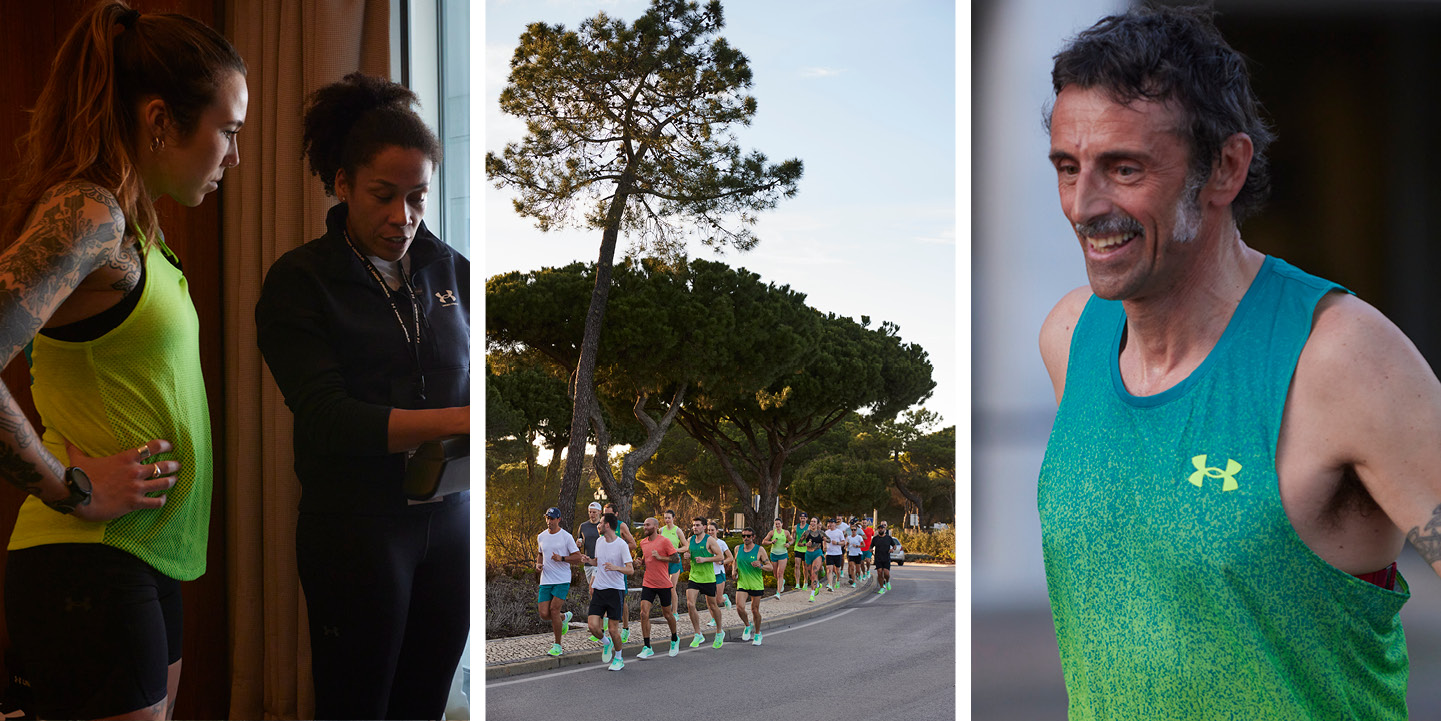 ⁠In support of under armour's increasing need for speed, through this press trip, we were able to facilitate testing of the footwear under blue skies on coastal routes in the company of the designers and athletes who collaborated to bring the shoe to market. This robust activation ensured that our media guests had all the components needed to convert the experience to coverage.
Read more projects like this, such as our recent Press Day for Essilor Luxottica Press Day