EssilorLuxottica Press Day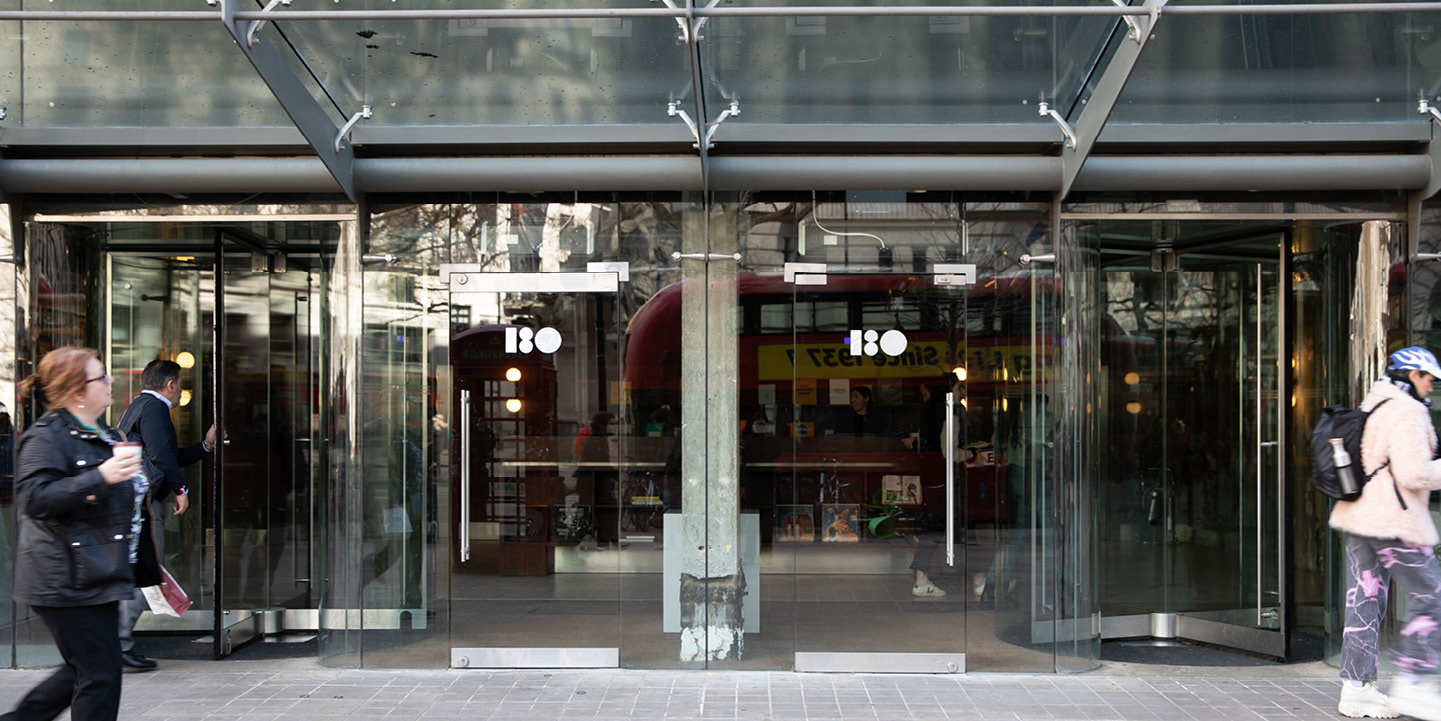 Yesterday we hit the ground running with an exciting new client, Essilor Luxottica, home to the world's most-loved and widely-recognised eyewear brands. We hosted their SS23 Press Days showcasing new styles from Prada, Rayban, Persol, Dolce & Gabbana & more.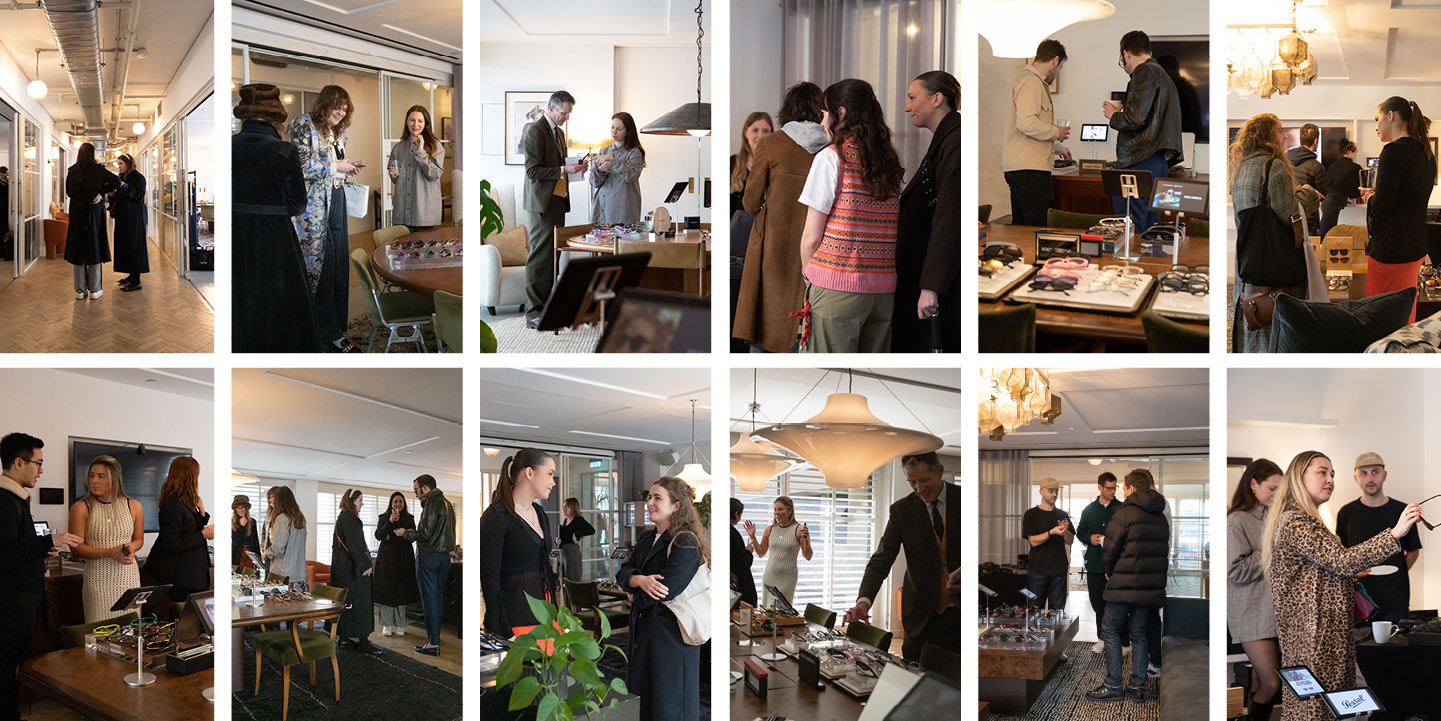 180 Lofts in 180 The Strand was the location. In the heart of London, it provided a relaxed and welcoming atmosphere, plus ample space for brands to make their own.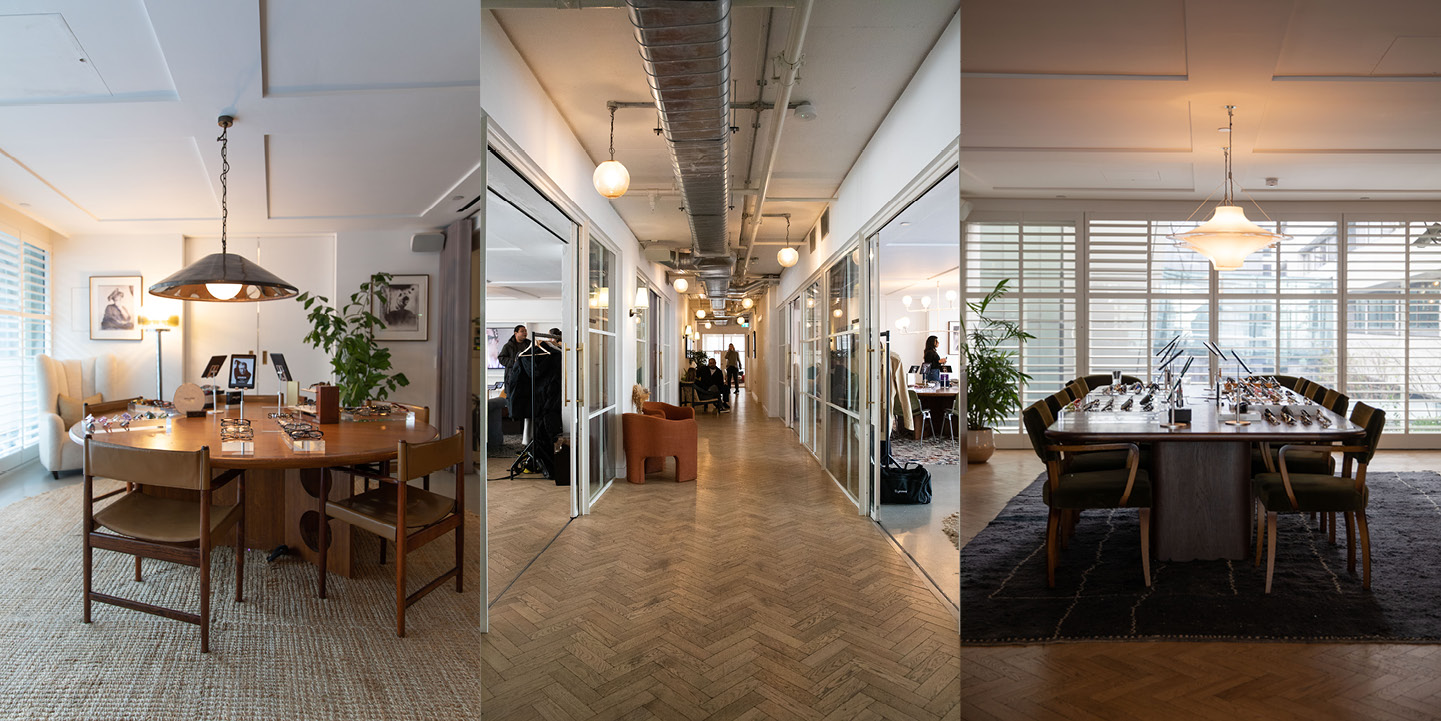 Throughout the day we entertained 121 pre-booked appointments with the likes of Vogue, GQ, Esquire, Vanity Fair, DAZED, Monocle and The Guardian passing through the designated brand zones.
If you'd like to know more about the brands contact: luxottica@canoeinc.com