Announcement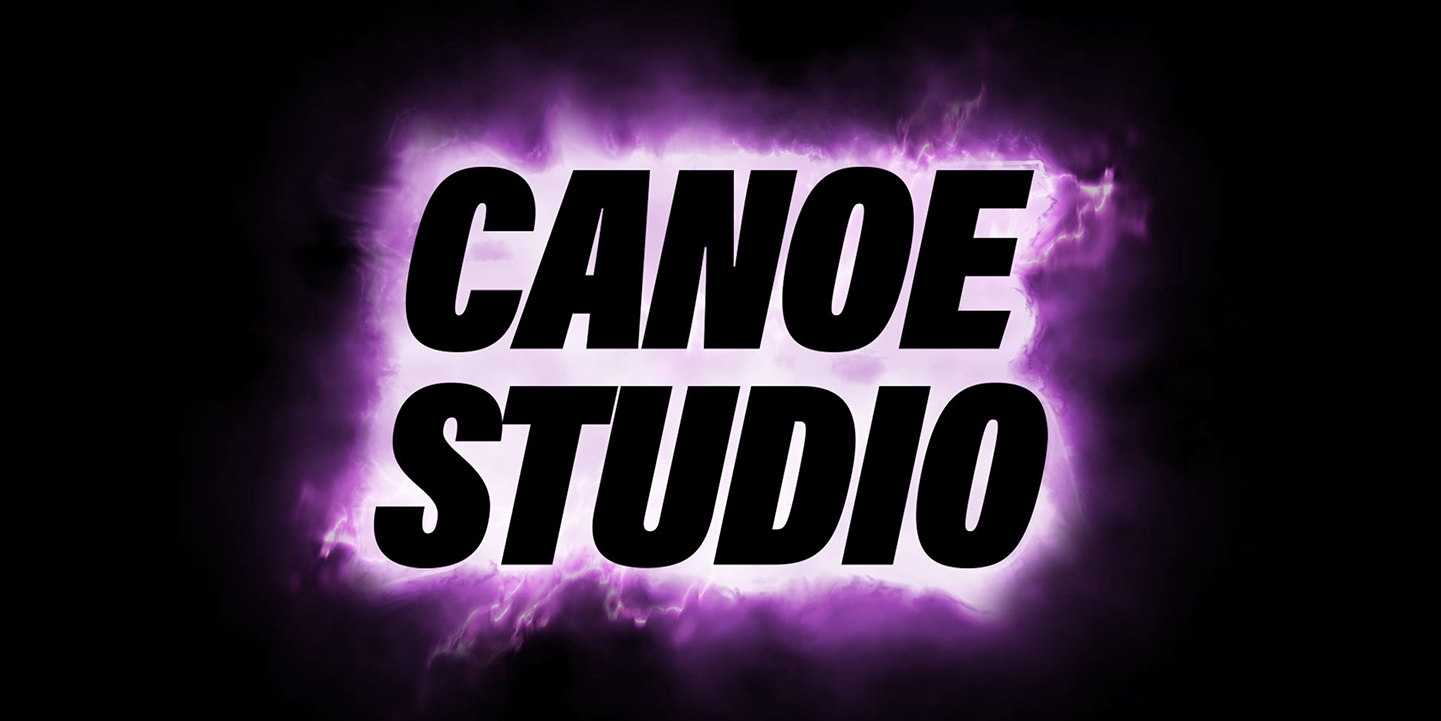 We recognise the importance of diverse perspectives in our sector and the lack of meaningful impact when communities are excluded from participating in the key stages of a campaign.
Connecting and resonating with cultural communities has been the driving force for brands and agencies worldwide. However, a significant issue remains, the exclusion of relevant community representatives at the table during the creation process of these campaigns. All too often, a creative or cultural leader is invited to 'partner' on a project after the idea is formed. This often impacts a campaign's cultural sensitivity and relevance and, without consulting the community, can lead to accusations of cultural piggybacking.
By jumping in and out of communities, brands can often be accused of exploiting audiences and, when executed poorly, leave their partners' authenticity being questioned. Legacy is a big focus for Canoe Studio. Showing up is one part of the puzzle. What are you leaving behind? If you leave at all. Introducing Canoe Studio, a specialist team of multi-disciplinary talent who work and contribute to integral components across the arts, fashion, music, and design industries. The team comprises strategists, creative directors, curators, musicians, writers, illustrators, producers, architects, production designers, and directors, all of who can be curated on a project basis to form an incomparable team to suit any brief.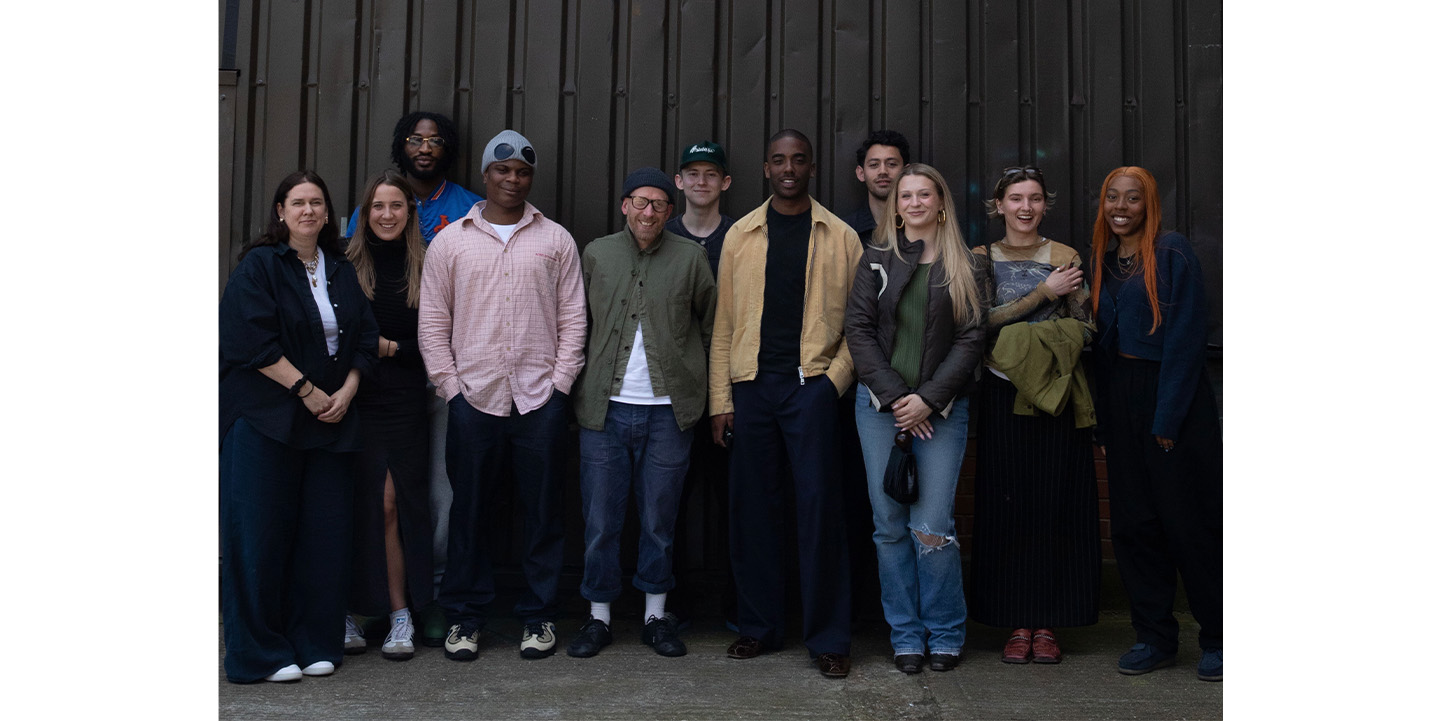 "Community and collaboration is our currency. Harmonising diverse voices and multi-disciplinary talent is our gift. All under one roof, we sculpt creative solutions for brands."
Loaded with an abundance of skills, they harness a resume of work experience from highly respected brands and institutes, including Fendi, Bottega Venetta, A-Cold Wall, Dazed, and Tate. Our collective have come from some of the best creative Universities, although typically working behind the scenes, these individuals have contributed innovative and inspiring creative concepts.
Canoe Studio enables the agency to create, consult, and advise on campaigns that bridge gaps between people from different communities, generations, and backgrounds. This team's diverse voices and skillsets offer authentic solutions for brands seeking to connect with their audience meaningfully. Canoe Studio is committed to building solutions that not only shift brand perception but also have a positive impact on society.
Our team of independent voices not only offers brands the ability to land a campaign holistically, they also give the ability to see into the future. So many brands are in 'us too' mode, reacting to their immediate environment and competitors. While the product is planned 18-24 months down the line, campaigns are often reactionary. Our community allows you to challenge how you show up with originality and authenticity for yourself and your target audience.
With the belief that fostering emerging talent is essential for upholding creativity within the industry, Canoe Studio also offers mentorships, internships, and portfolio review programs for the next generation of creative minds.