Wherever you are, we can help…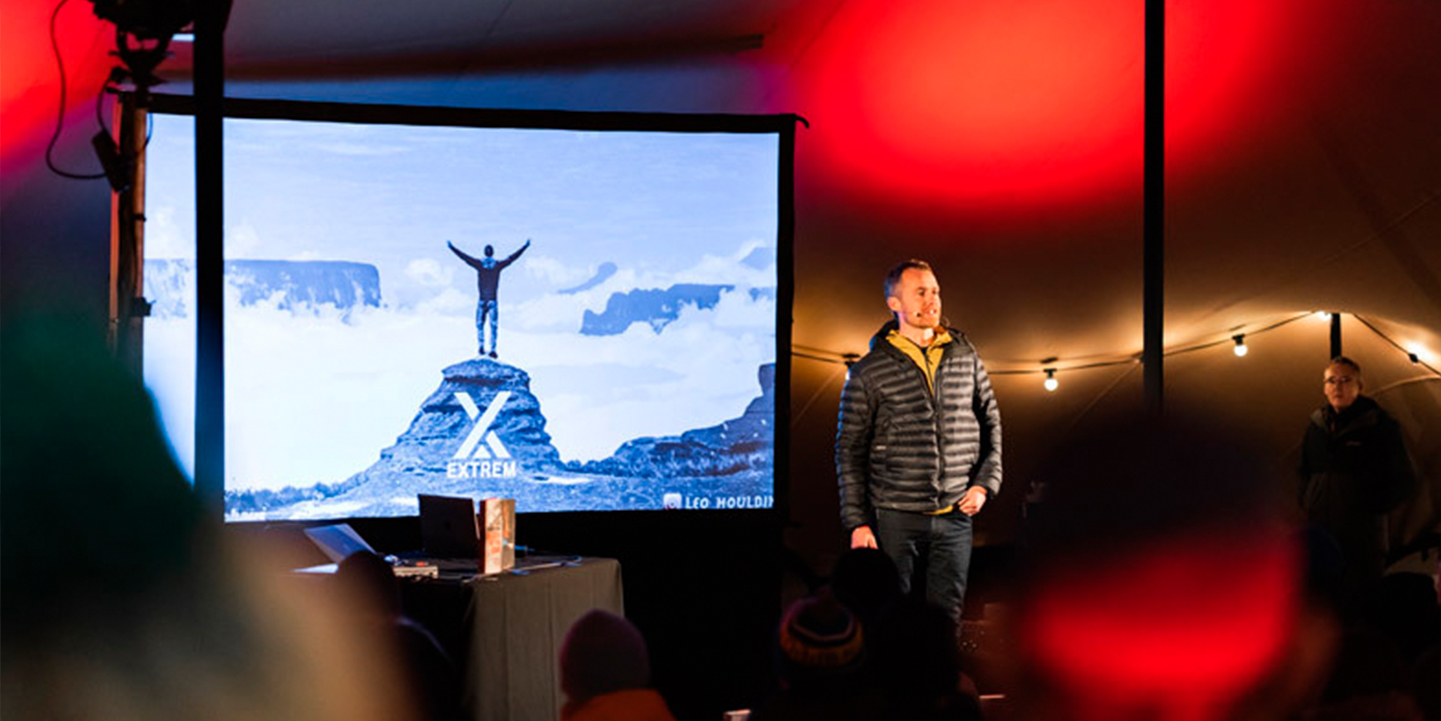 Taking Extrem back to Scotland
The brand is a product of its environment, picking a fitting location for a retail event is as important as the activation goals
In January, we were tasked to host a retail event in Glasgow, Scotland, championing the long-awaited return of the Berghaus Extrem mountain collection.
Enthused by the exciting brief, our Production, PR and Social teams gathered around the drawing board to create an event that brought together the local outdoor community whilst inspiring adventure through storytelling from both new and hugely experienced brand ambassadors.
Our vision came to life as we produced an outdoor festival centred around a large stretch tent decorated with lantern lighting. It was a unique and visually striking first time occurrence for the store. The tent was flanked by food and drink concessions and housed a mixture of seating and table options, outdoor heaters, a stage and big-screen.  
The highlight of the evening were talks from legendary adventurer and climber Leo Holding and Adam Raja. We showcased Adam Raja, Berghaus brand ambassador's short film, which was shot around the corner from the venue. This really resonated with our audience and brought a real charm to the evening. Something that wouldn't have been the same in London.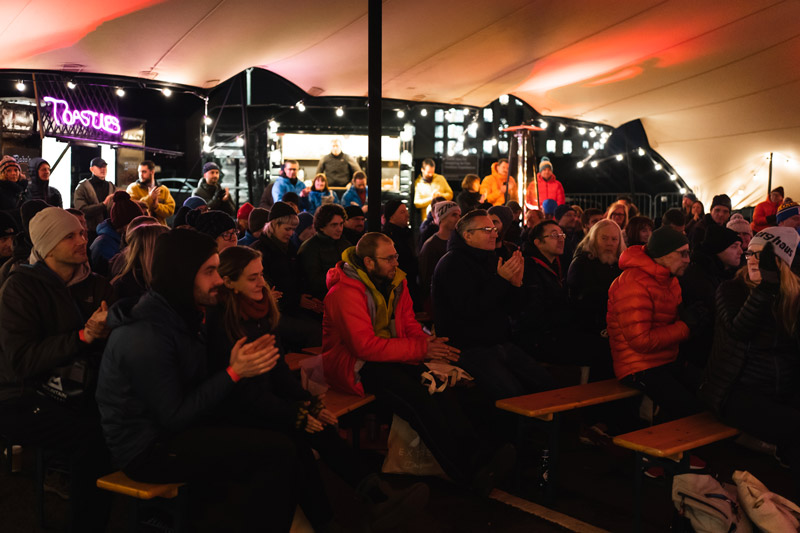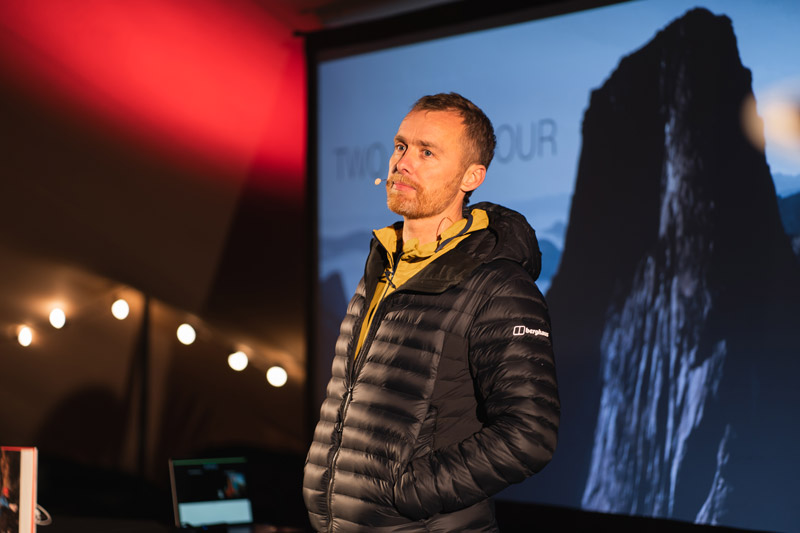 Glasgow is home to many of Scotland's most renowned and committed climbers. With Berghaus retail partner Tiso in cahoots with us, we took over its Glasgow suburbs store car park –  where the collection would later be available – and transformed it into a welcoming space where the concrete was temporarily masked with an array of areas evoking the great outdoors.
From Shoreditch to Glasgow, Canoe travelled north to put together a standout event resulting in Berghaus Extrem reaffirming itself as a specialist in the elite mountaineering space. Pivotal in the success of this activation was the location geographically and aesthetically.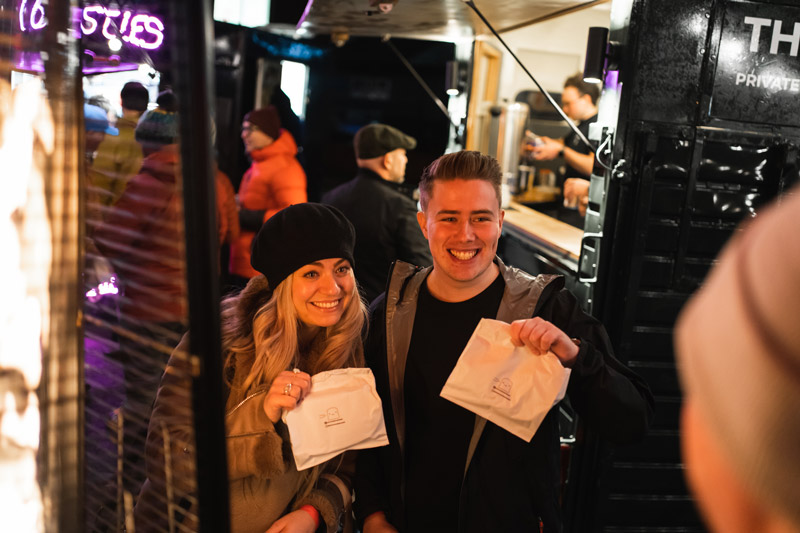 Just wanted to say thanks to Canoe for the event that was delivered. Everyone you speak to at Tiso was so impressed with the promotion, organisation and delivery of the evening with wide praise within the business – Key Account Manager. Berghaus.
The event was a hit and highlighted that these events are not only possible but can thrive outside of the big smoke that is London. Circling back to the start, the brand is a product of its environment and this showcase wouldn't have been the same with the skyrise buildings towering over us. 
Canoe may be a London-based communications agency, but our services are available anywhere. Do get in touch if you have something you would like us to bring to life.