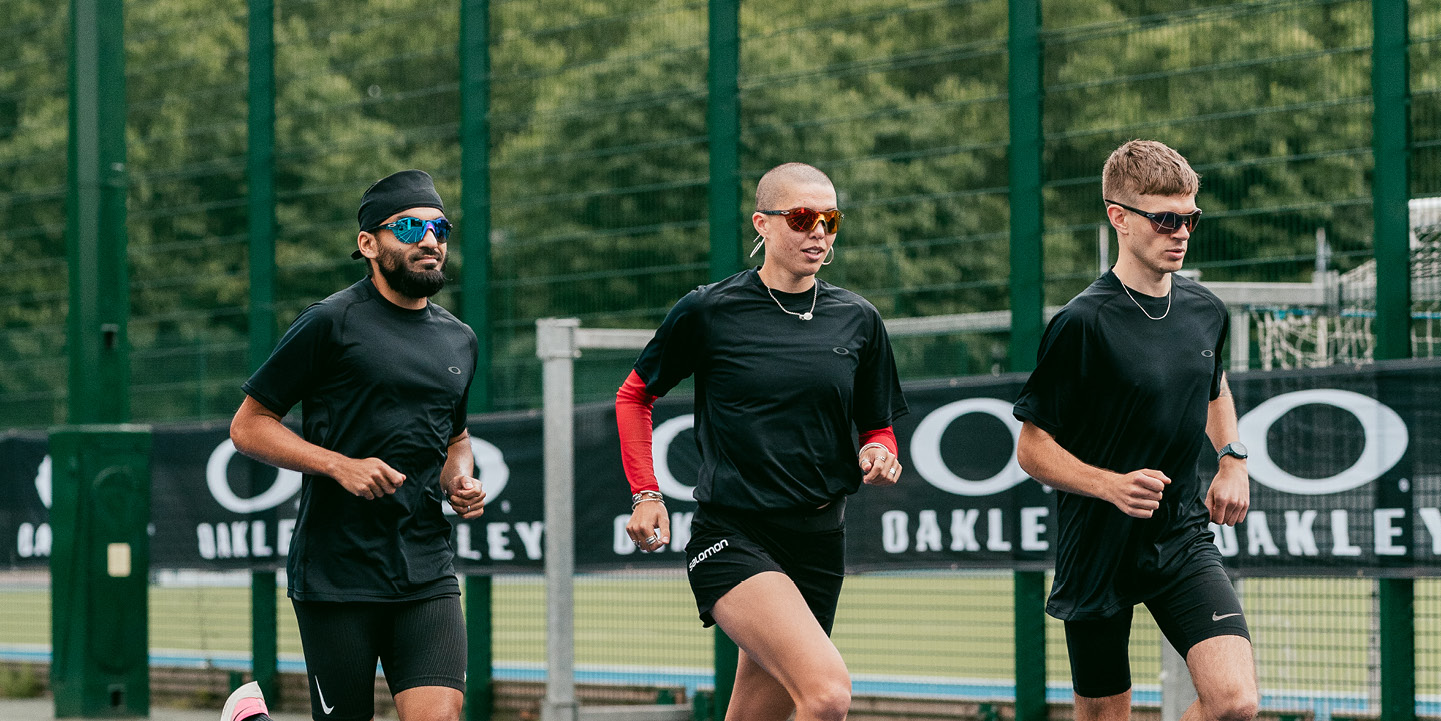 Oakley
TRACKMAFIA
RUN ACTIVATION
In May 2022, Oakley launched Re:SubZero, an advanced and lightweight multi-sport frame. Canoe gave the global launch local resonance in the UK by creating a memorable moment in collaboration with London based running crew TrackMafia.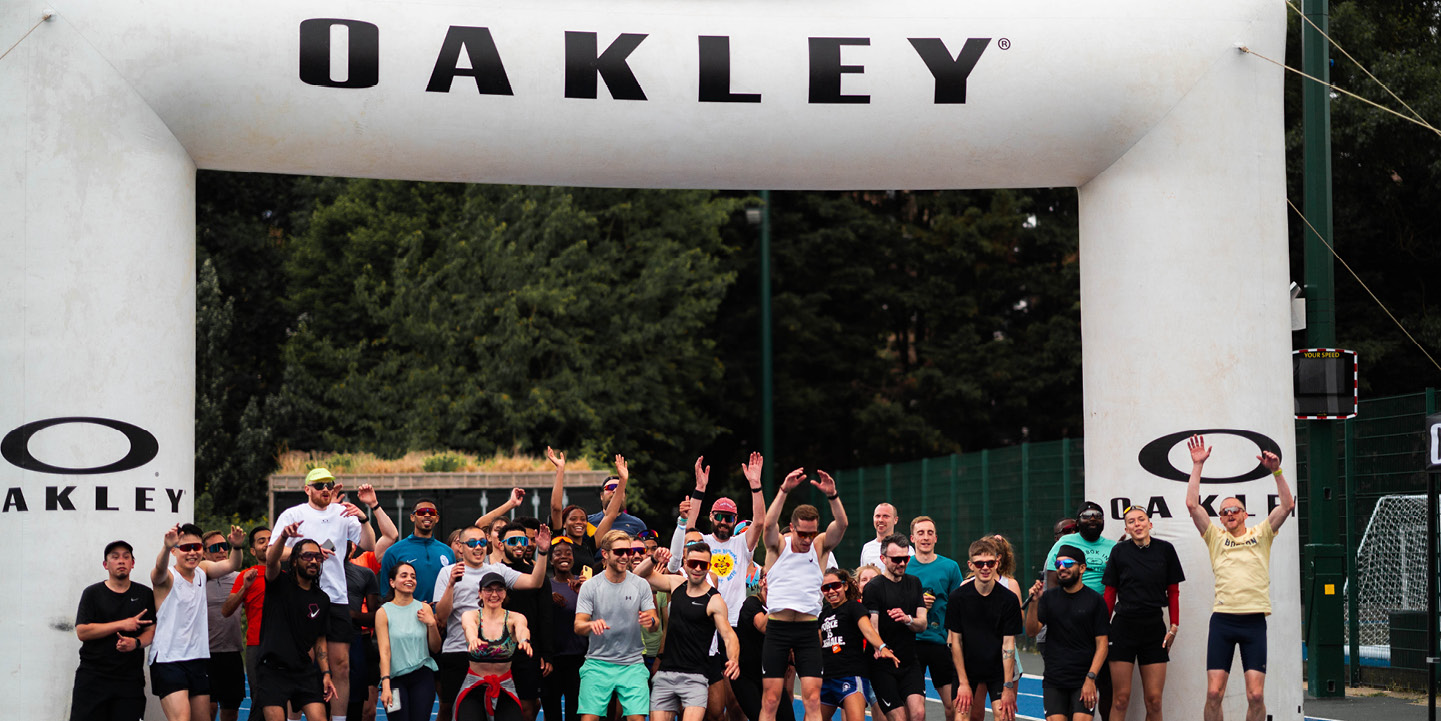 The event targeted the heart of the UK run scene in an authentic and engaging way. TrackMafia's fun, relaxed and welcoming atmosphere aligned with aims of the Re:Subzero launch and creative direction.The content output from the event was strong, capturing the unique personalities of the target running KOLs, as well as aligning with the global creative direction of the Re:Subzero launch. The individual reels created for the running KOLs reached an engaged audience of 13,029 (full breakdown in later slides).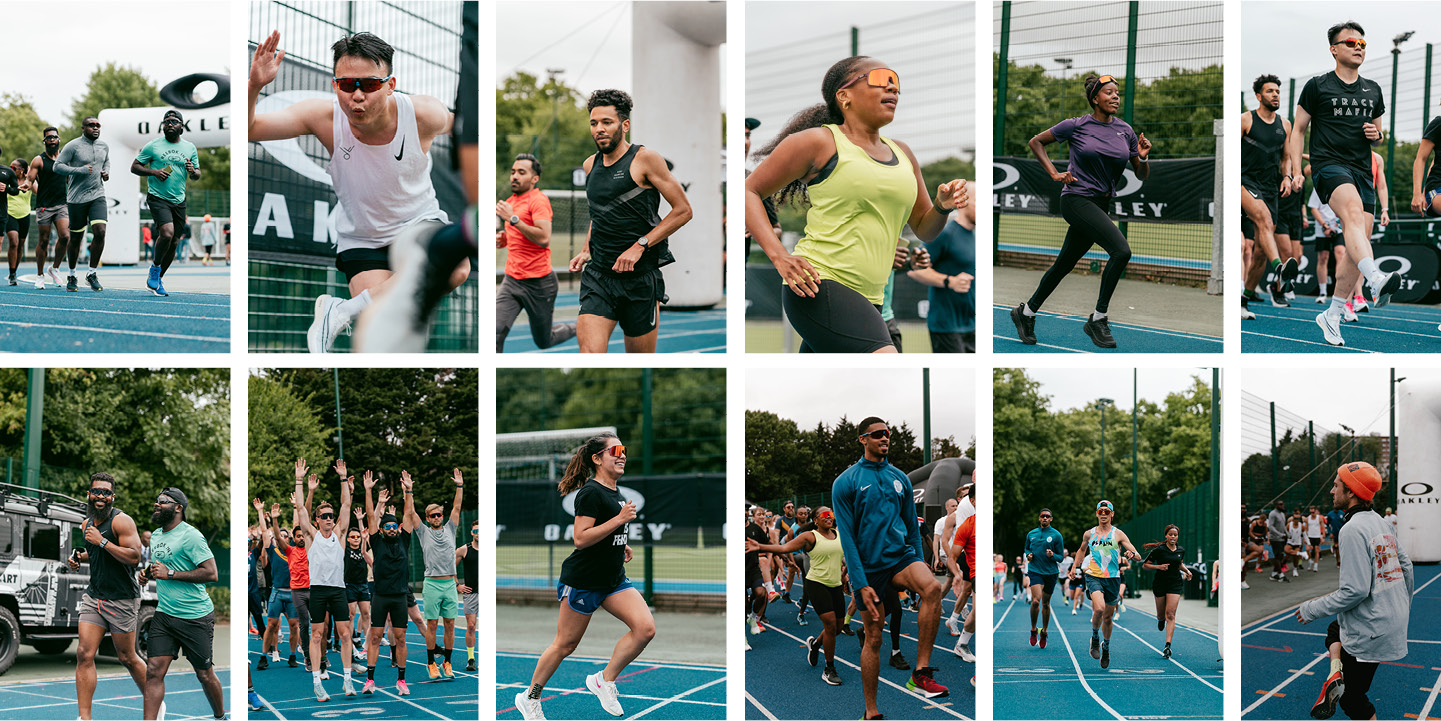 The attending media were all extremely trusted gatekeepers of the running community, covering both endemic and mainstream titles including GQ, Wired, Men's Health, Metro, The Run Testers, Runner's World and Coach. The event gave Canoe crucial 1:1 time with them to introduce Re:SubZero and gave them the opportunity to test them out in context, which has aided future editorial opportunities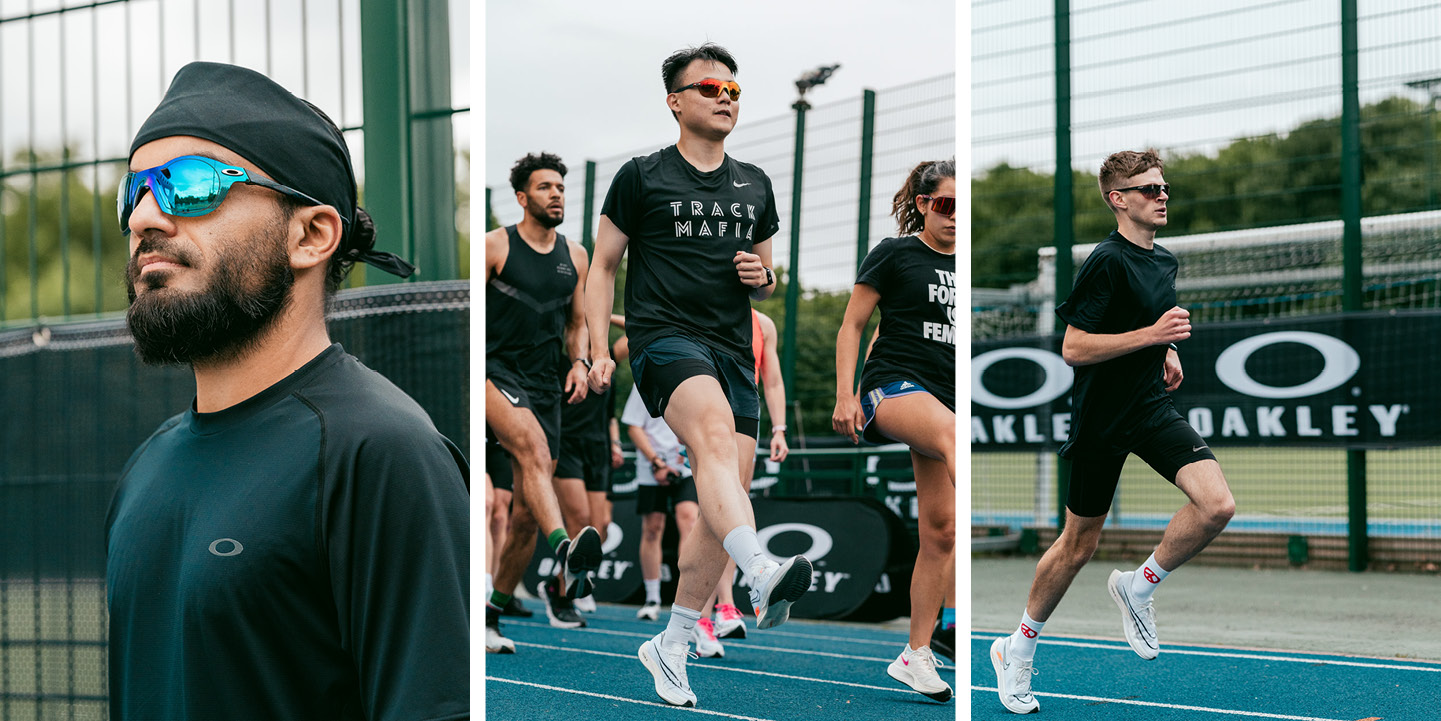 Attendees appreciated Oakley's input in the evening and requested more frequent collaborations going forwards. This was a sentiment shared by TrachMafia founder Cory who pitched an ongoing Oakley x TrackMafia monthly series.
Overview:
Oakley

Service:
Digital
Photography
Video
Social Media