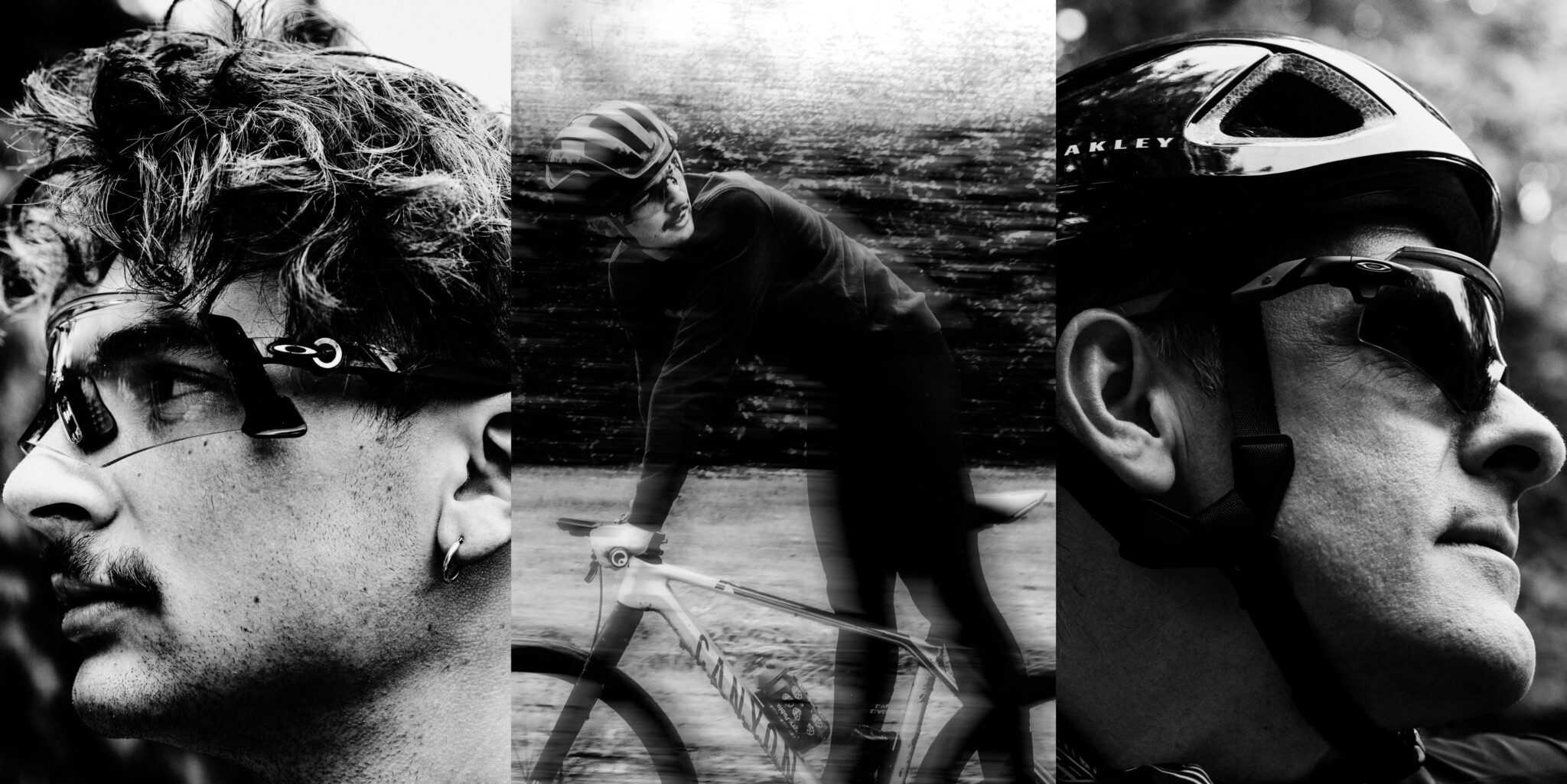 Oakley
Gravel Bike
Oakley had recently launched two new game-changing multisport frames, Kato & Encoder. To sustain the conversation & coverage around the iconic styles our Oakley PR team was tasked to reinvigorate the two styles within a burgeoning and trend-setting scene: Gravel Biking.We did this through an in-the-field activation, which brought Oakley, key media and talent together.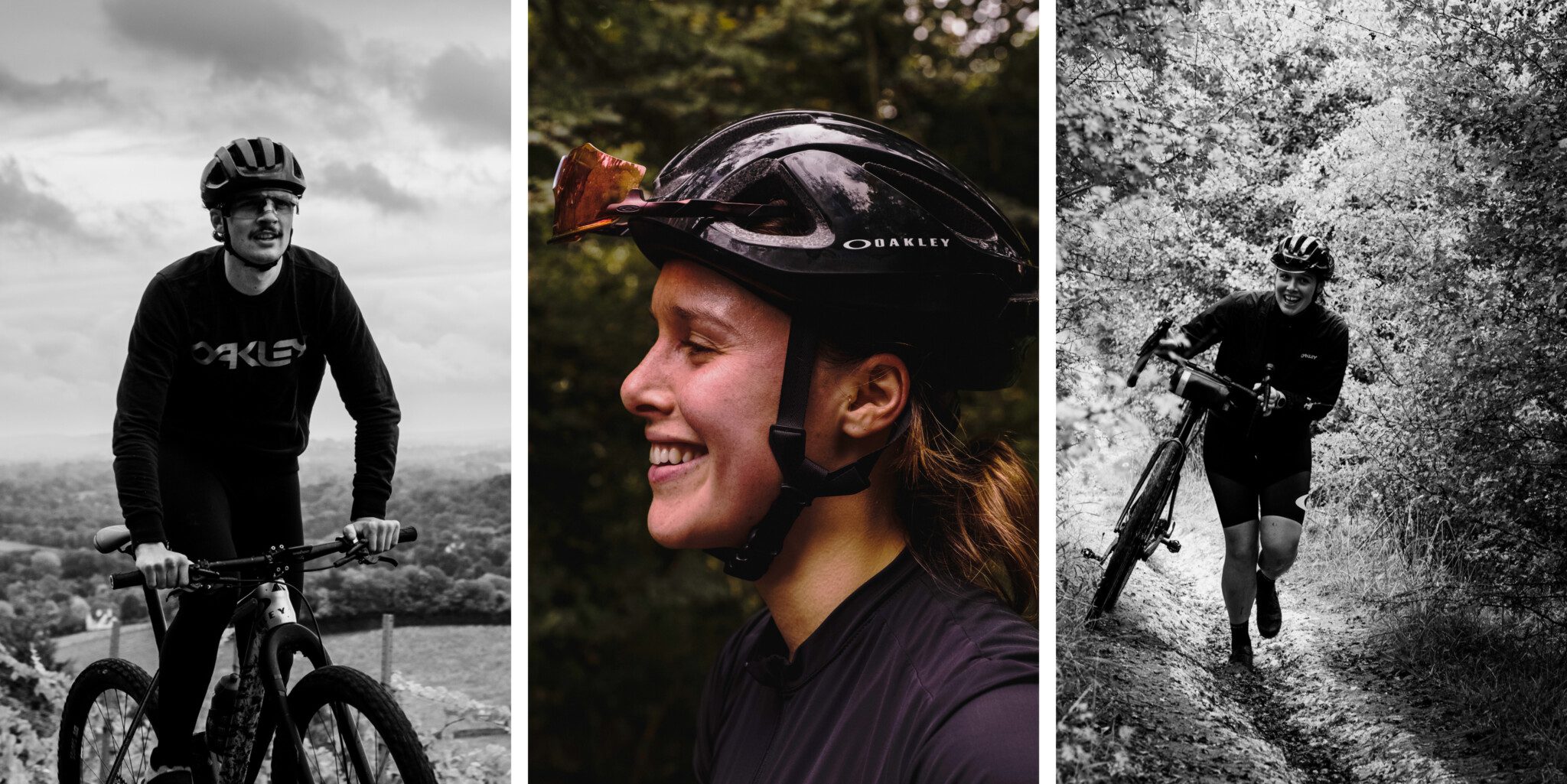 The crew:

Identify a collection of relevant key opinion leaders in the cycling space.

Tone:

Skids and giggles! Gravel riding promotes a keen emphasis on participation instead of speed, fun and community instead of competition.

Authenticity:

Ensure all aspects are genuine to the quick-to-judge cycling scene by working with trusted members of their community.

Location:

Accessible from London, picturesque, challenging elevation and multi-surface.
Amplification: Ensure professional content is captured from the day for use on attendee's platforms & drive traditional coverage via attending media.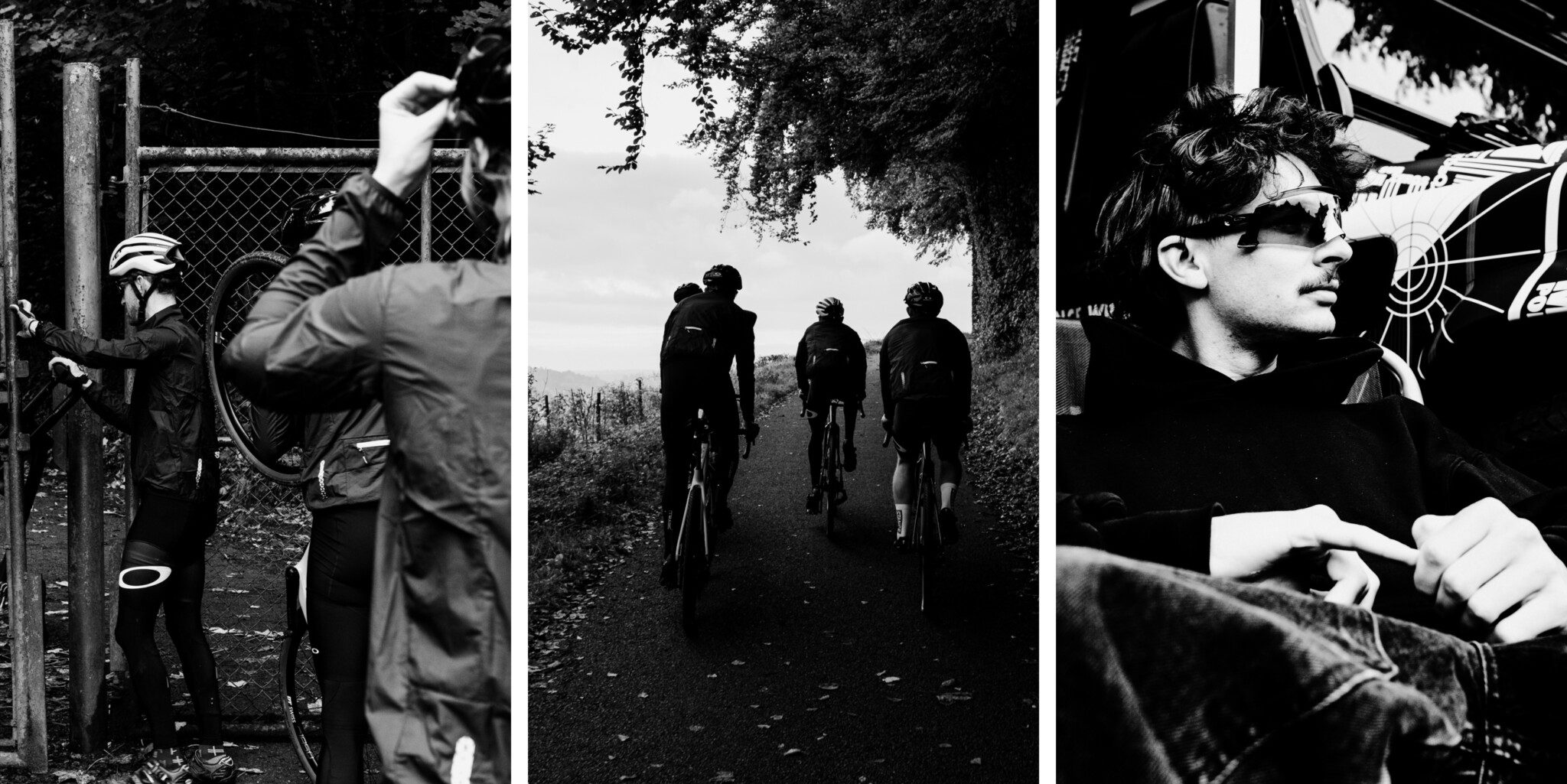 Liam Yates, collective member and gravel bike legend was identified as the ideal group lead and the Surrey Hills, famed for being a gravel bikers paradise was chosen as the location to tick all the boxes. Canoe's Production and Creative teams simultaneously secured the talent, guests and all supporting factors, from a credible event photographer to branding and lunch stops. The Oakley owned trip was a fun, informative success, which the content captures perfectly.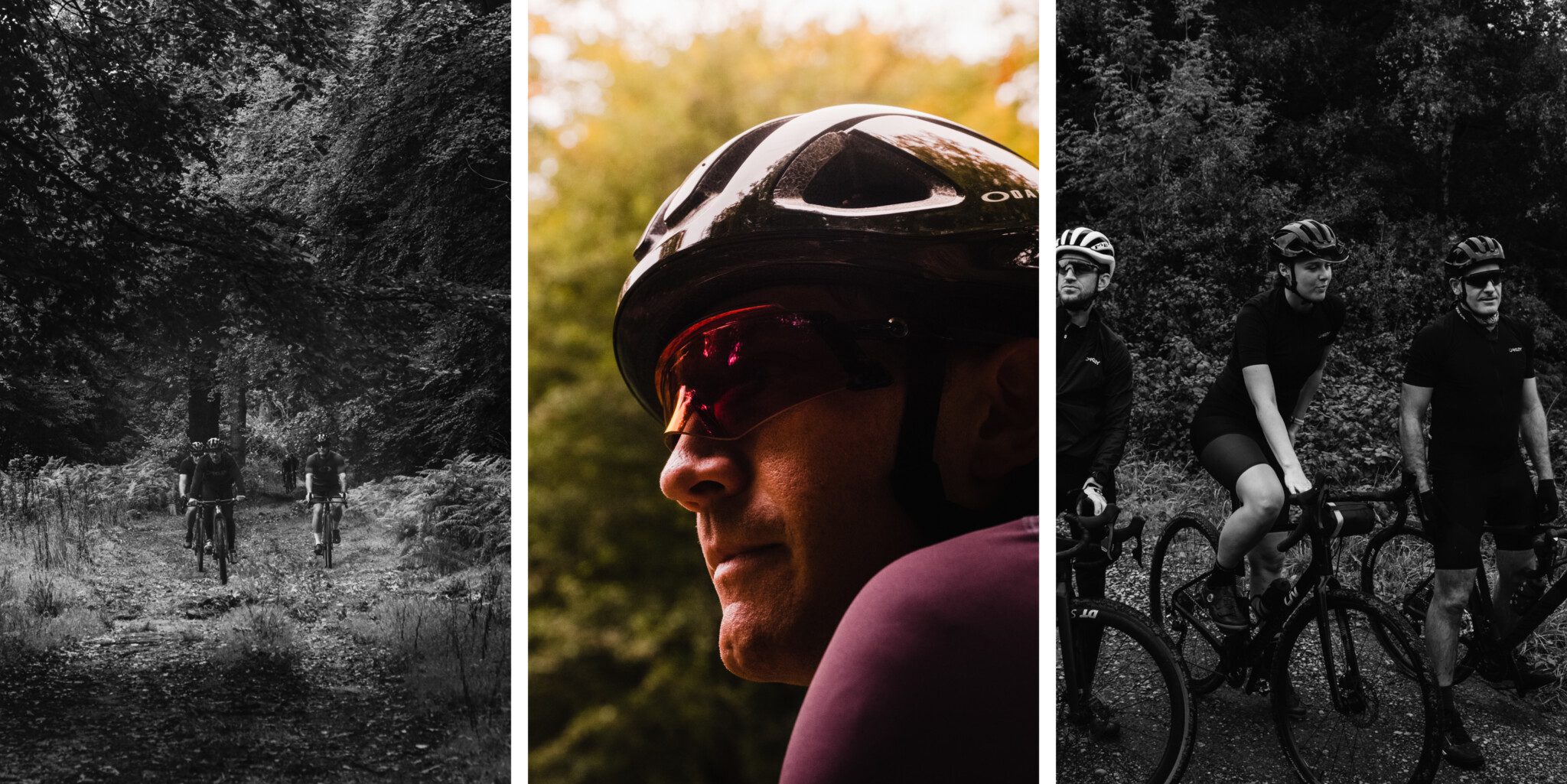 Overview:
Oakley

Service:
Digital
Photography
Social Media