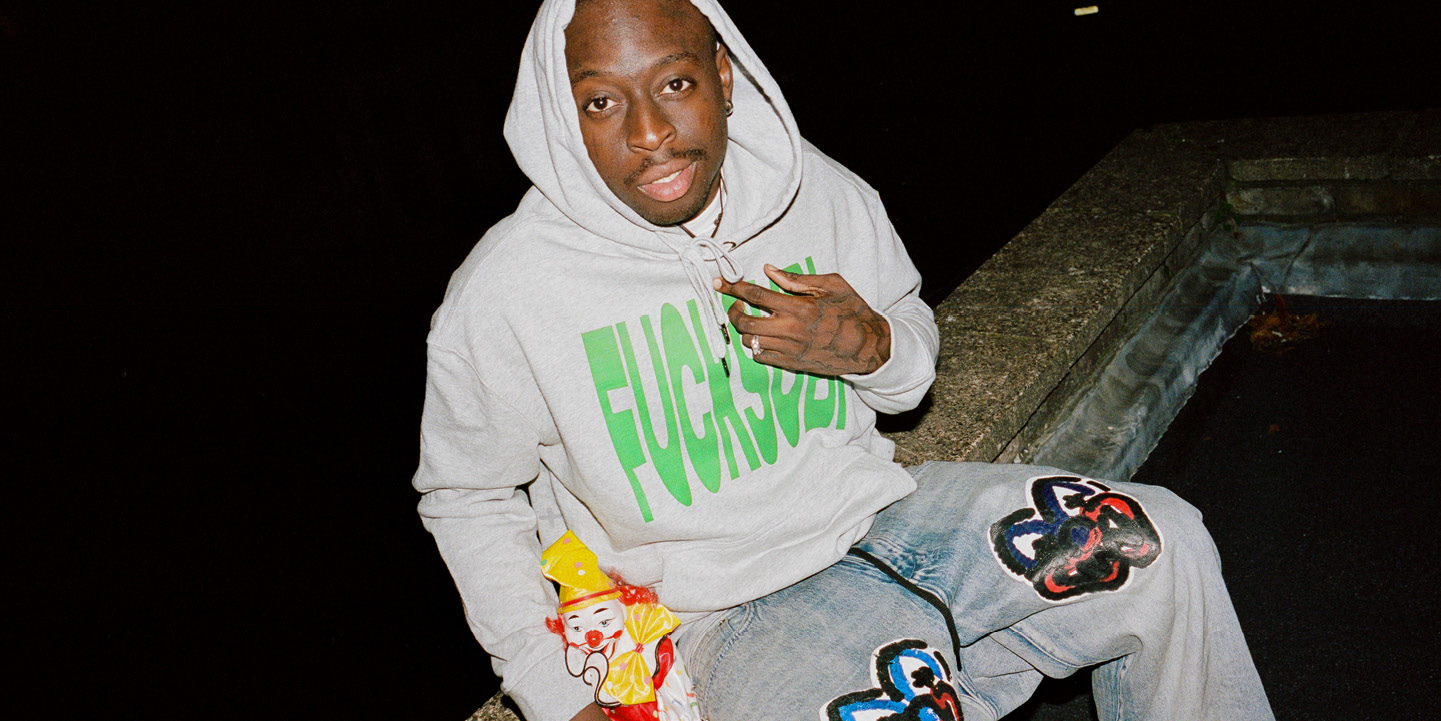 Ksubi x
Slawn Launch
In 2022, Ksubi was celebrating the opening of its new store on London's Carnaby Street and the launch of the SLAWN x Ksubi collaboration collection. As a retained PR client Ksubi came to us and presented a new brief to give these big brand moments their time in the spotlight.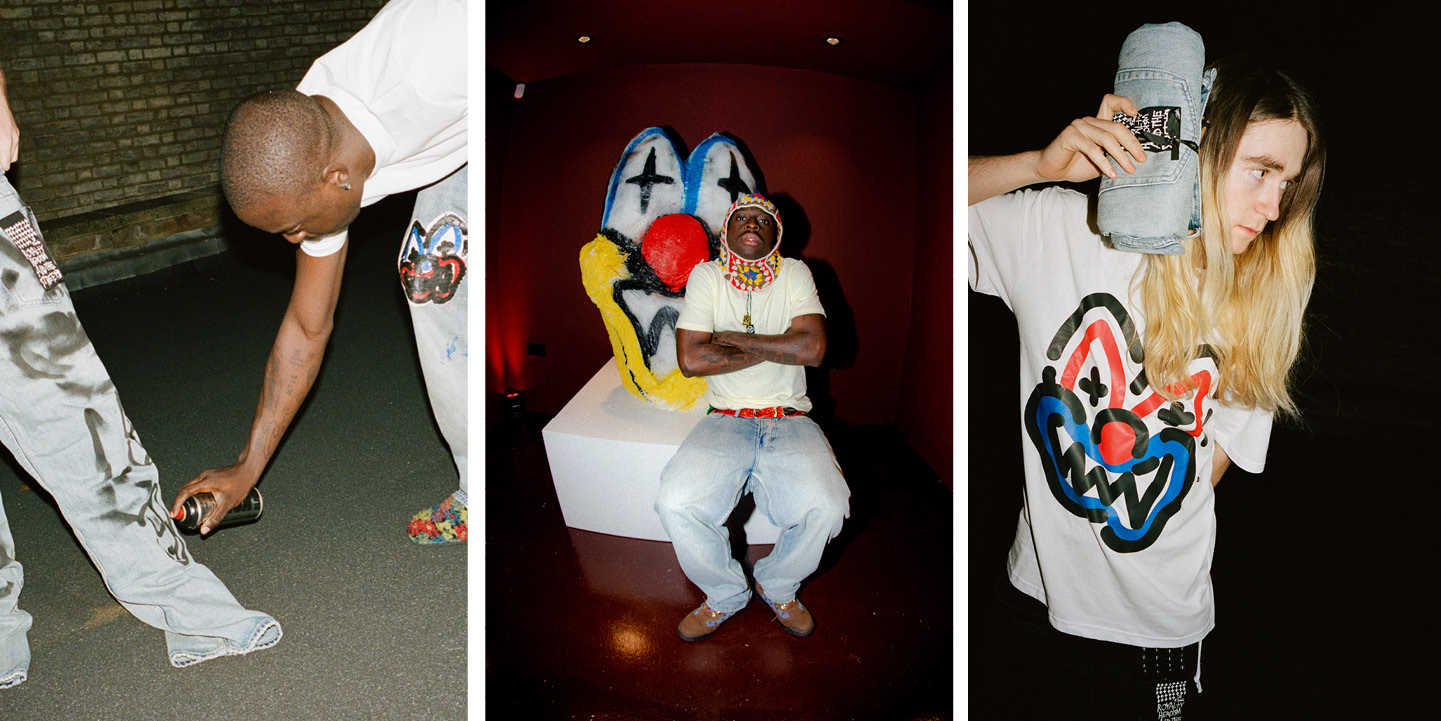 Our response was to host a VIP party with SLAWN and friends on the eve of the consumer opening. With several strategically observed routes, they'd have the chance to shine. The star-studded event featured performances by up-and-coming rappers Nippa and Trill Tega, DJ sets from Onyedi and Kim Turnbull.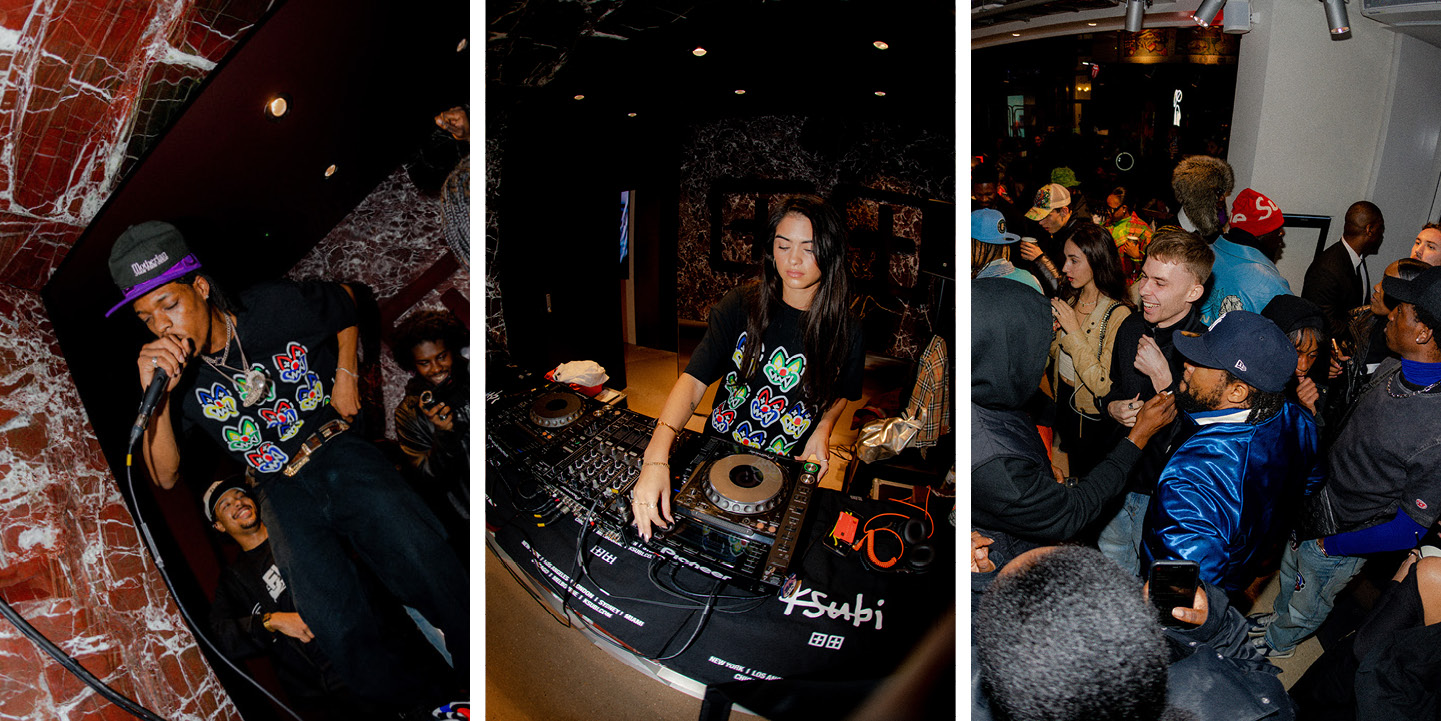 In securing the attendance of some of the city's top talent and media, we heightened the opportunities for immediate and subsequent exposure. By tactically gifting and dressing attendees in Ksubi to be worn on the night, there was no ignoring whose night it was. To ensure the event's energy was captured we brought along a crew of trusted photographers  – this imagery was later shared with key guests for use across their personal social media channels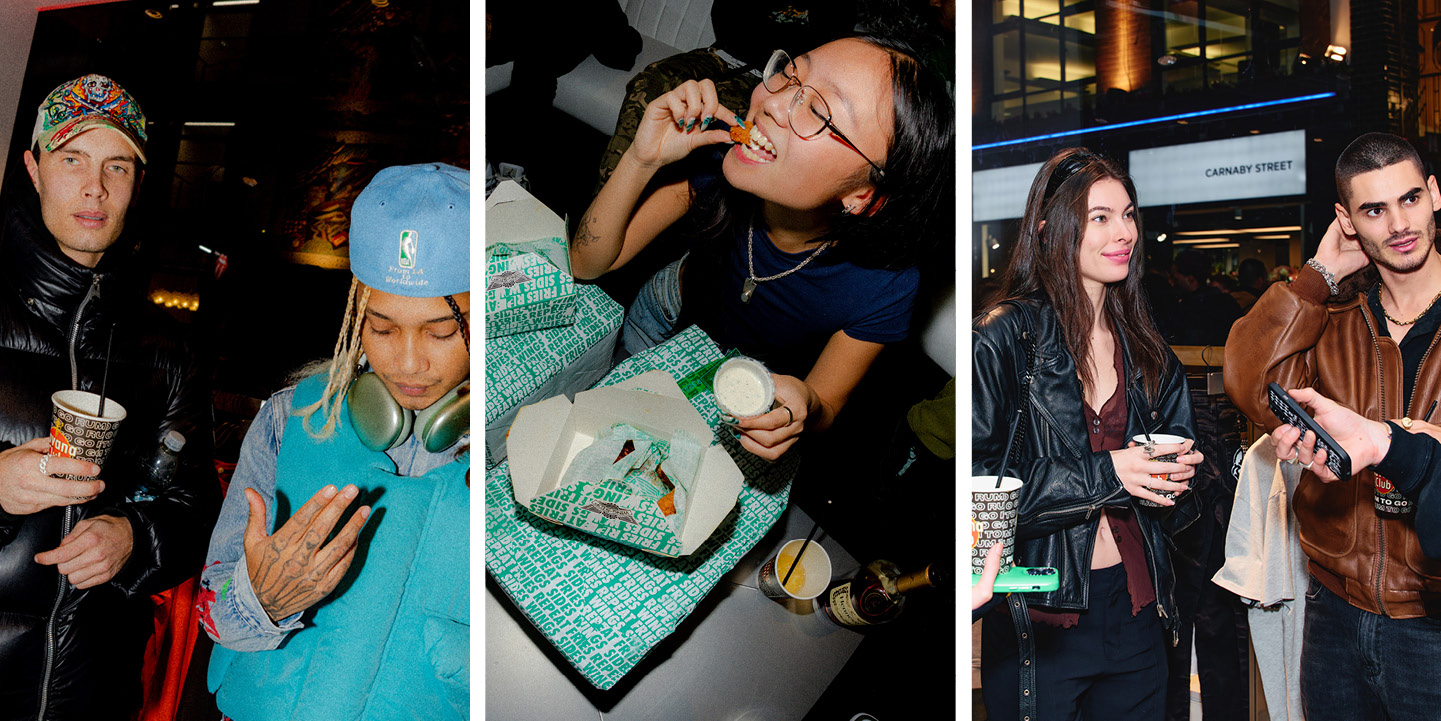 This event pulled in the scope of Canoe services from the PR team's conceptual briefing and event management to critical support from our Production team to guarantee the night ran like clockwork.
Working seamlessly together ensured a complete VIP experience from the movement guests walked through the door. 
Overview:
Ksubi

Service:
Media communications
Production
Talent management
Social media