Dickies
Global TikTok Campaign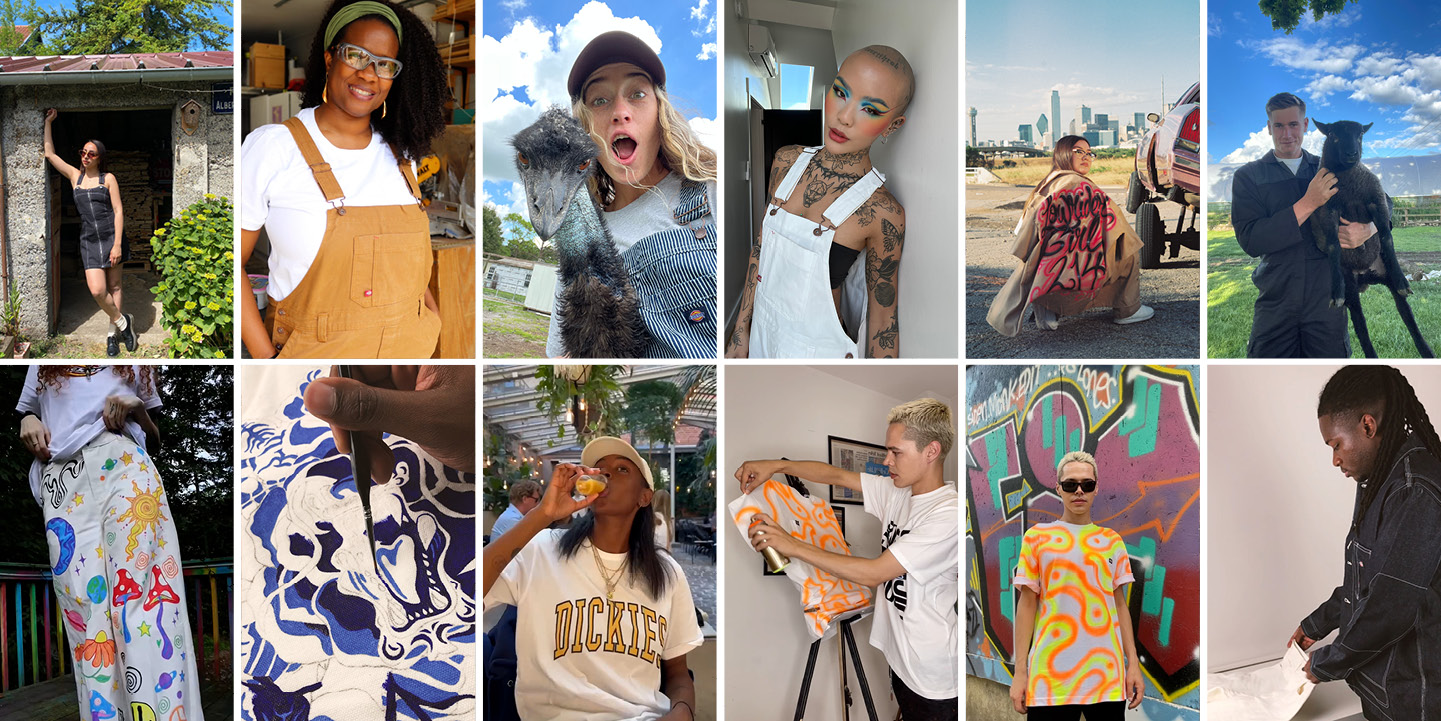 Dickies tasked Canoe to identify and brief a selection of talents from around the world to tell their stories through Dickies. It had to be achieved in a way that would authentically place the brand at the heart of its consumers and in a culturally relevant way.
Taking place from Feb 2022 – October 2022, our role as the influencer marketing agency was to identify, outreach, negotiate and brief talent to produce content that was both authentic to them and the Dickies brand. The talent bucket included artists, van-lifers, chefs and agriculture workers from across the globe – ensuring the variety in Dickies consumers was represented.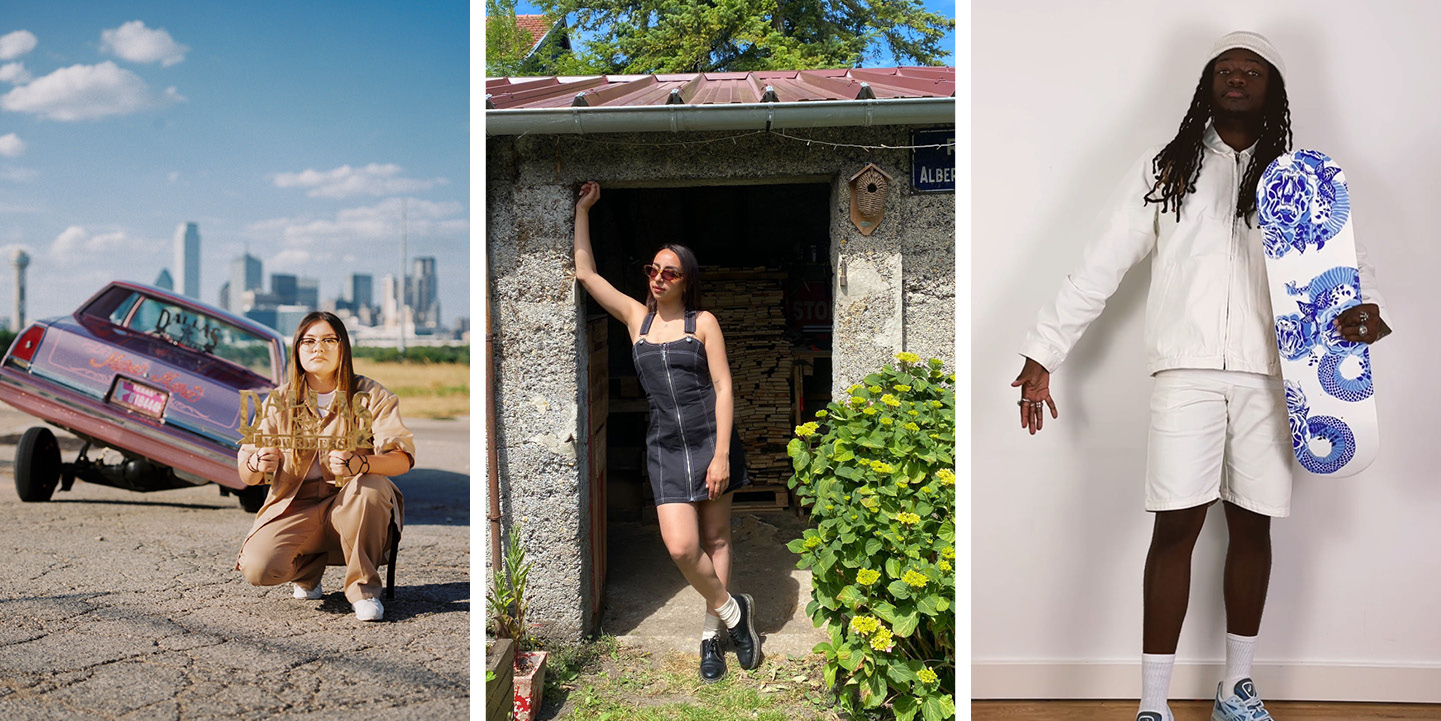 As well as fulfilling the primary goal of centering the brand within different communities and subcultures on TikTok. We successfully maintained the Made In Dickies Hashtag for the eight months with content from creatives who would love to work with the brand.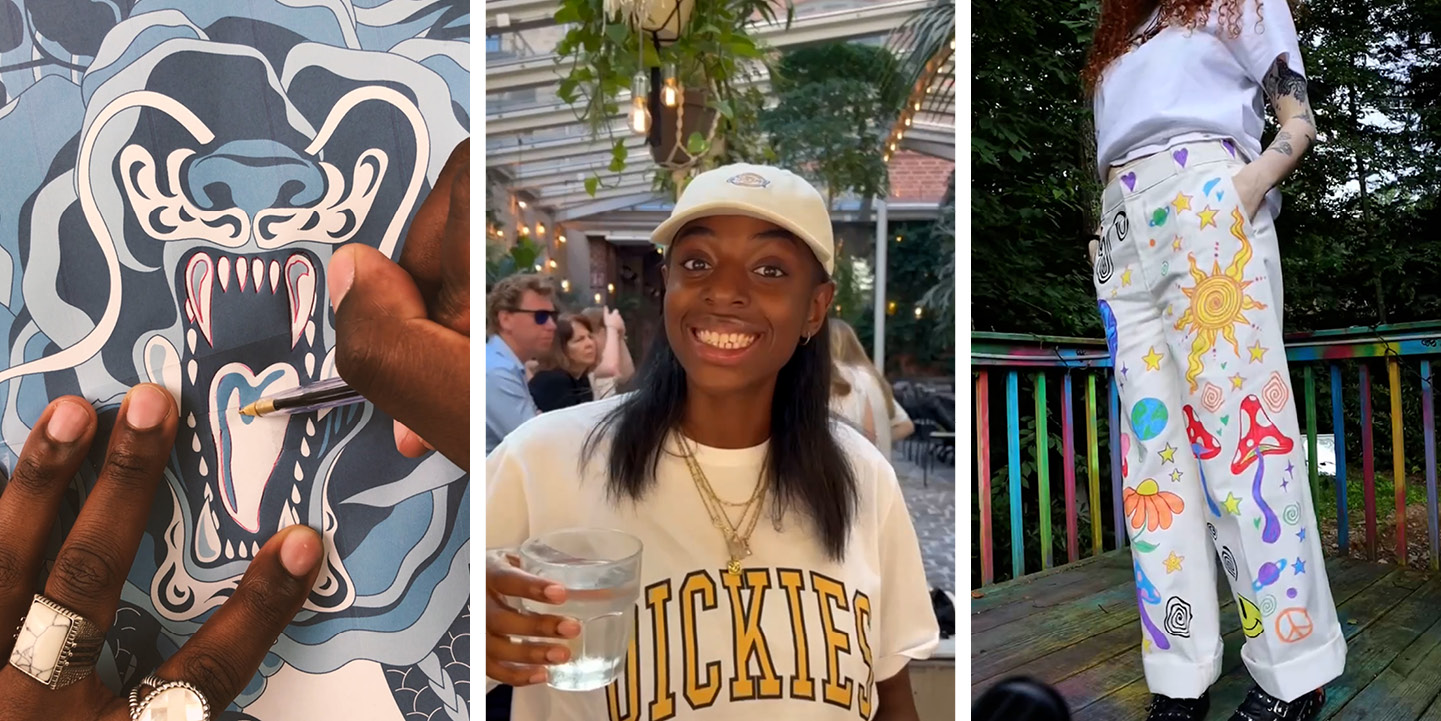 Overview:
Dickies

Service:
Talent management
Social media
Media communications