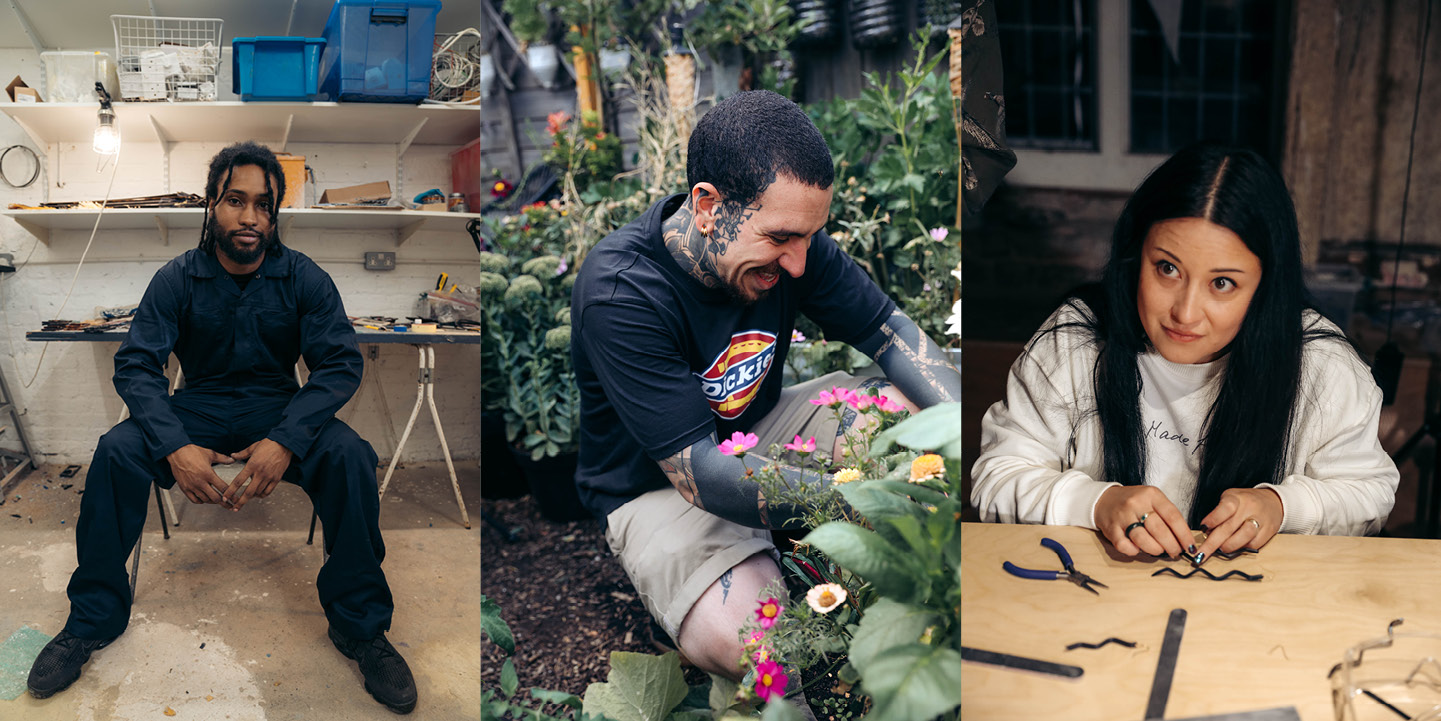 Dickies
Community
of Makers
Community of Makers was born during lockdown as a way to spotlight the varied and talented people within the Dickies family. Now in its third year the content series has gone from strength to strength.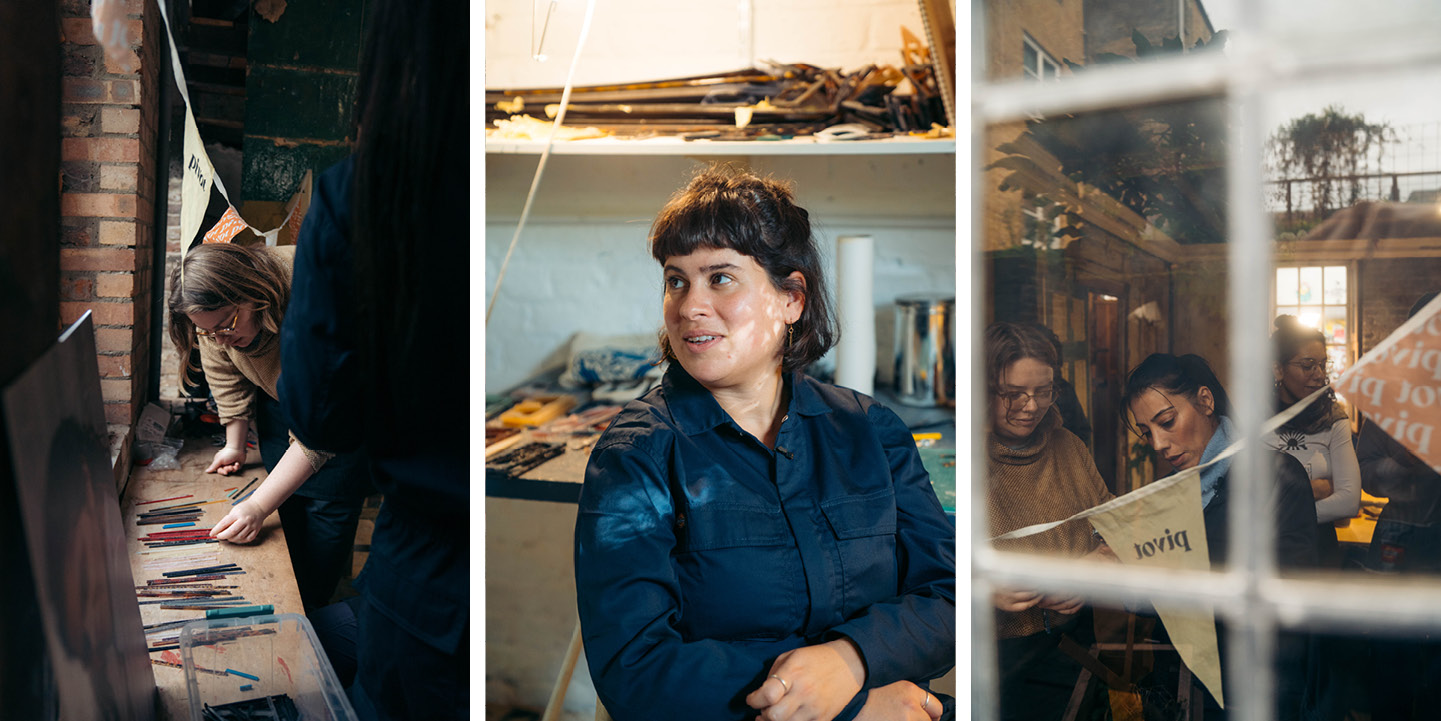 Over 2022 the campaign has focussed aligned with an inspiring array of workwear folk, artists and side hustlers. The Canoe social and talent team are consistently outreaching, directing and supporting creators and makers to help tell their stories and showcase their skills.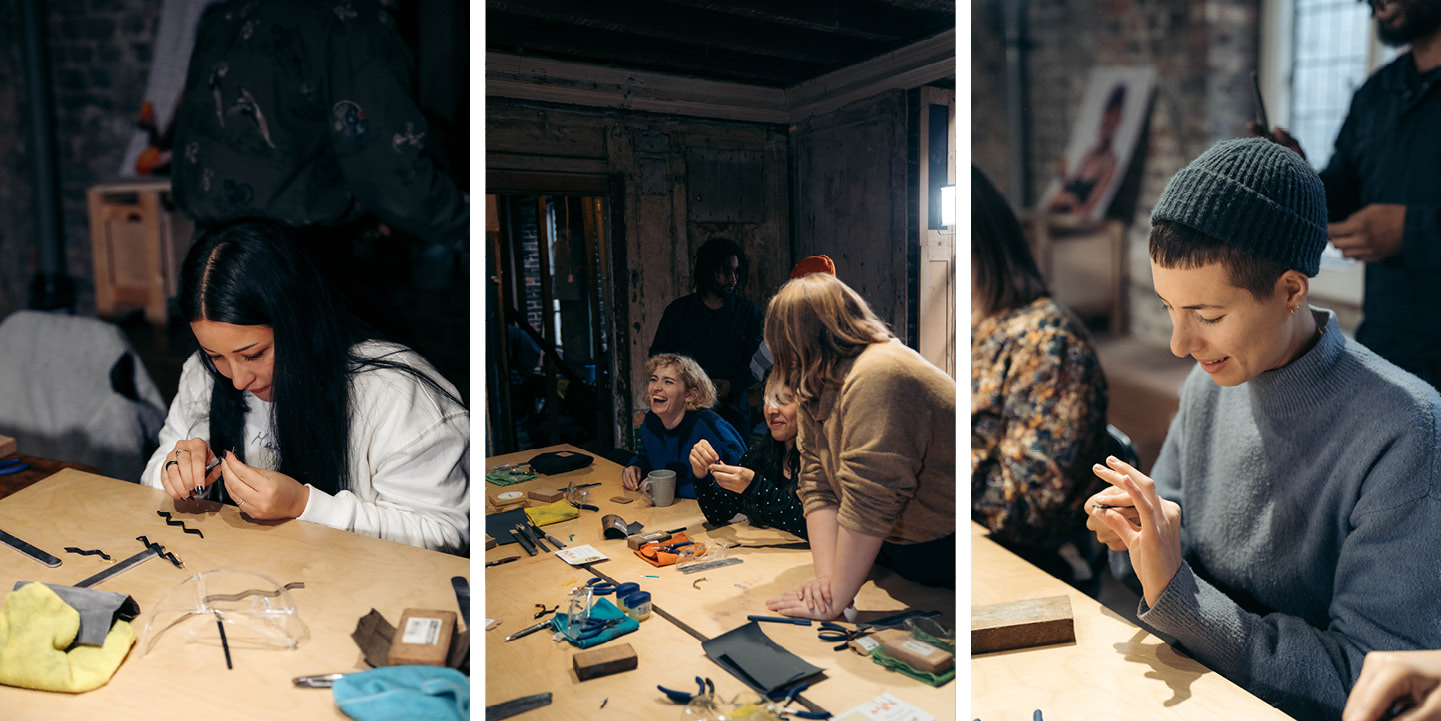 Community of Makers is the pride of the Social and Talent team at Canoe and continues to be an inspiring campaign for Dickies that goes from strength to strength.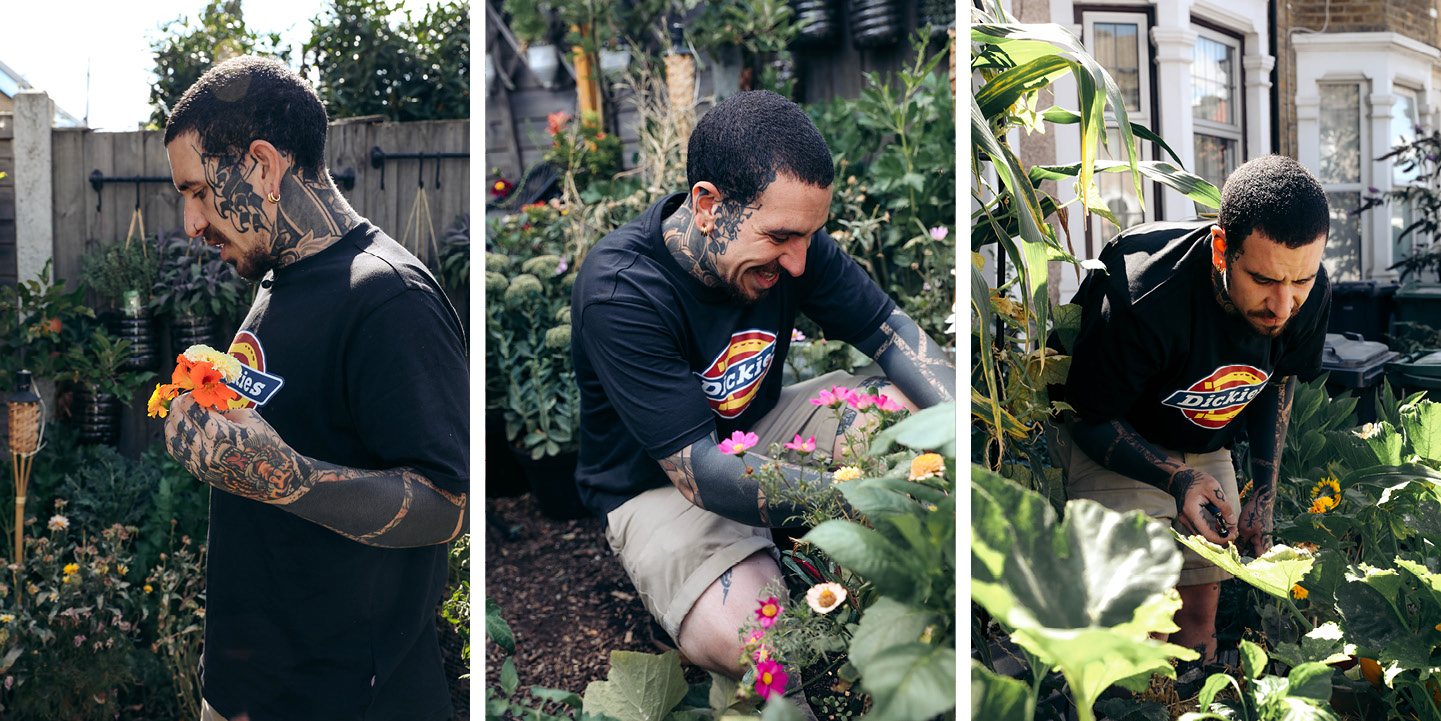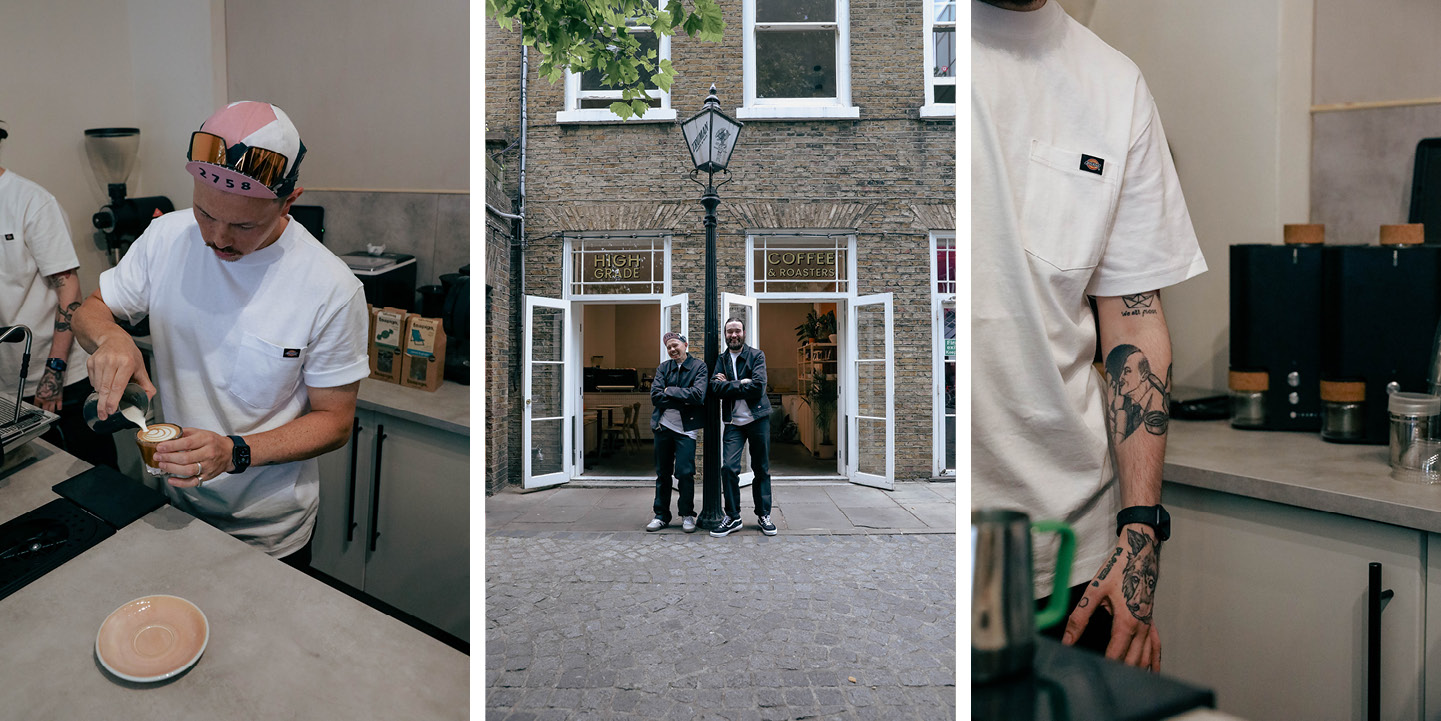 Overview:
Overview

Service:
Media communications
Photography
Production
Talent management
Social media