G-Shock
SPORT
In line with the launch of G-SHOCK's GBD-200 sports series watch,
Canoe undertook a project centred around an activation utilising fitness
KOL'S for content curation. In turn, this drove web traffic and purchase at
the G-SHOCK website.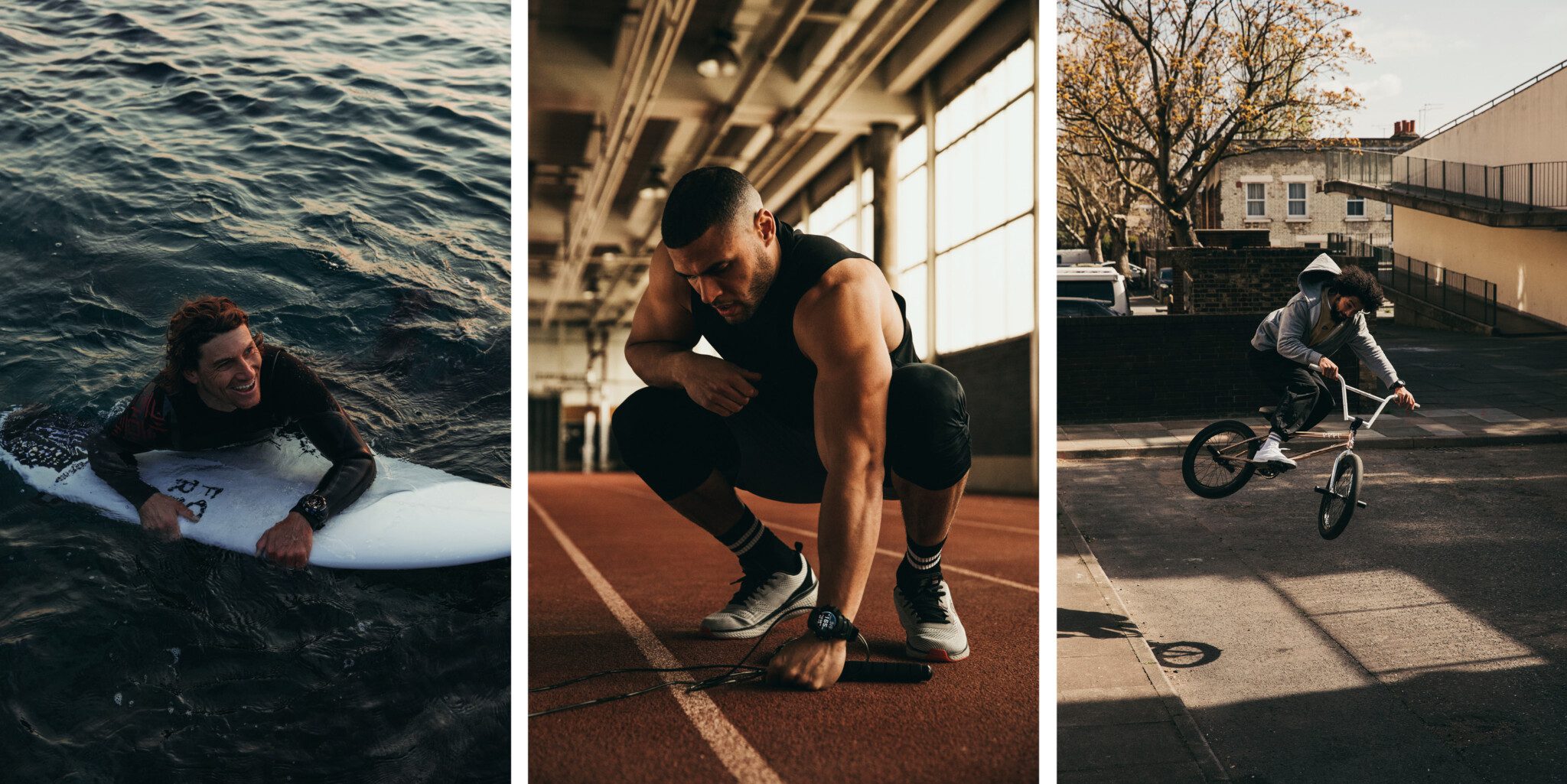 Although traffic driving activity was used in the devised performance marketing plan, the main source of truth for G-Shock was Conversions. We were confident of achieving this with solid content created by the KOLs and amplification from the KOL's Instagram channels – boosting it to reach a wider audience.
The combination of G-SHOCK'S pixel, KOL Instagram pages and high-quality content allowed us to exceed the intended targets with conversions/ROAS (Return On Ad Spend) higher than G-SHOCK had initially aimed for. This ROAS also outperformed the current marketing efforts that were brand led.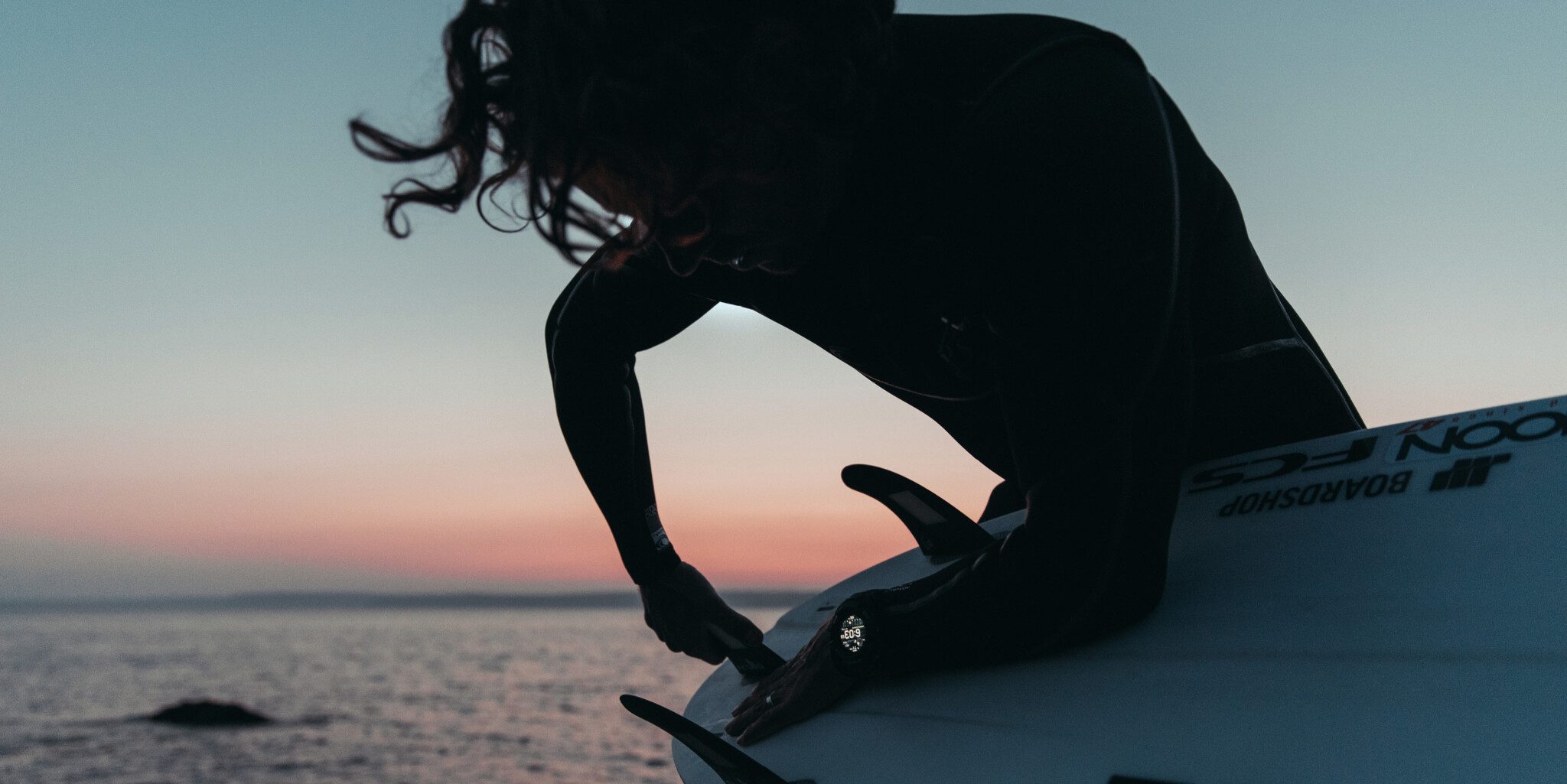 Overview:
G-Shock

Service:
Digital
Photography
Video
Social Media