Oakley
Running Sucks
Runners Don't
Oakley recently asked us to find a run club to bring the energy and encapsulate the London run community for the launch of their new running frames. It was a no-brainer, it had to be Run Dem Crew.
This was all about community, not PB's or guys in racing vests! It called for a crew that runs for each other through the good times and the bad. It was right up the Canoe Creative team's street; community and collaboration are our currency.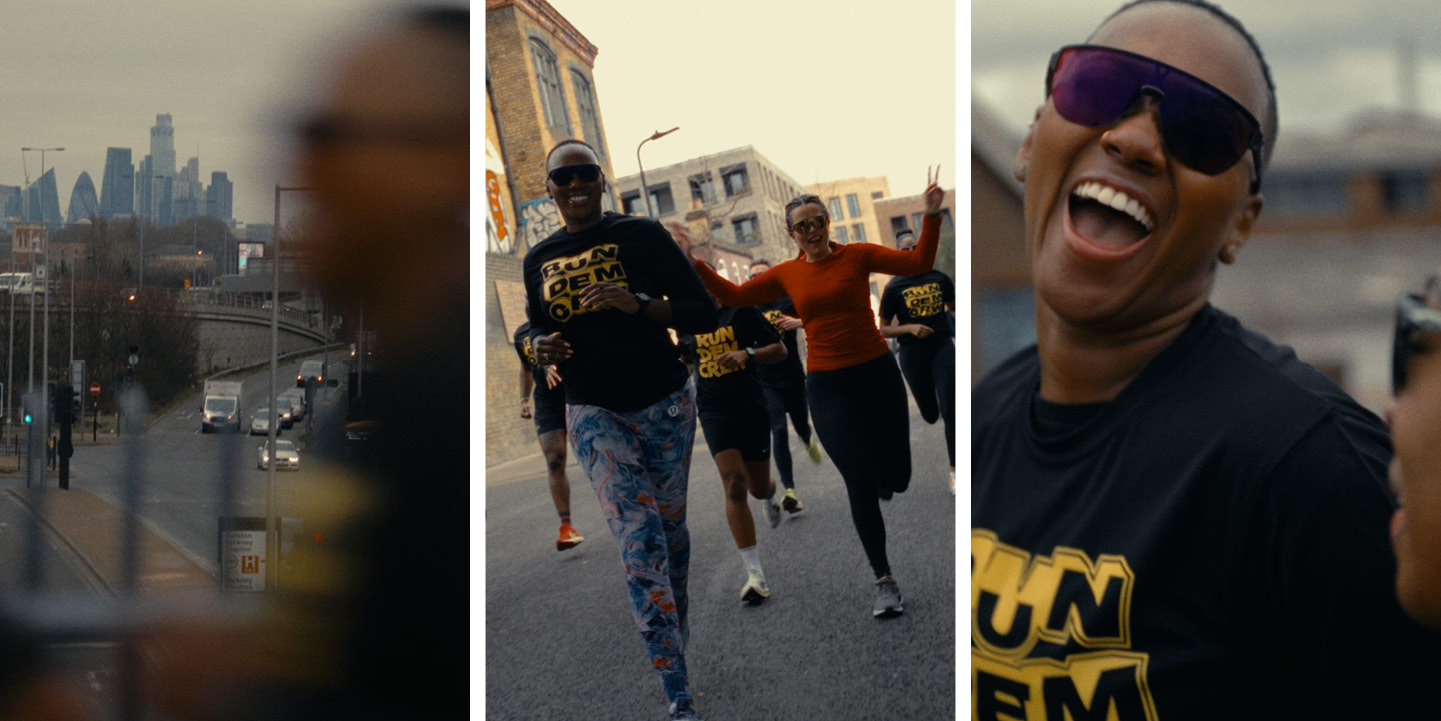 Fresh into his new role in the team, Eseosa Ohen took the creative reins and pulled together a dream team. Here's Eseosa breaking the treatment down in his own words.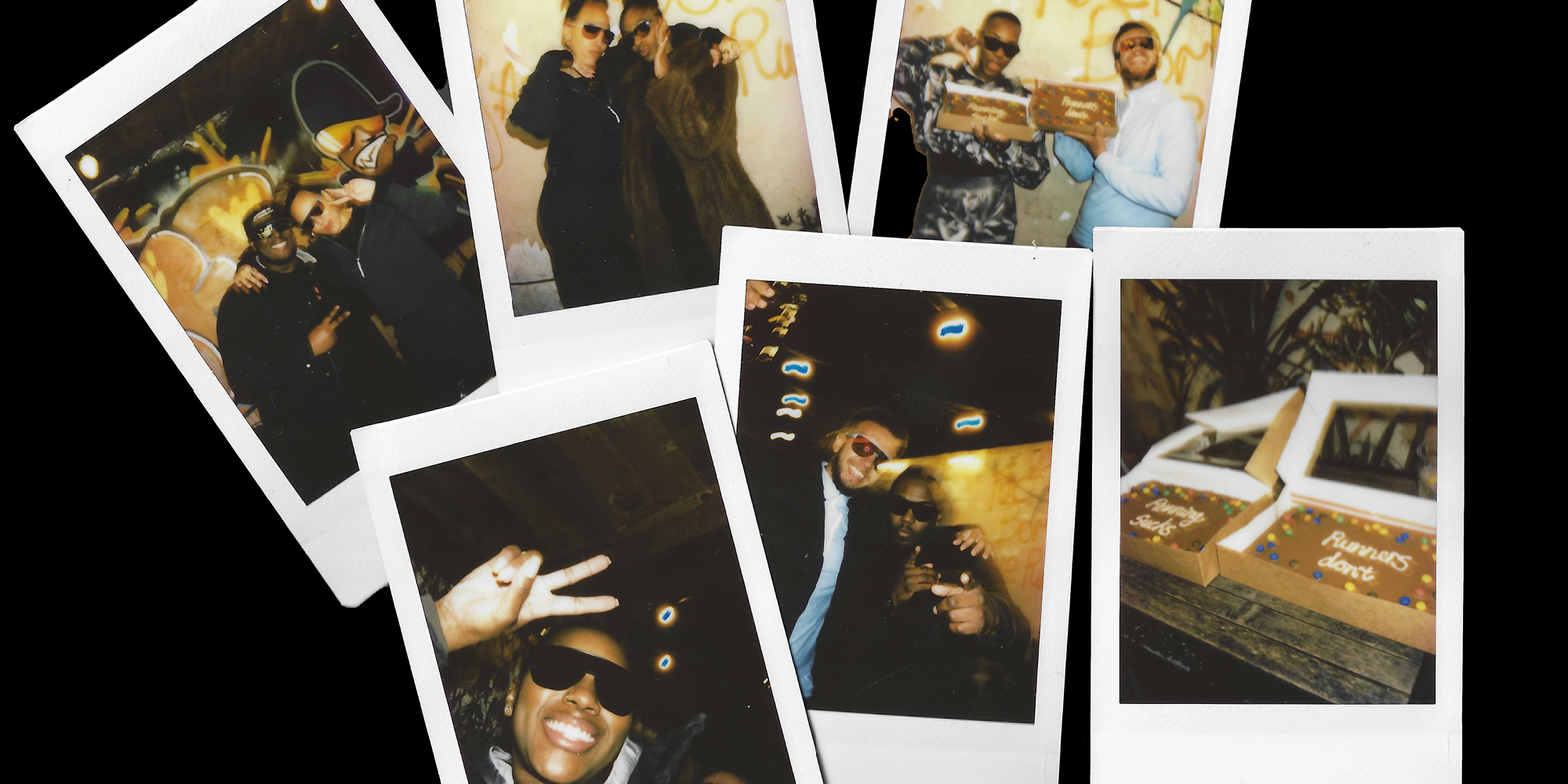 "Everything about this needed to be authentic, the message is not about shiny and perfect, it's about togetherness, whatever the weather. That's why it's first-person, scrappy and hectic. So we shot a mixture of snorricam, hand-held video and put the camera in the hands of the people that matter. This is controlled chaos, that's how real running is"
Overview:
Oakley

Service:
Digital
Photography
Video
Social Media