Berghaus
AW22 Insulation

During a 3-month project to support Berghaus on this paid social media campaign, we utilised a performance marketing strategy to ensure we hit Berghaus' Source Of Truth working across Meta, TikTok, Google Display and Youtube.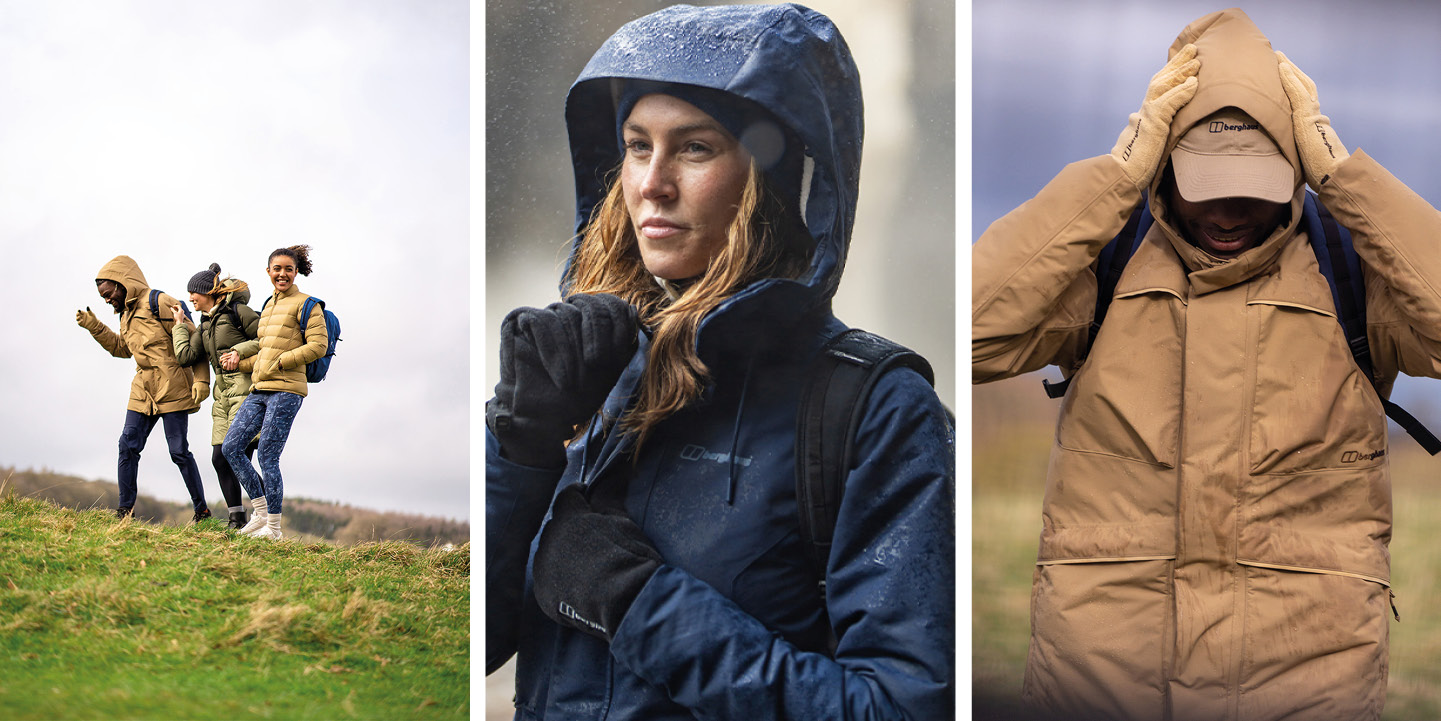 Time with Brand was a priority KPI, and one way we opted to measure this was via Thruplays and specifically logging the retention of people watching film content between 3 seconds and 75%. From here, we reviewed a cross section of strong high-intent individuals to pursue with retargeting and lookalikes further down the funnel.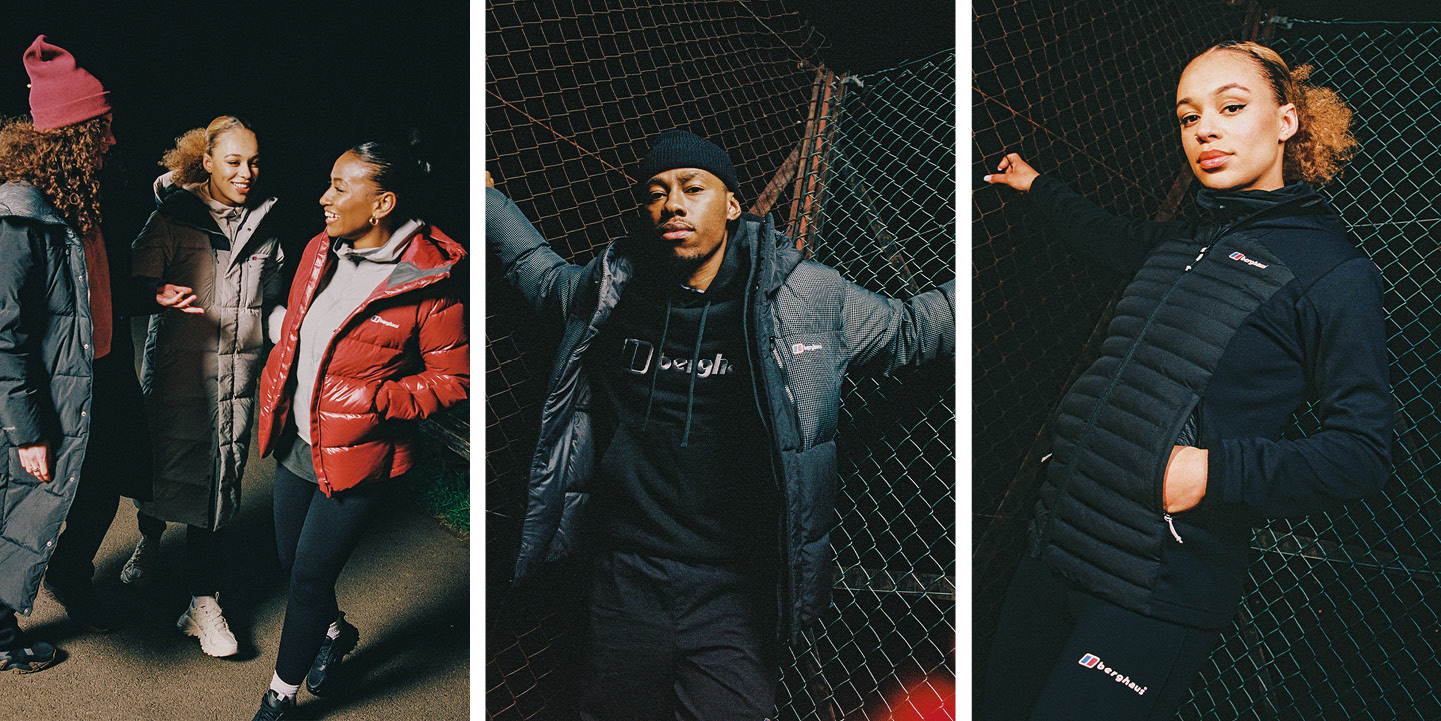 Another way we measured time with brand was how long people were spending on site. We could track users' journey's once they landed on the site through Google Analytics and make informed decisions as to why certain audiences were spending longer and how we can engage the other audiences on site for longer.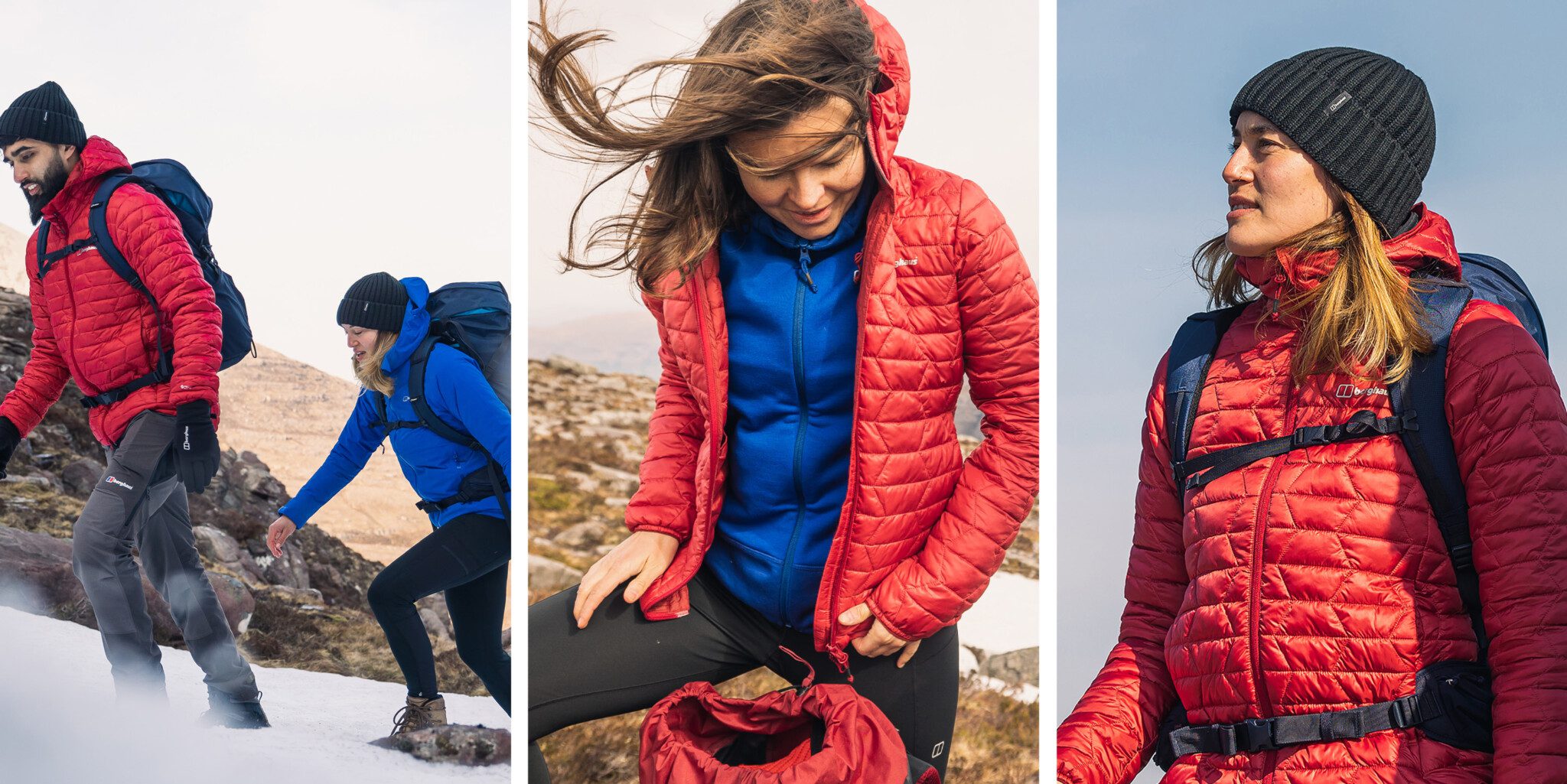 As well as fulfilling Berghaus' primary focus of time with brand, we were also able to execute a full-funnel campaign, generating strong results at each layer.
Overview:
Berghaus

Service:
Digital
Photography
Video
Social Media