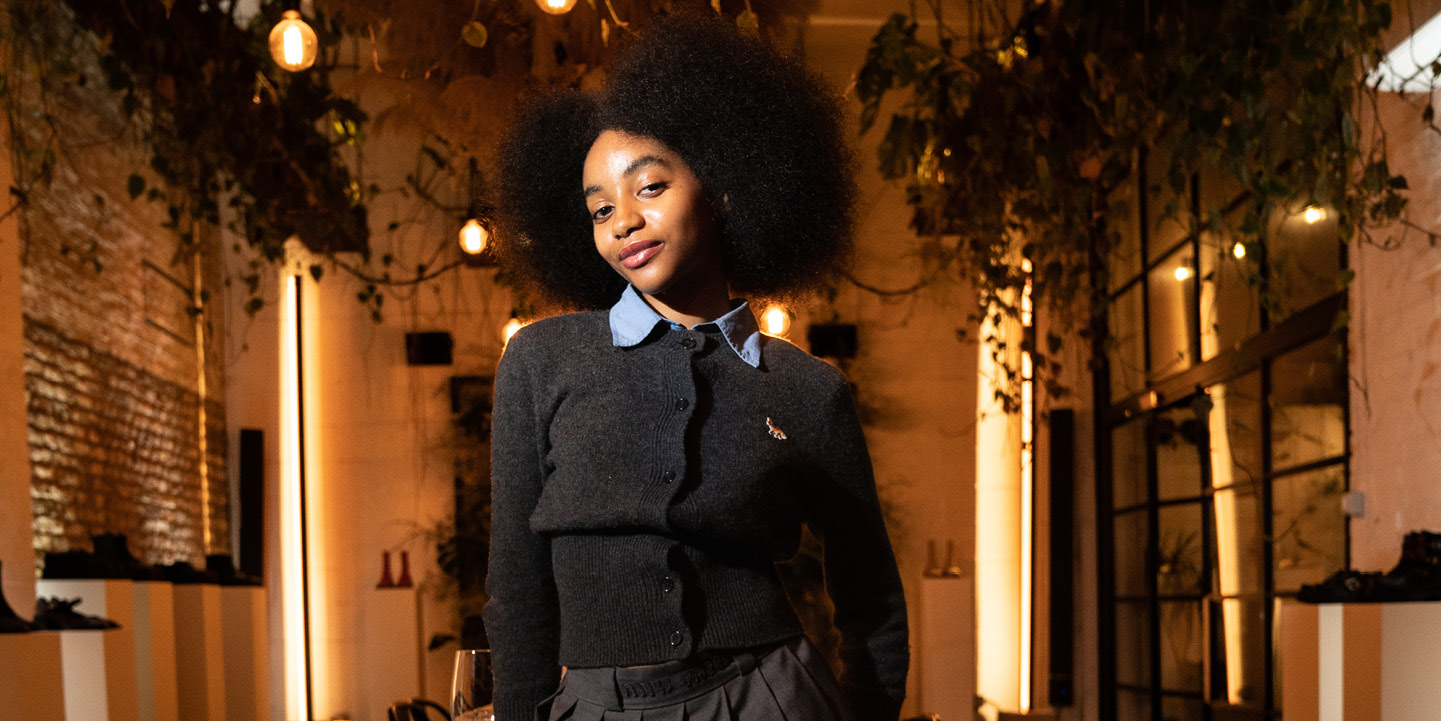 Friends of
Vagabond
Dinner

Swedish footwear brand Vagabond Shoemakers, who Canoe handles all UK PR duties for were in an exciting period of growth in the UK market and were keen to capitalise on this. Canoe was tasked to enhance the moment.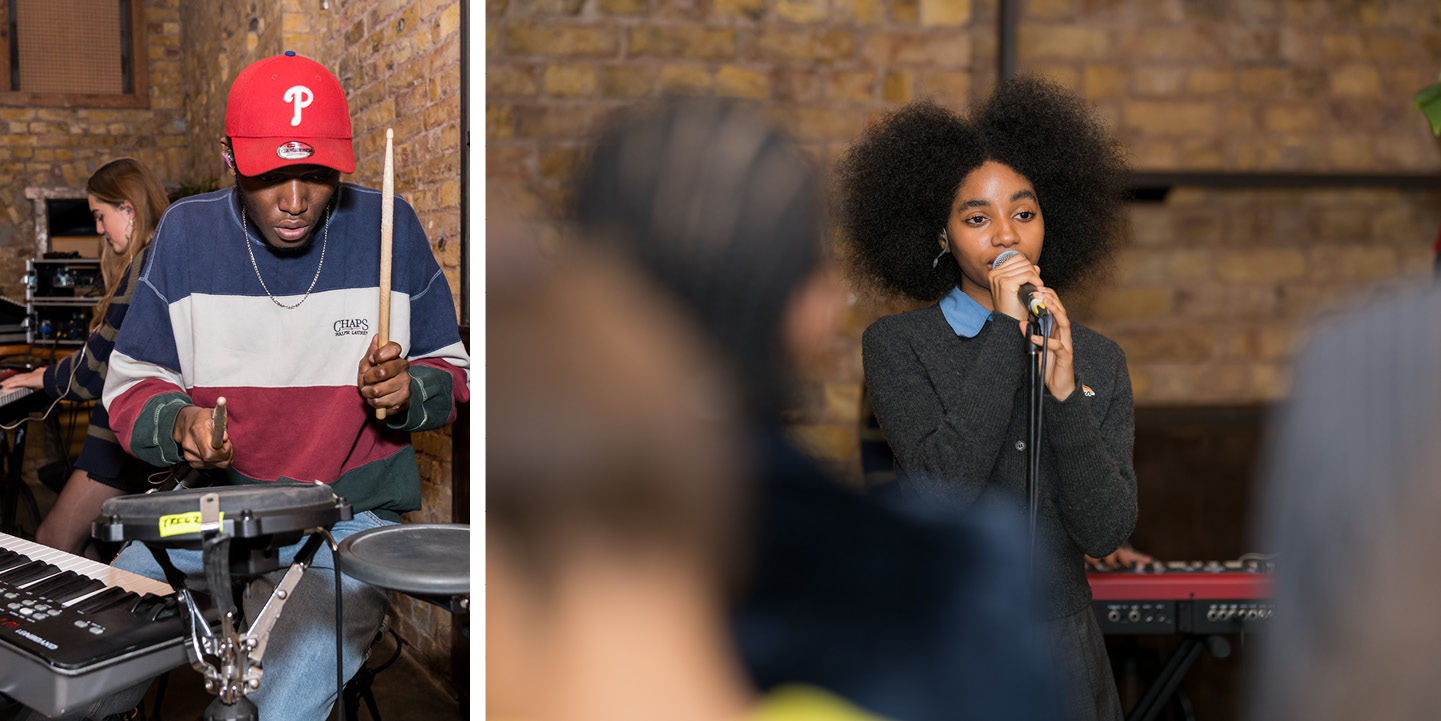 Happy to take up the challenge we brought together our PR, Creative and Production teams to devise and execute an exclusive closed media and influencer evening social, bringing together influential media publications, influencers and stylists. Celebrating the tastemakers of London became the vision. We targeted established brand converts as well as harder-to-reach, must-win media titles and key opinion leaders. By curating an evening of engaging and unforgettable experiences Vagabond Shoemakers was positioned at the forefront of London tastemakers minds.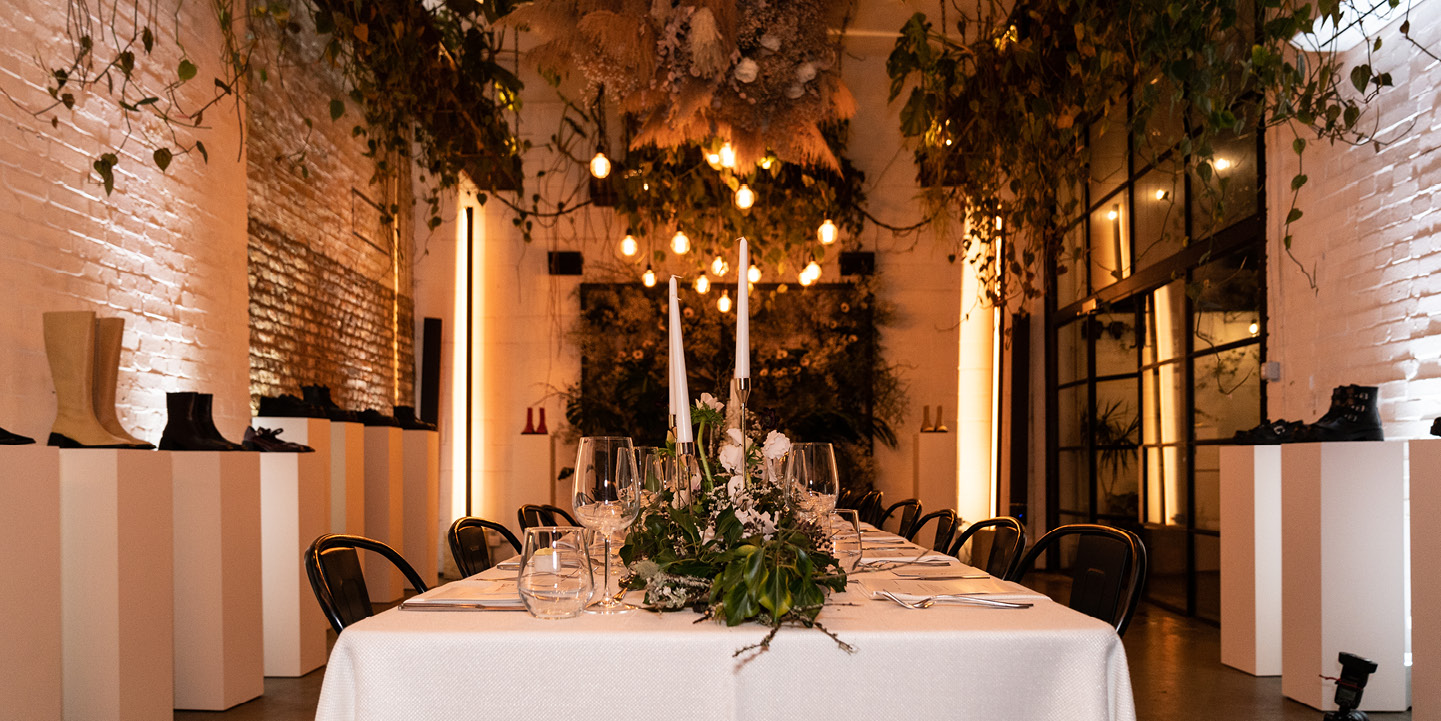 With a cool location scouted and beautifully dressed a lively attendance and atmosphere was instrumental in reaching the goal. Guests were treated pre-dinner to an intimate performance by emerging British singer/songwriter Flowerovlove, followed by a three course meal and to guarantee a lasting impression attendees were gifted a pair of Vagabond Shoemakers shoes of their choice.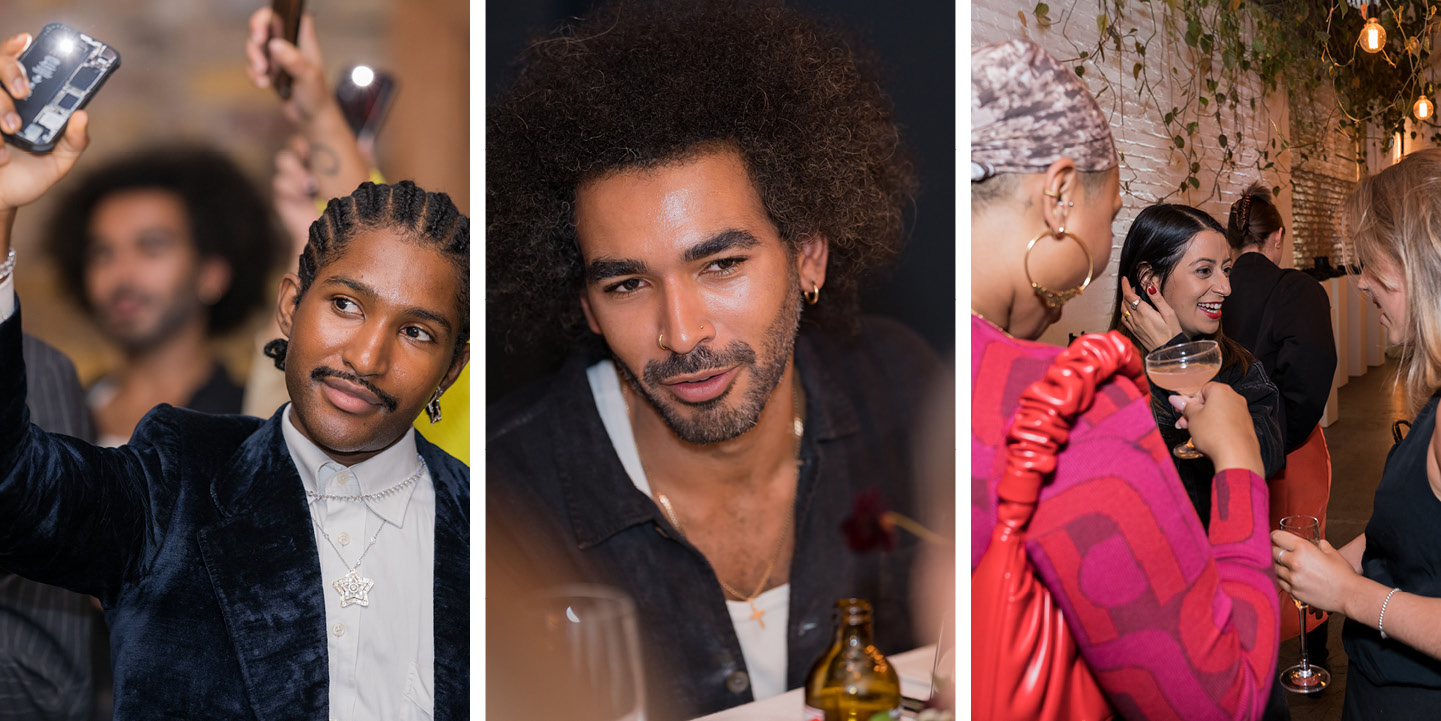 It was a resounding success with positive media and social coverage secured across all targets. Relationships were nurtured and future coverage opportunities garnered.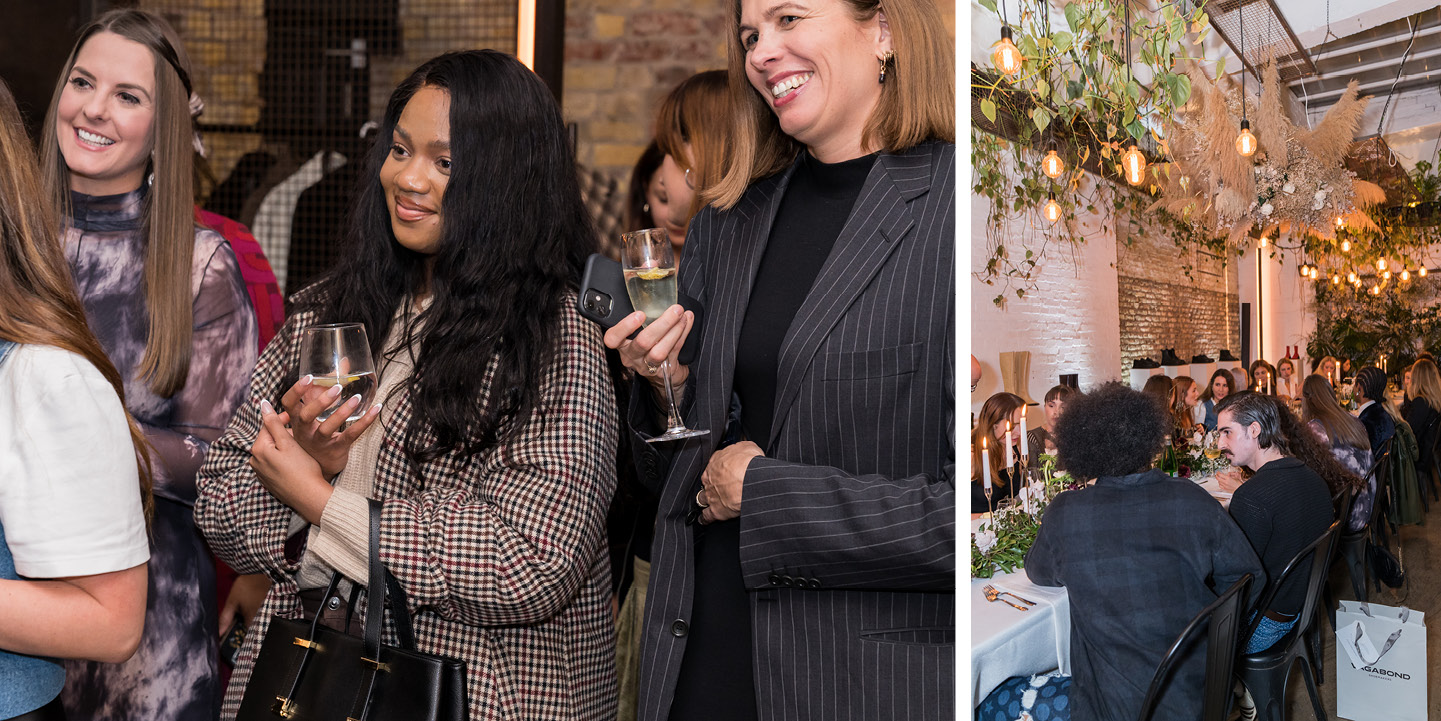 Overview:
Vagabond Shoemakers

Service:
Media communications
Production
Talent management
Social media
More work by us