Canoe
Press Days
AW23
A lot has changed since we last reflected on the value of press days. It's late May 2023, and we're grateful to be in a time when the first consideration of in-person events is no longer post-pandemic red tape. Instead, rehabilitation has been replaced by revitalising.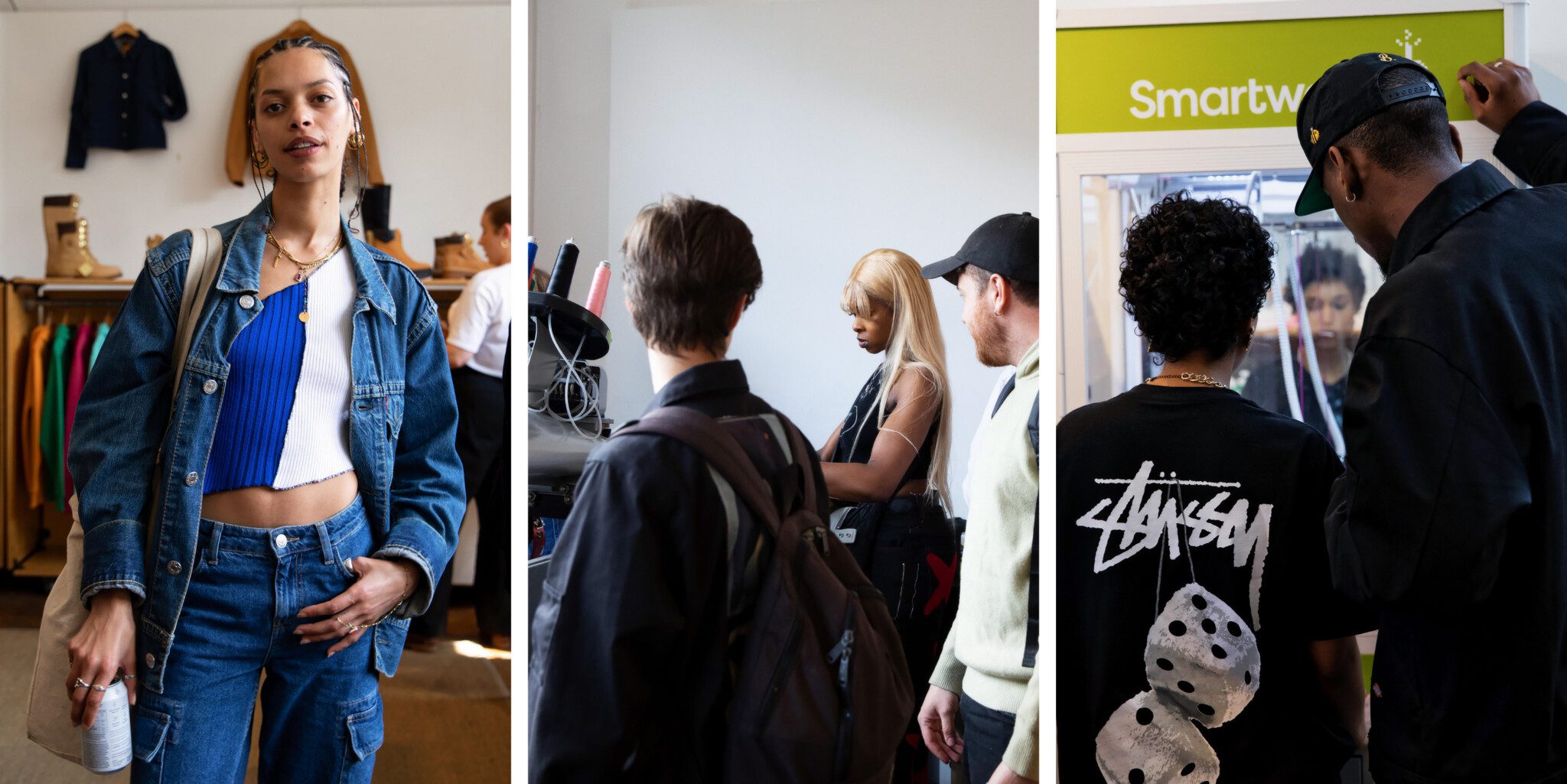 How should we renew a format we've loosely stayed true to for over two decades while keeping all the fundamental components of press days front and centre? Those being; the ability for our industry contacts to attend, observe and leave with takeaways in the shape of information that will inform their coverage plans for the upcoming season, with Canoe clients firmly in the mix.
In response, the Canoe AW23 press days, which took place last week, were our most immersive to date. In recent seasons we've encouraged brands to take their designated areas in our showroom and have fun with it. There are no limitations on what they can do. This latest round was the perfect case study for a successful execution. It wasn't about elevating but rather reimagining; the products, the stories and the brand.
Working with clients that opted in, our Production and PR teams curated moments that added entertainment and engagement to the day's proceedings, from social media-worthy customisation zones that brought focus to brand stories to an interactive game that put dexterity in the spotlight while driving brand awareness to a client whose press day presence is usually understated.
Across the three days, the outcome was high in-person engagement, heightened brand awareness and an established pool of organic social media UGC. The subsequent and most important results will be seen as the autumn-winter season approaches, and we look to capitalise on the conversations held by our PR teams.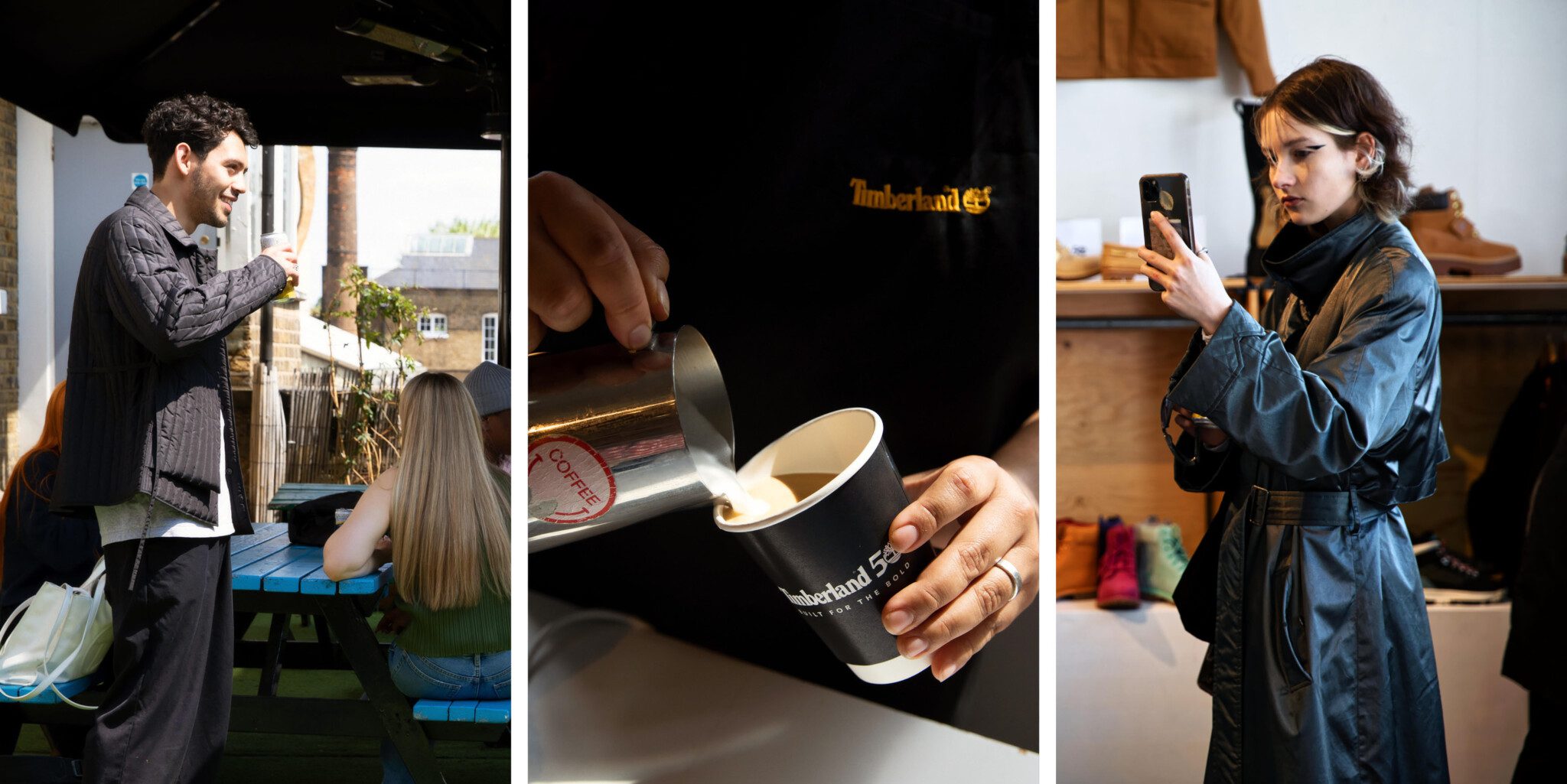 These conversations remain the bread and butter of press days. Regardless of how we refresh the format from season to season, this always stays the same. The crux of our continued backing of in-person press days is the invaluable benefits of being in the same room as our guests as they browse the collections, get hands-on, ask questions and share ideas and opportunities.
We get a greater understanding of what they are interested in, and they get to understand us as an agency, individuals, and experts. Bringing in a barista to serve a constant stream of complimentary Guatemalan coffee also helps.
And this isn't reserved only for PR; increasingly, press days have become all-encompassing for Canoe. Our Production, Creative, and Social Media teams are extending their network of talent and agencies into the days, and conversations are leading to new working relationships and future campaigns.
So, it's 2023, and in-person press days still work for us. People occasionally ask why we do them and why for three days. Confidently we can answer, because we are very good at them and the industry not only continues to attend them but as we've just seen, they do so in record numbers.
3 days | 349 attendees | 300 guest social media posts | 181 customised caps | So many cups of coffee