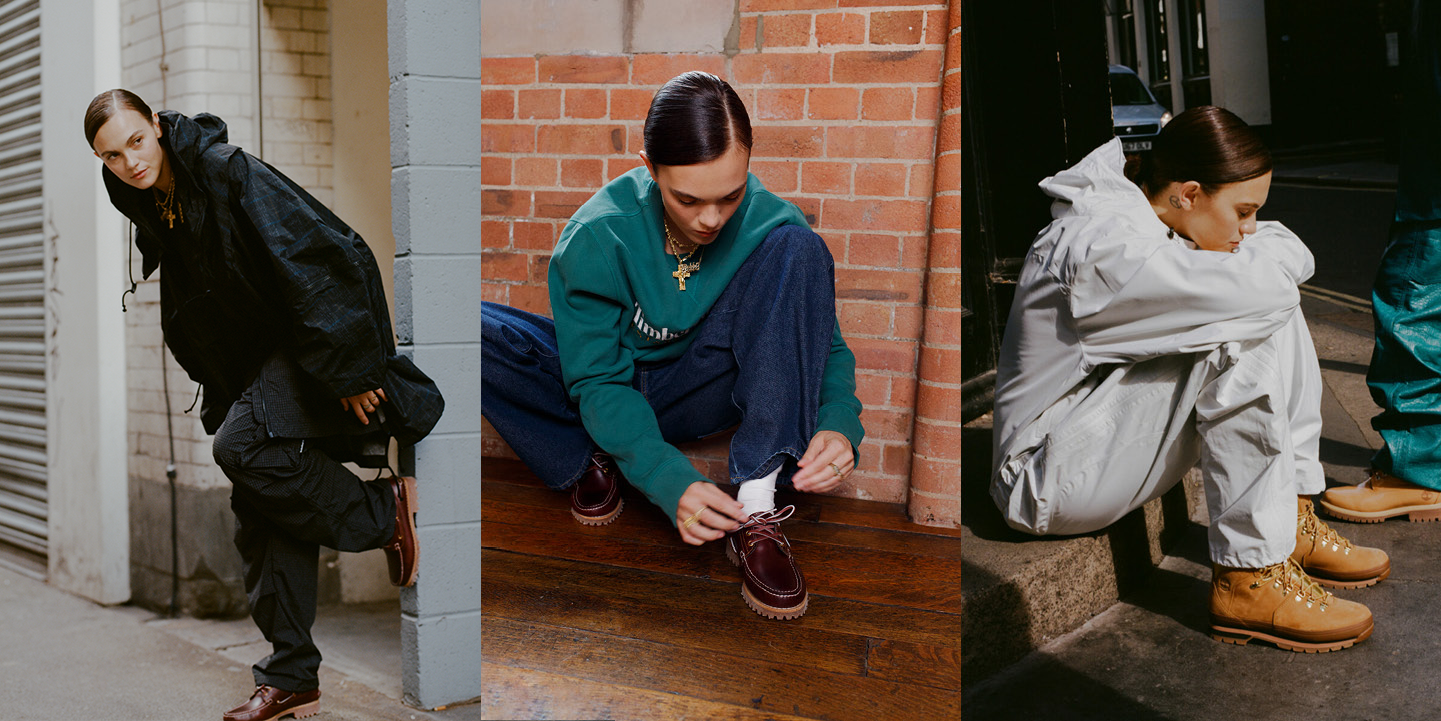 TIMBERLAND
ENERGY CAMPAIGN
Canoe worked with Timberland to conceptualise and action a plan to add weight to the brand's presence within the women's fashion market while simultaneously creating brand heat for the Fall 22 women's collection. In addition to this, we'd continue to reinforce their credentials as eco-conscious leaders via sustainable design and production.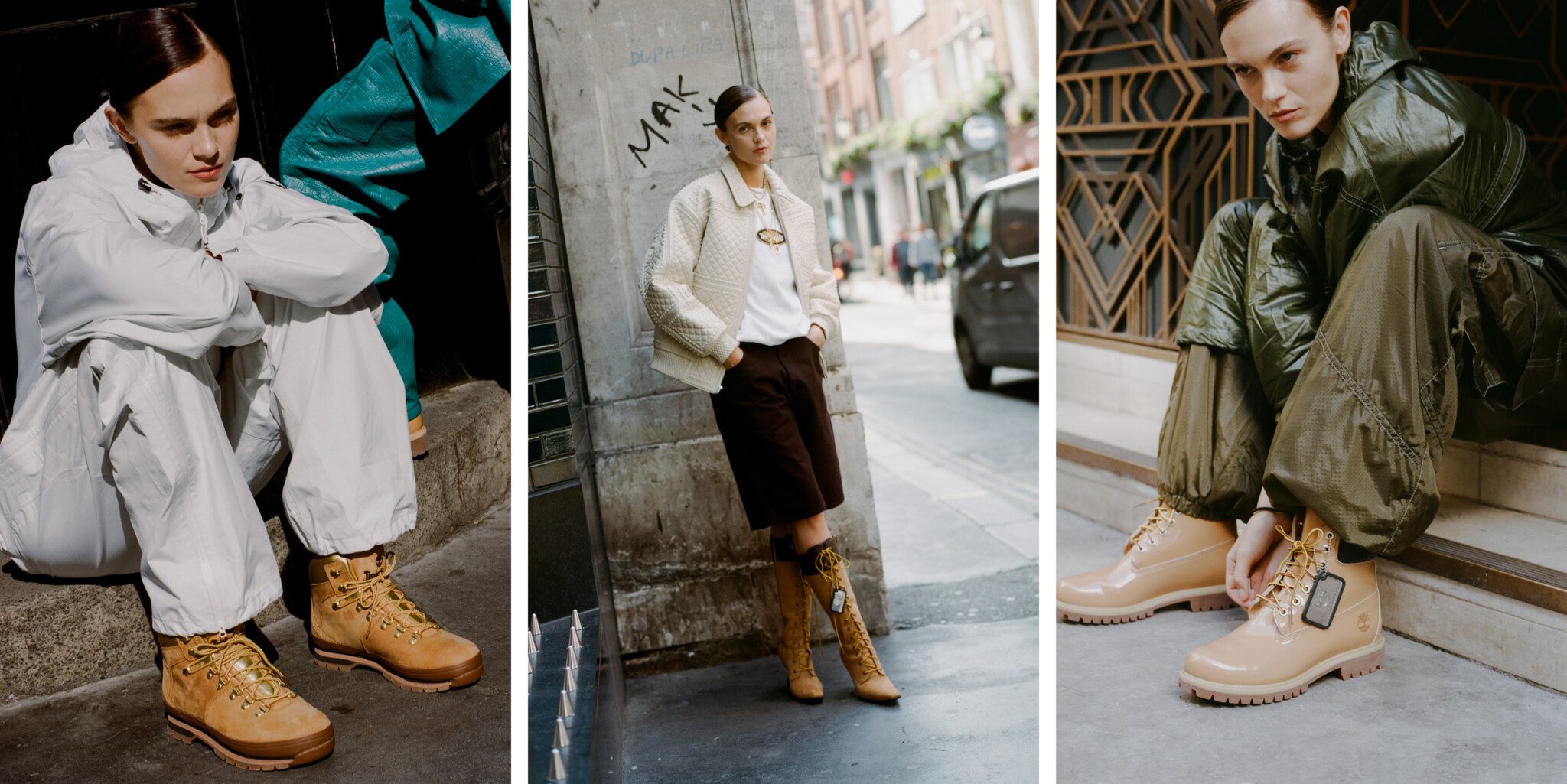 By leveraging the inaugural collaboration with Veneda Carter, the timing of London Fashion Week, local talent, and the launch of new season styles, Canoe sought to strategise a 'trickle-down' effect in the marketing mix. We did this through a three-phase series of female focussed media and PR events deploying PR, Social, Paid media, Retail Marketing, Production and Creative tactics.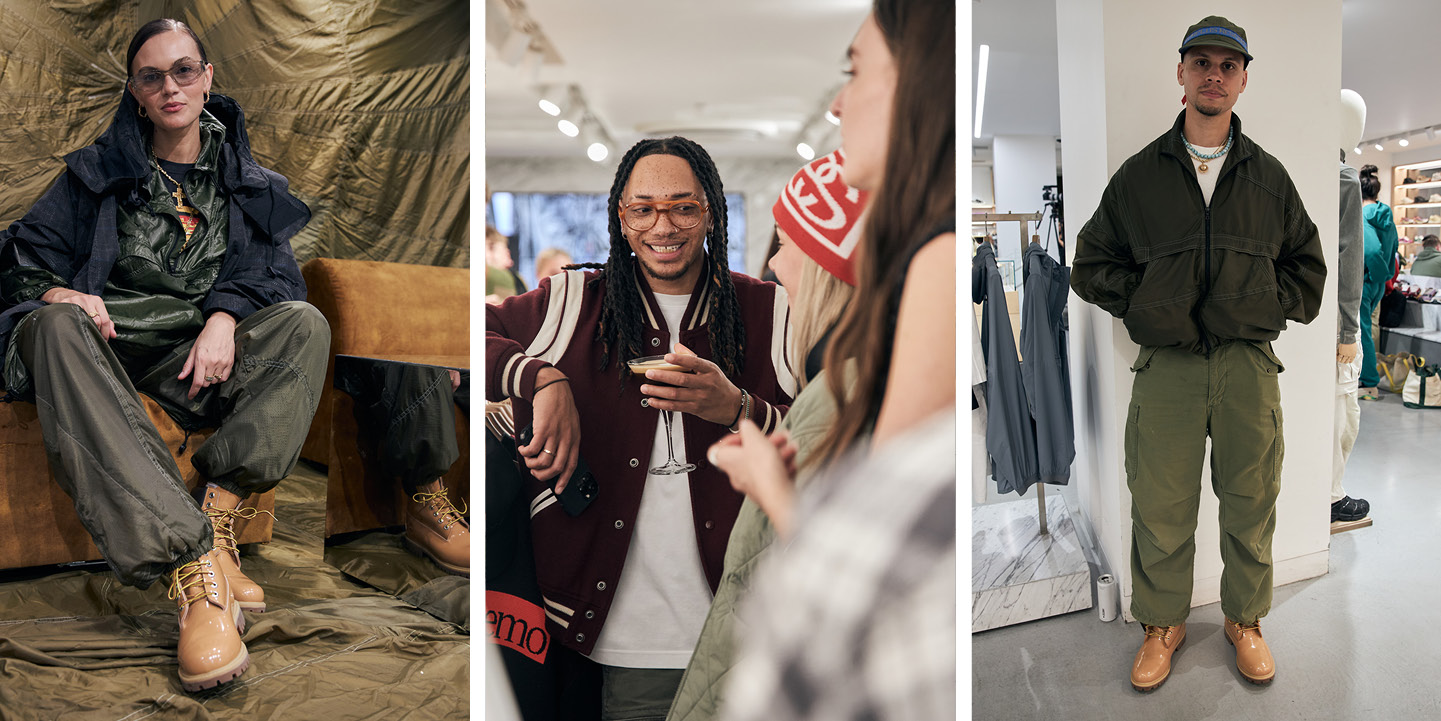 Phase one: The Veneda Carter collaboration launch. 
Further to full press office support, we facilitated a series of media partnerships. Wonderland conducted a collaboration-focused interview, diving into the details, while Hypebae published an interview between Veneda and UK stylist Coco Mell. On the eve of the launch, we coordinated an intimate Q&A session as part of END Talks with Veneda and Hypebae UK's editor Navi Ahluwalia. We delivered a guest list of top-tier media and authenticators. Further, we presented a season preview for must-win media at Timberland's Soho showroom. Here we provided the opportunity to meet Veneda, preview collections and collect exclusive gifting. Continuing the localisation moment, Canoe organised a Street Shoot with Veneda capturing her unique style in Soho.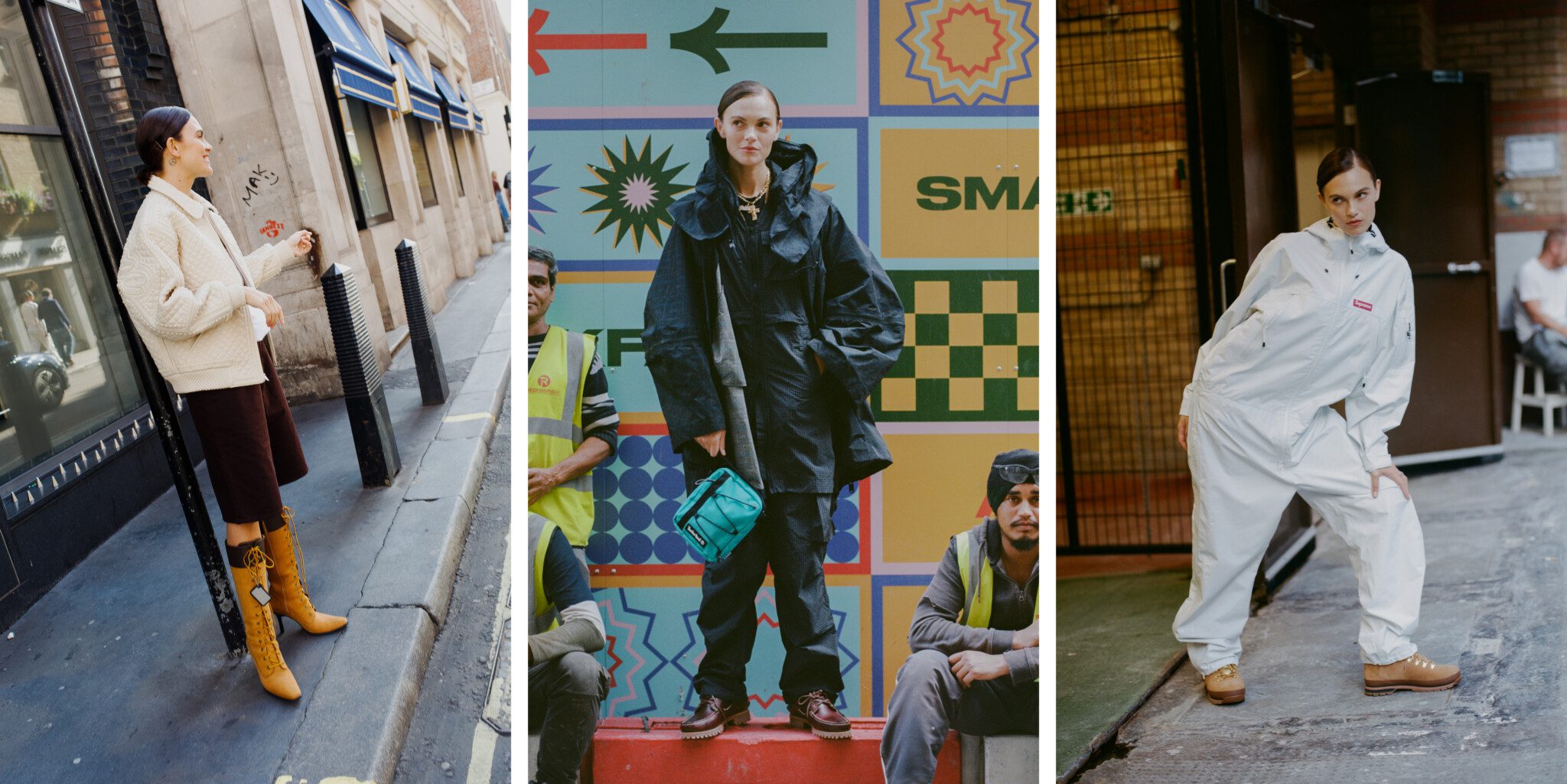 Phase two: Veneda Interview & Styling Content Series
We reconnected Veneda Carter with Coco Mell and media title Hypebae for two content drops supporting product launches and events. Across digital and social platforms, our teams negotiated the briefs and deliverables for two drops. Drop 1 centred around an "In conversation" with Veneda and Coco where they discussed their career milestones, whilst the second drop featured an in-depth profile with Coco ahead of her Fall 22 women's styling event.
This phase was boosted through organic and paid social media on Coco Mell's Instagram, and Timberland also amplified it via their channels.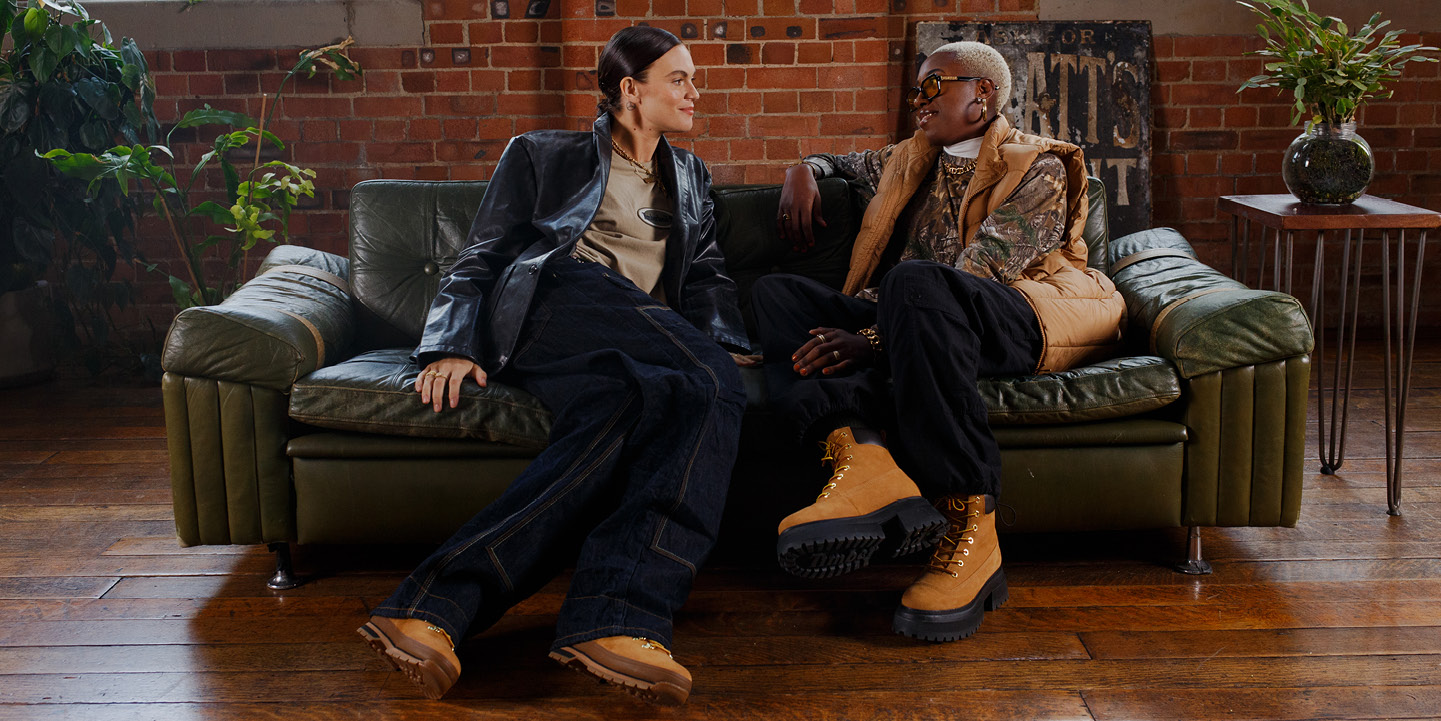 Phase three: In-store consumer styling event
The final phase of the Win With Her initiative brought a truly phygital experience for women and Londoners in the form of a fashion photoshoot set up, a styling session and an art workshop.
'Always On': This Canoe created in-store photo shoot invited consumers to model Timberland key styles, which would be captured by renowned fashion photographer Kiran Gidda and streamed live onto the digital screen in the store's shop window. It was a fun and engaging experience in which 130 shopgoers participated.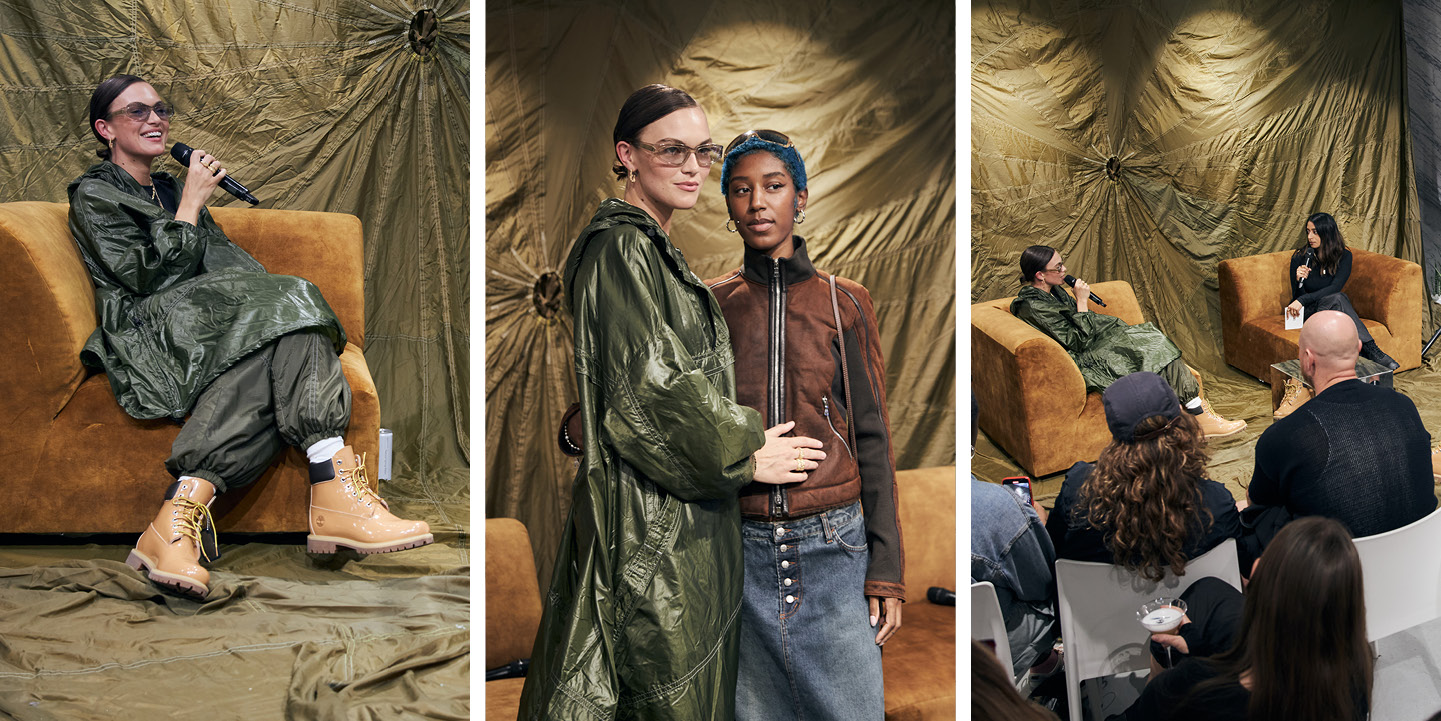 'Dare to be Bold': Continued the theme but included style guidance from campaign supporter Coco Mell. The photoshoot was again streamed live into the shop window. Meanwhile, in another part of the store, we had arranged an art workshop by artist Tegan Price. Both moments were soundtracked by music from live DJ Foundation FM.
The entire campaign generated over 815M impressions, engaged with over 485 consumers directly, 156 clippings.
Overview:
Timberland

Service:
Media communications
Production
Talent management
Social media