Overview:
Social . Paid Social . Content . Influencer .
Service:
Social Media
Paid Social
Influencer Management
Creative
Media Communications
Production

Performance runs through the team at Canoe. Together we practice what we preach, that's what enables us to talk the language of ours brands. We won't just talk to you about our brands, we'll take you out there to experience them in their natural habitat. Be that on a run, hike, skate, climb, bike or race you down a slope.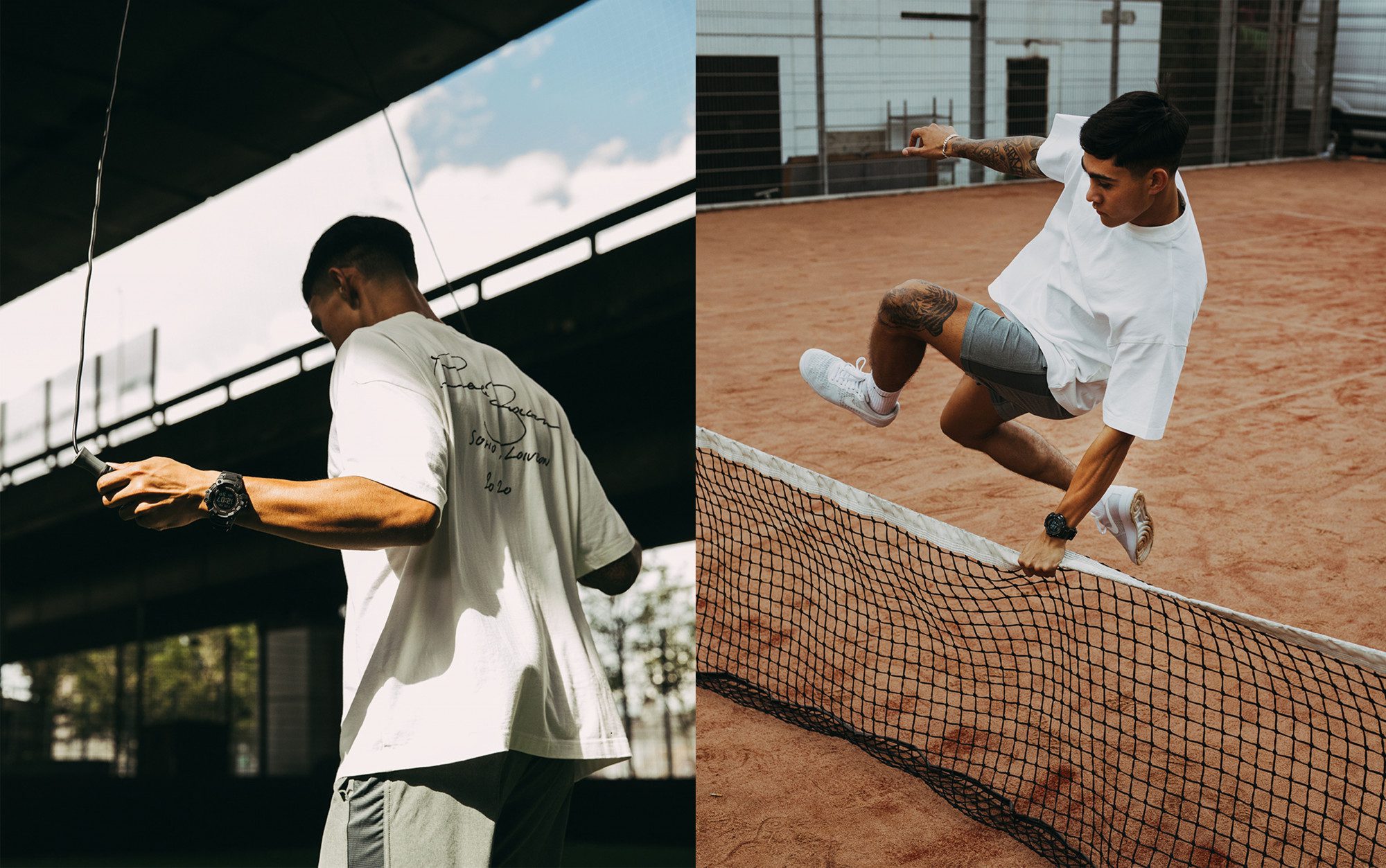 We helped G-SHOCK launch their new G-SQUAD campaign with a versatile content package that we pushed out through media, brand channels, influencer and paid social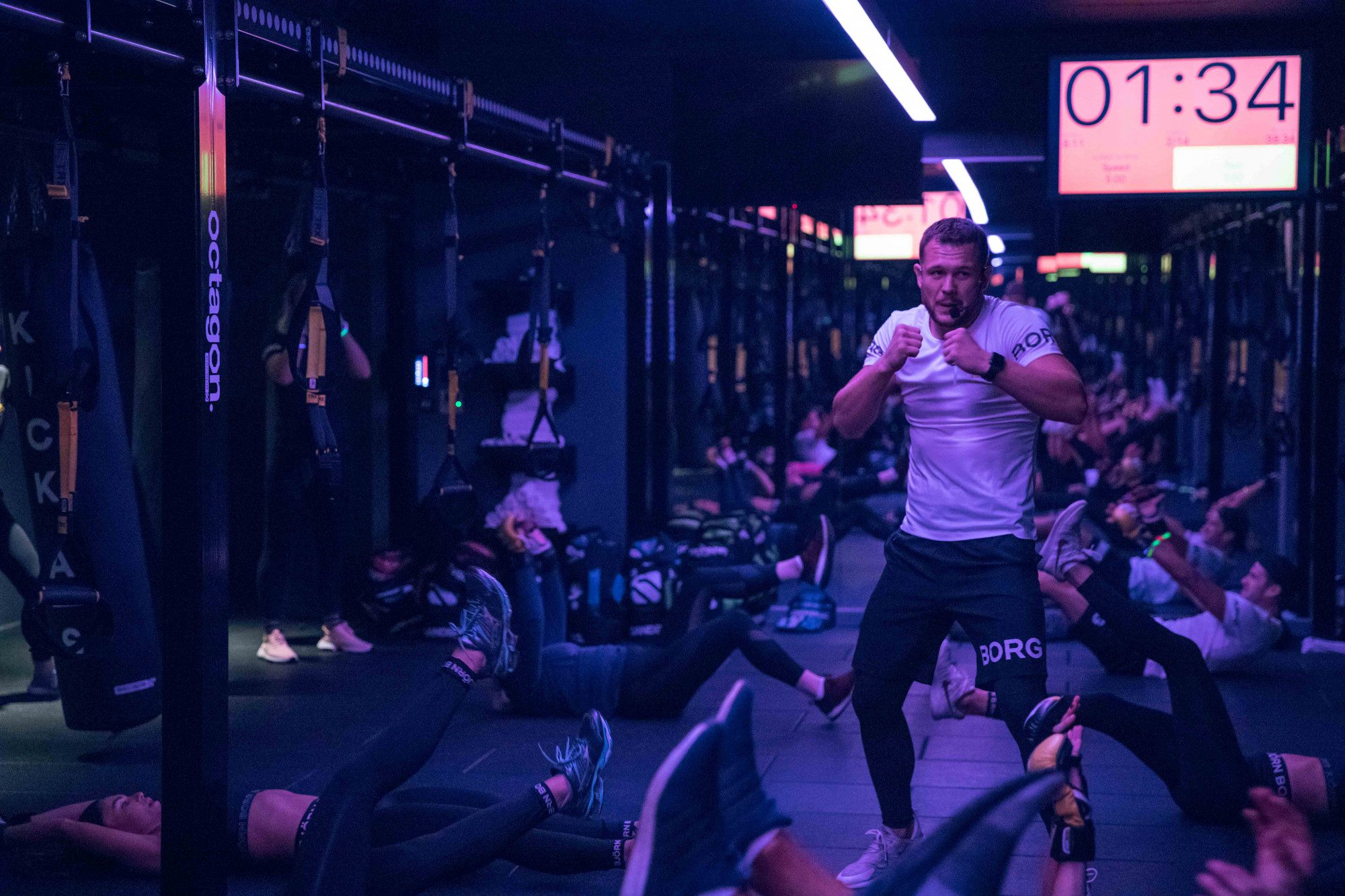 We pulled together some of the UK's most prolific Health & Fitness media and key opinion leaders for multiple Bjorn Borg workout sessions. There was no hiding in these meet-ups. Everyone put the brand through its paces in its natural habitat forging solid relationships and authentic connections that was reflective in the results.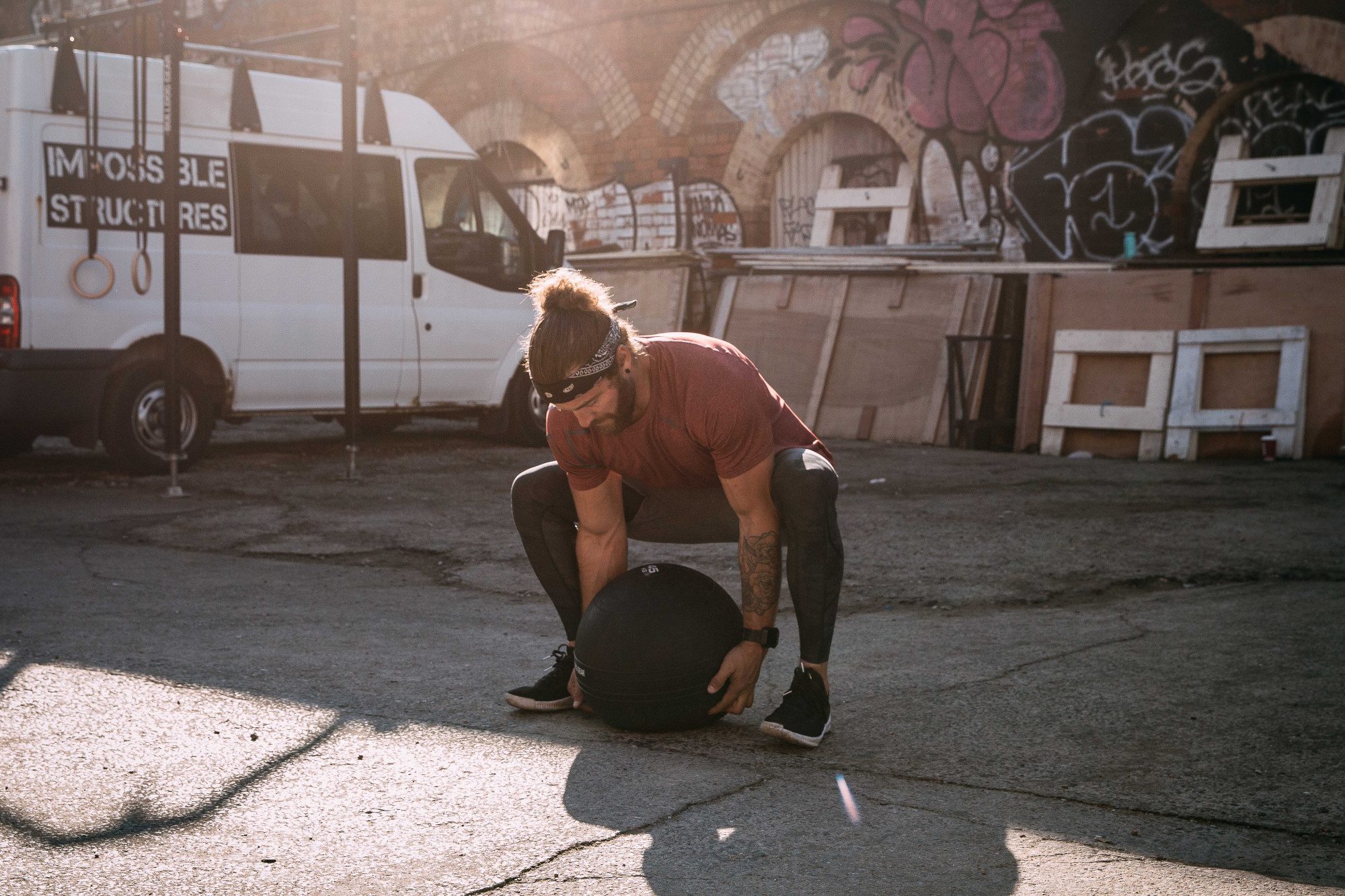 Performance products like 2XU need to be tested in real life to know just how good they are and whether they can back up the claims they make. Canoe assembled some of the most eminent Health & Fitness media for an outdoor session with Andrew Tracey, Fitness Coach. Andrew put the attendees through their paces in a bespoke Hiit session that tested them and the product, ensuring they got the whole brand experience.
The results were outstanding, enhanced by the bespoke content packages we created for each attendee who was too busy to create their own content!
Get in touch below to request our Performance sector case studies and learn more about the strategies and tactics we've deployed with huge returns for our clients.