Overview:
A brief overview of our credentials in the Lifestyle sector
Service:
Media Communications
Social Media
Creative
Production

Since 2003, Canoe has worked with some of the most well known lifestyle brands around the world. We have helped our clients amplify their stories and unlock new audiences. Our credentials in the space have never been stronger as we continue to enjoy massive success.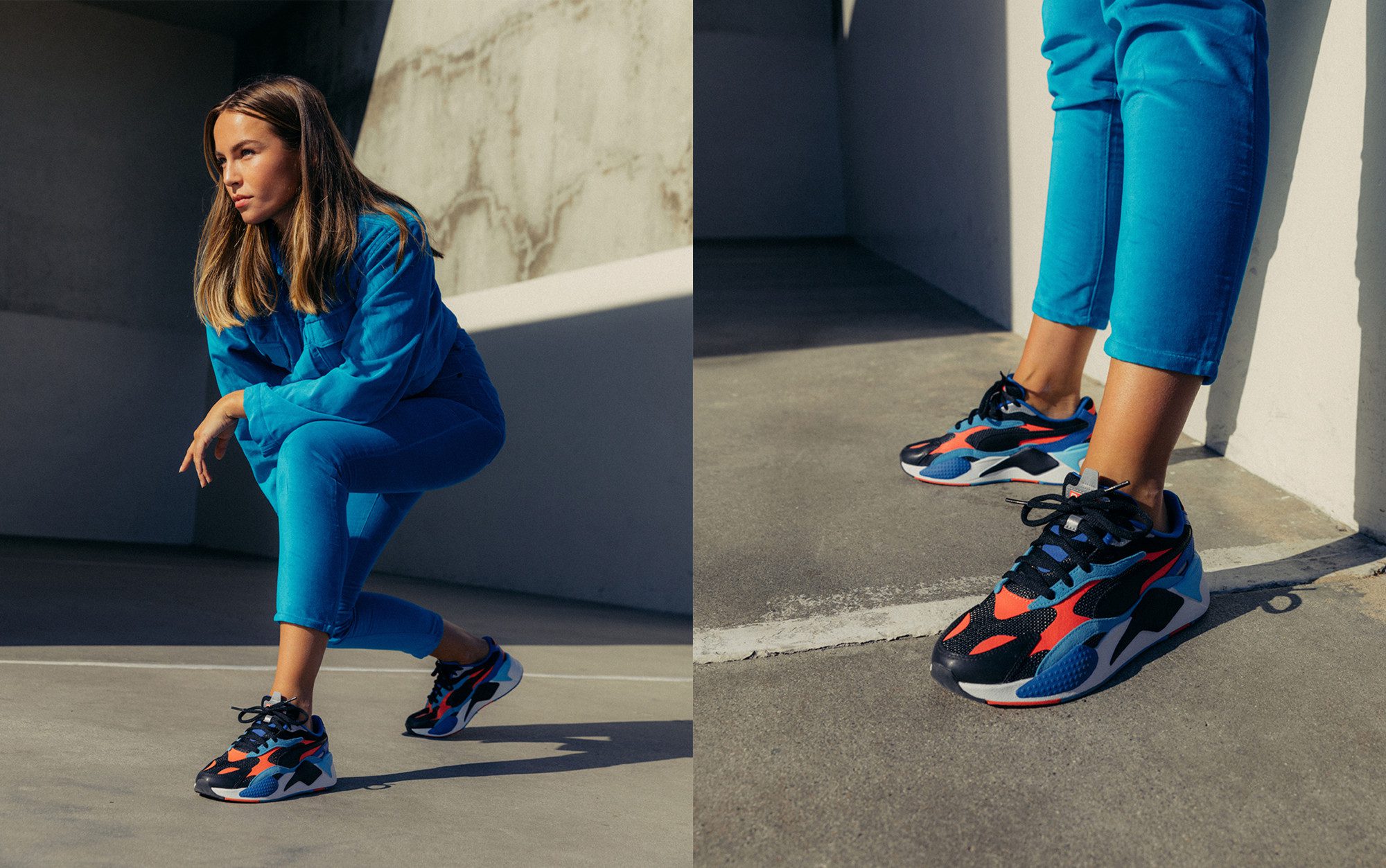 The Canoe team produced an extensive media press trip and content shoot for Puma in and around the Complex sneaker expo in L.A. Our role covered many bases from Media Communications, Production and Logistics to Art Direction and Content Creation.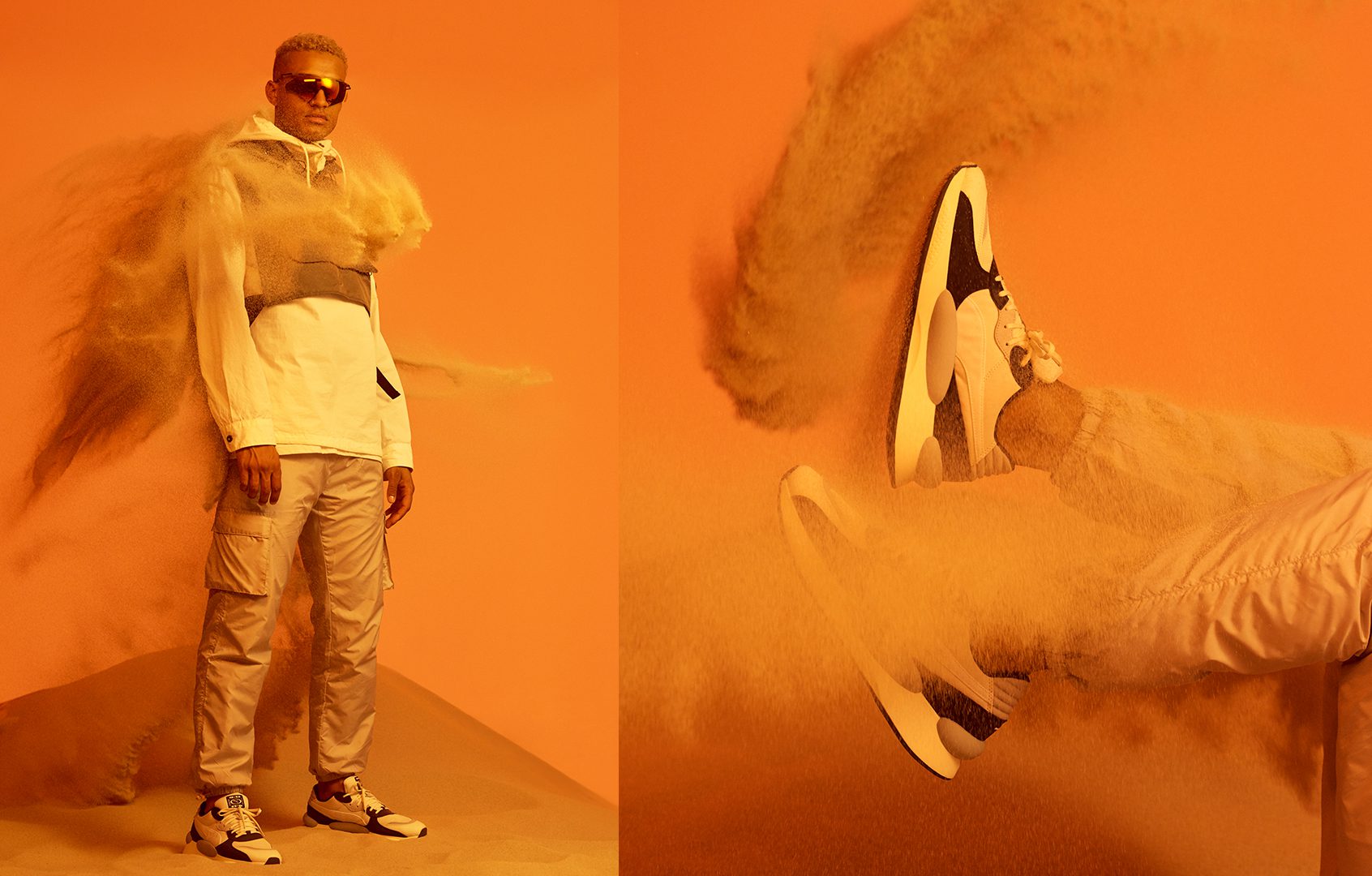 As part of our long-standing relationship with Puma, we have helped launch many new sneaker drops and collaborations. Our role varies from Media Communications, Talent Management, Production, Art Direction and Social Media – quite often, all of those services at the same time. As a result, we have a wealth of great content and success stories.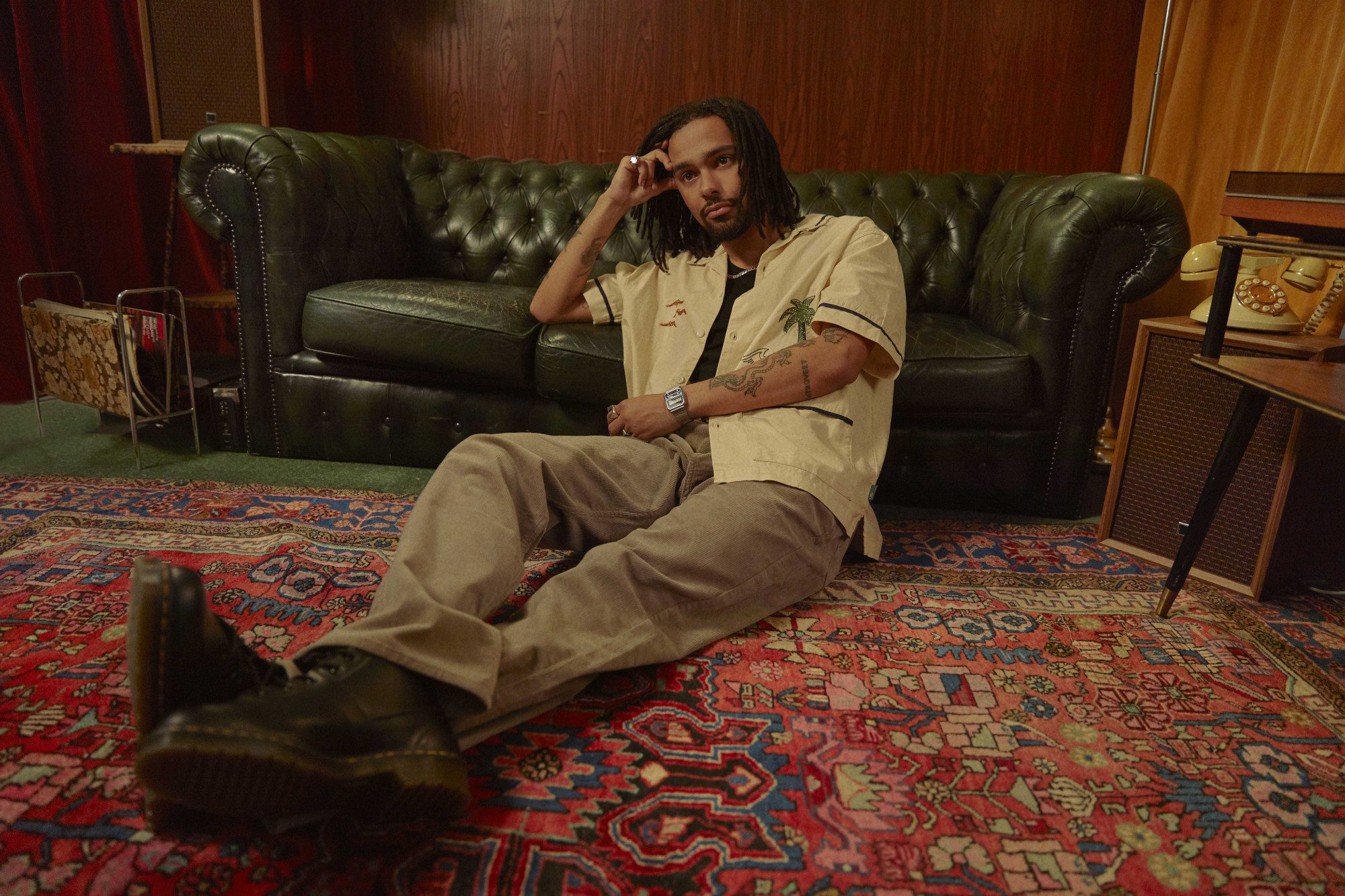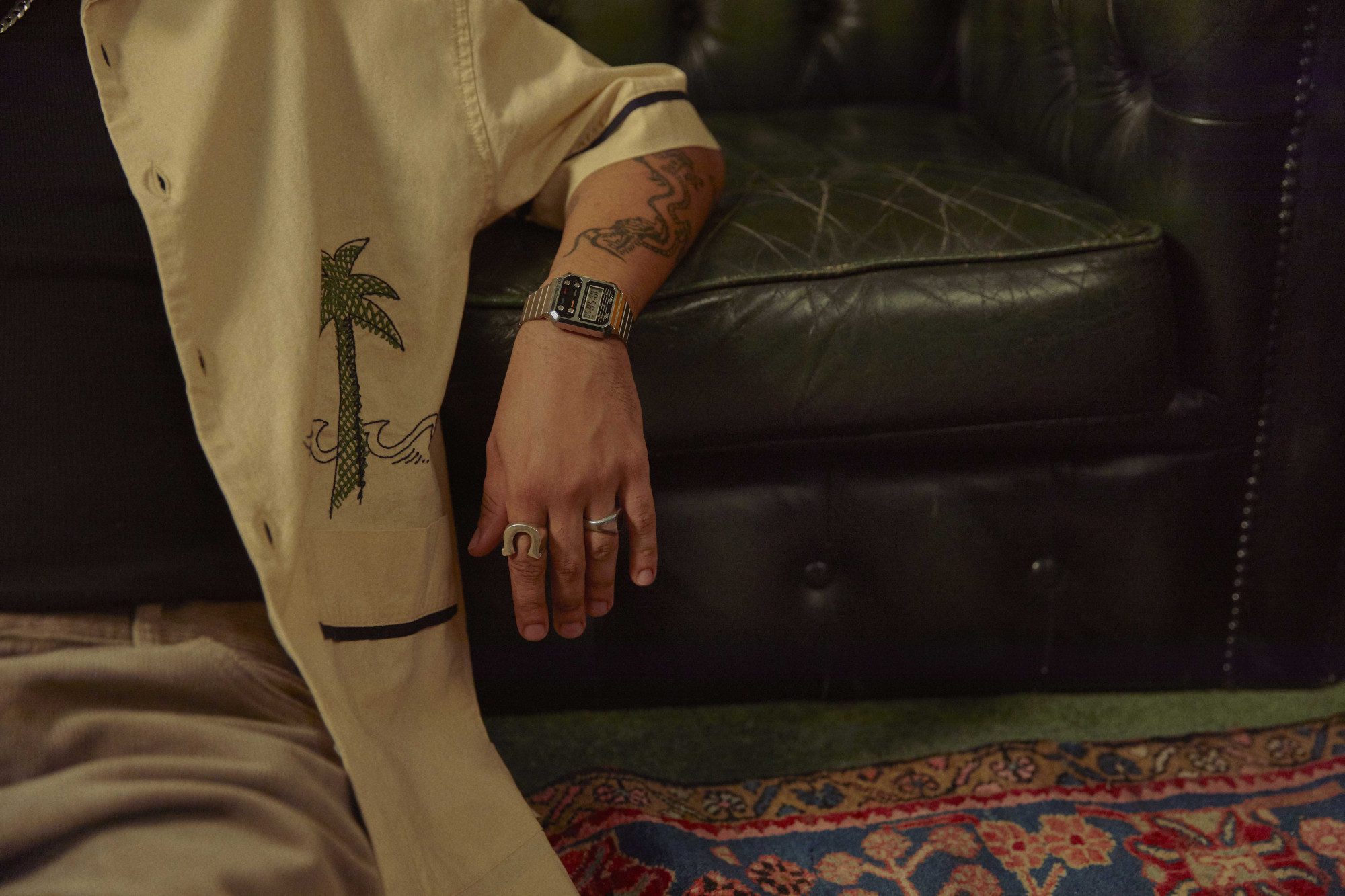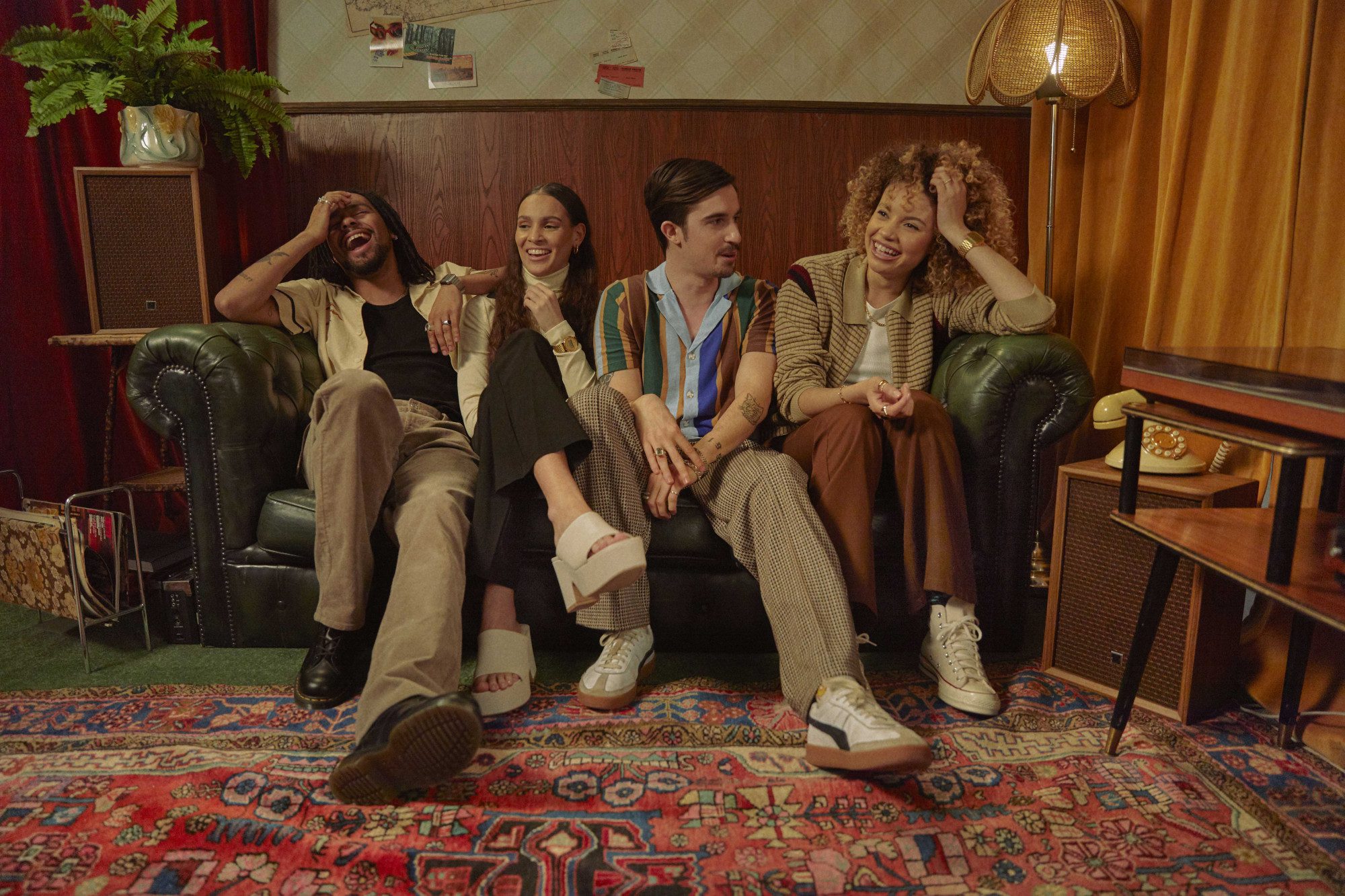 Canoe led the recent SDTEC Casio Vintage campaign with Casio and ASOS, with Creative, Social and Production teams working closely to concept and create bespoke campaign content across photo, video and social media content. The campaign featured in stores and OOH, the first digital and print campaign for Casio Vintage.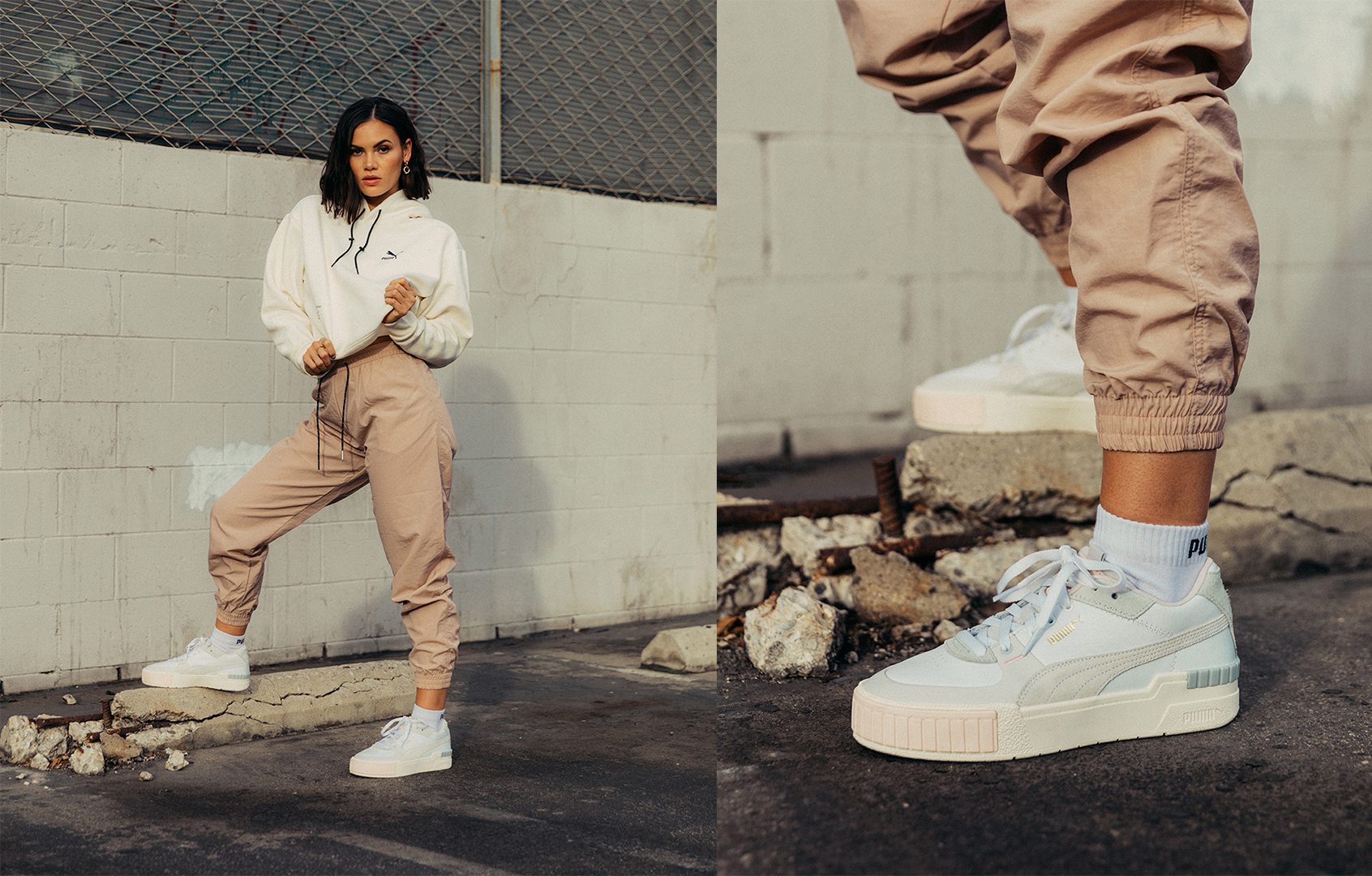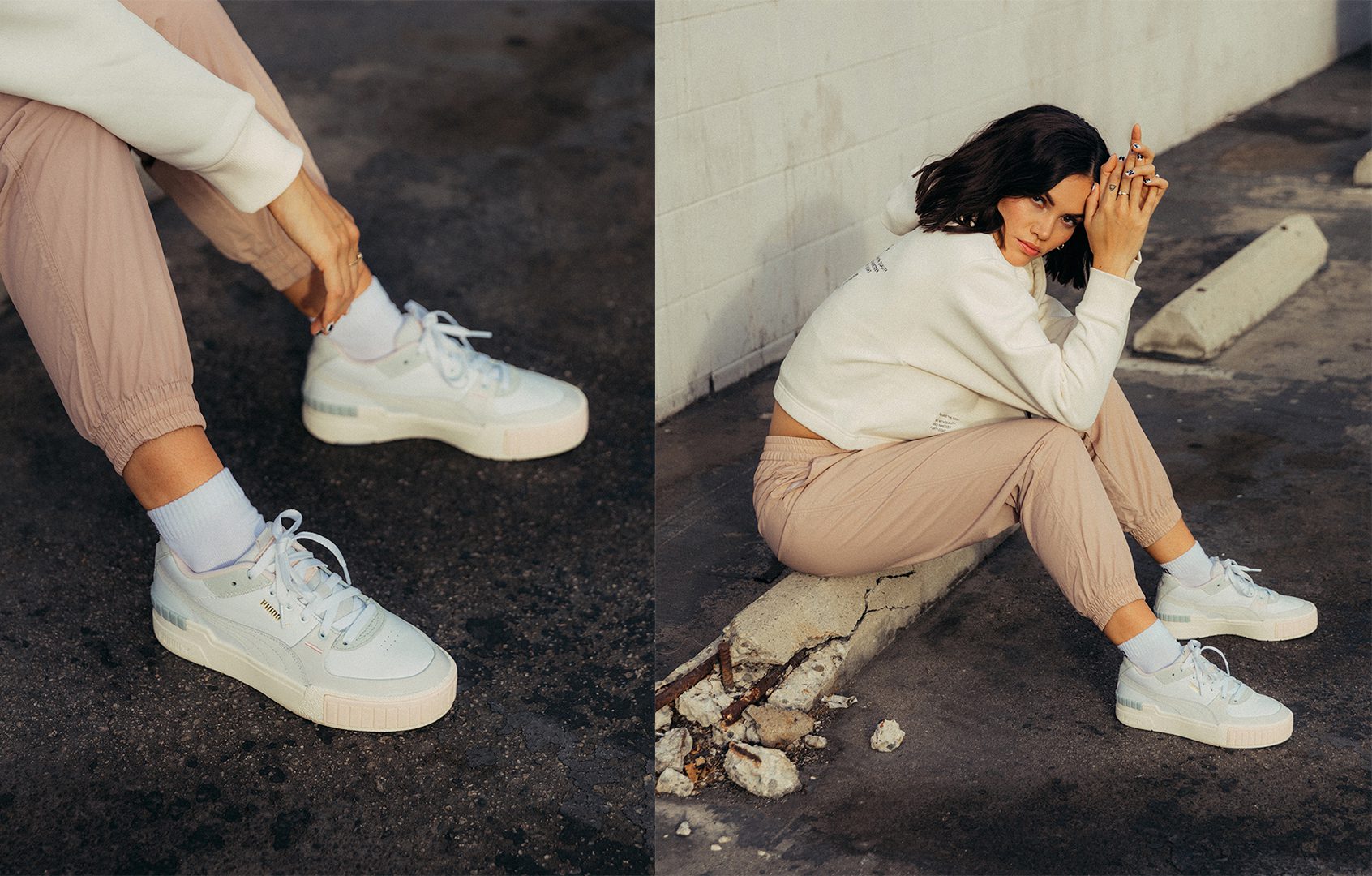 Get in touch below to request our Lifestyle sector case studies and learn more about the strategies and tactics we've deployed with huge returns for our clients