A Paid Social Media Case Study: Launching the G-Shock GBD-200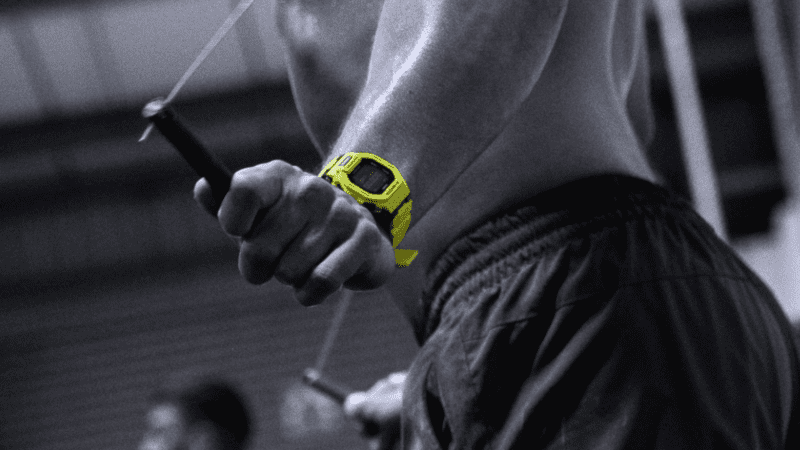 The combination of strong influencer content and paid social media support offers brands a truly effective way to amplify the launch of a new product. Gone are the heydays of organic content being enough to cut through to the consumer. While an organic social strategy is a key to any brand's digital efforts, we cannot deny that the game has changed. The social landscape is now tailored toward two things, real stories from genuine people and the amplification of that content with paid social media support. 
At Canoe, we pride ourselves on our expertise in marrying the perfect influencer selection with advanced paid media tactics to drive true ROI for our clients. That's exactly what we delivered to help with the launch of their GBD-200 watch last year.
The process
Influencer Selection
Through careful considerations of the G-Shock sports watch market, we outreached to a range of athletes within our network who covered the key target demographics specified by the client. From the rugged gym-focused content of fitness influencer Scott Brits to the trail running focused Charlotte Clark – we selected 4 key influencers who were able to truly showcase the utility of the watch and showcase it in action to their audience.
Content Creation
Once the influencers had been signed off, it was over to our Social and Creative team to finalise their vision for the content, send over the briefs, iron out the creative vision of G-shock with the content creators, and finally receive the content. Each of the 4 provided their spin on our creative brief, offering a fresh perspective on the watch with their style. The content itself was exceptionally well received by the client and the green light was given to push on with the organic posting and paid amplification of that content.
Paid Social Media Optimisation
To ensure we maximised the impact of this influencer content, our Social Team introduced a performance marketing approach to the paid support. This involved utilising a 2 week testing period during which we consistently tested creative, copy, and audience type and eventually learnt the best combination to maximise the ROI. Following this period, budgets were then reallocated toward the best performing audience and creatives to maximise the impact of the overall campaign.
The overall goal of this campaign was to support the G-shock Ecommerce team with a steady stream of product views that could then be effectively re-targeted to prompt purchase. That's exactly what we delivered with our approach outperforming the set web traffic KPI by 189%. A job well done!
For more information on our paid social and influencer projects, don't hesitate to get in touch. Click here.