Our Top 5 Social Media Channel Management Tactics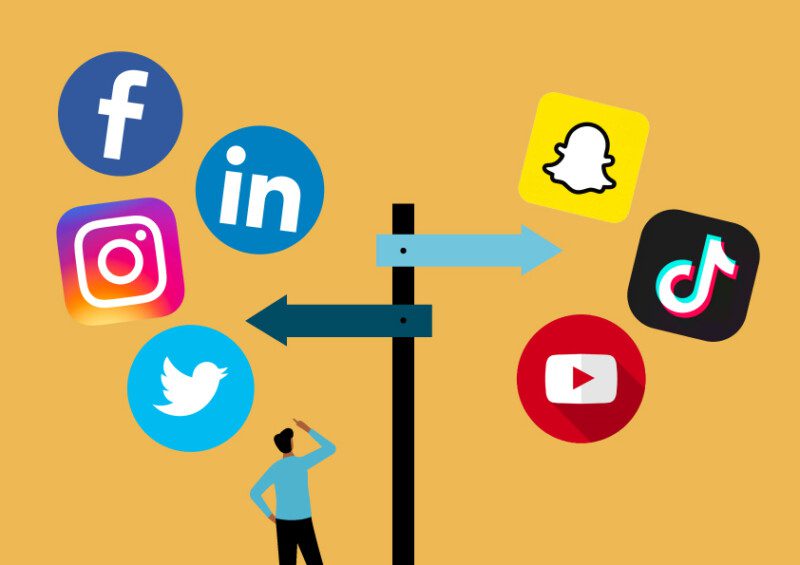 A strong social media presence is often built on the foundations of effective social media channel management. We know from years of experience in the field, that it's exactly what separates social accounts in terms of their overall engagement and the impact their social presence has on their brand perception. Here, our social team delve deeper into our top 5 channel management tactics.
The key to building a community is engaging with them. Asking your following questions and starting conversations is an effective way to make your followers feel connected with your brand which will prompt them to continue engaging with you. This can be done through post captions, comments and using story features. 
When starting conversations, make sure to consider the following:
Keep questions relevant to your brand whilst also maintaining a personal feel.
Questions should be simple and accessible to ensure you avoid any confusion. This will also help increase the number of responses.
There will be some silly responses. It's the internet after all. Keep the tone light and continue responding to the relevant answers.
A response from you can mean a lot to a follower who asks questions. Make sure your repose factors this in as you want your following to feel appreciated
User-Generated Content is an essential resource to a brand as it shows your audience is engaged and wants you to interact with them. We recommended that you regularly go through your tagged page and try to react to all tags. Liking the posts is great but taking the time to leave a comment is always appreciated.
Reposting UGC is an easy way to populate your socials and keep your following happy. It is also an effective method to increase UGC and get your following to engage with you. We recommend considering the following beforehand:
Does the users content align with your brand? Ensure they do not post anything that could be deemed controversial or goes against your brand morals
Are there any visible logos in the post for other brands or competitors?
Will the user be comfortable with you reposting? We recommend sending a message asking for permission. Make sure you tag them once you have posted!
Every Platform is different. Whether Instagram, TikTok, Facebook, Twitter or any other social media you may use, ensure that you fully understand what works on the platform and how you can utilise this in your social strategy.
We recommend studying the following:
Demographics on the platform
What works for other brands (Particularly your competitors)
What types of media are most successful.

There are plenty of powerful resources out there, some even written by the platform themselves, so get stuck in and ensure you are making the most of each platform
Never post just for the sake of posting. This is poor for engagement and disconnects you from your audience. Every post should have value so that your audience feels connected with you. This way your audience sees you as a source for information, rather than merely a brand trying to sell.
We recommend considering the following when posting:
Is my audience learning anything through this post? Whether it's information about a new product or an insight into your and your brand you are enabling your audience to connect with what you're selling. 
Have I included a Call To Action? This lets your audience know how they can connect with you further. Encouraging people to comment, click a link or tag you in a post with your products are all simple and effective CTA's.
5) Monitor Your Analytics
This is the most important consideration for any brand. This enables you to monitor what does or does not work, allowing you to make strategic changes for the future. 
You can monitor analytics through the following:
The platform itself – Platforms often have ways to monitor your analytics internally. These are incredibly useful and should be checked the day after every post.
Your scheduling tool – Scheduling tools often have this feature – This also means you can measure weeks, months and years as well as individual posts.
Analytic specific tool – Like scheduling tools, Analytic tools enable you to measure and compare both large and small periods of time and offer in-depth insights into this.
Self Analysis – You can also have a look through posts yourself and monitor topline statistics (Likes, Comments, shares etc). This method does not provide particularly detailed responses compared to other options however it is still effective.
If you are looking to improve your channel management tactics, don't hesitate to get in touch. Click here.